Walker Hayes Wants You To Pick His Tour Name
ARTICLE
|
November 05, 2018
For his upcoming 2019 trek, Walker Hayes is reaching out to fans to get their best suggestions for his tour name!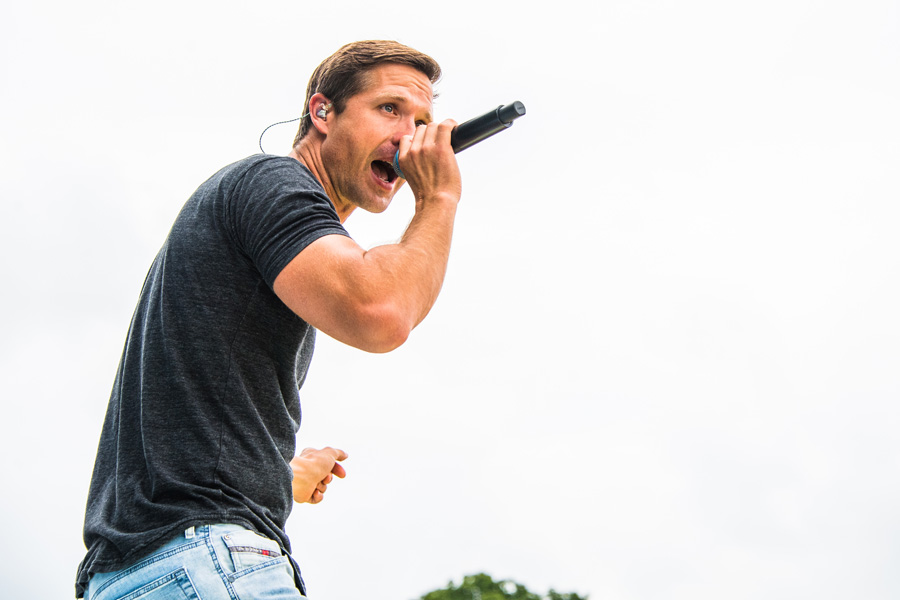 Written by: MegaCountry Staff. Photo Credit: Chris Schwegler, MegaCountry
Walker Hayes is going on a 30-show tour in 2019 and wants his fans to help select the official tour name. The country star has had a loyal fan base that has seen him through every step of his career, so it is only fitting they play a role in this important decision as well!
"Might have a tour announcement coming up.. might want YOU to come up with the name… I'll pick my favorite on Sunday at 7pm..Winner gets 2 tickets to every show on the tour and a dinner with me and the band… Comment suggestions starting…NOW (if winning name is commented multiple times first person to comment will be considered the winner)."
To enter a tour name suggestion, fans will need to comment on Walker Hayes' Instagram post with their best tour name ideas. Fans can send as many suggestions as they want. Whoever is first to come up with the chosen tour name via comment will be chosen as the winner, which Walker will announce via Instagram on November 12.
The Winner plus a guest (+1) will have the opportunity to attend any and every show during the tour that they want to (travel and/or hotel not provided). The Winner will also have the opportunity to have dinner at the show of their choosing with Walker and his band.
What are you waiting for? Give the country star your best suggestions!
You May Also Like...
Gallery | July 27, 2018

Article | August 27, 2018

Walker Hayes has had fans on the edge of their seats as he brilliantly teases a brand new single... VIEW ALL