New Artist Spotlight: Randall King
ARTICLE
|
October 17, 2018
This country newcomer even has a legend like Garth Brooks singing his praises!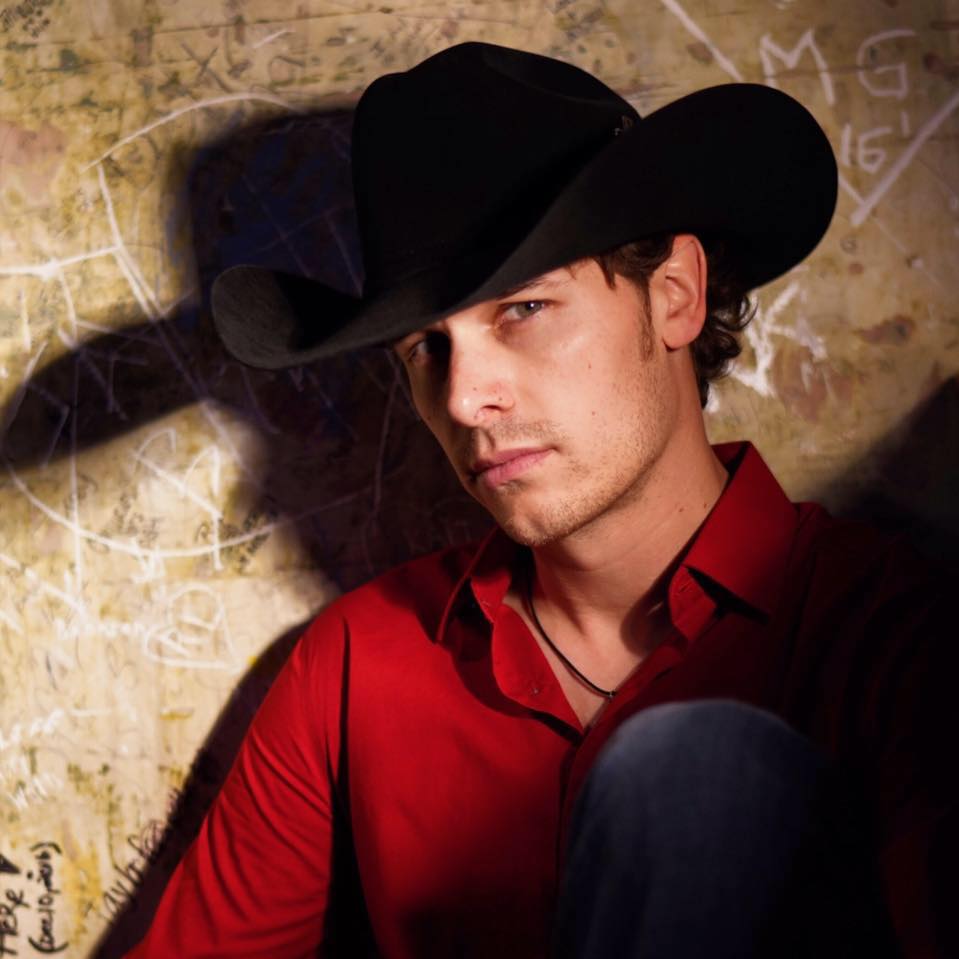 It's not everyday that a country legend like Garth Brooks praises you on your talent. Newcomer Randall King has earned some bragging rights after Brooks complimented him, "All I can say is, sweet guy, good guy, hell of a songwriter — I think he just debuted this album. Independent artist. He's not signed to a record label. This kid is what country music is all about to me. Randall King."
The Texas native's traditional country sound reminds his listeners of 80s and early 90s country music, especially on his recent album, Another Bullet. Once Brooks' compliments got to King, he couldn't believe what was happing.
King expressed, "I can't even begin to say what it means to me to have a superstar like Garth say the things he did. Thank you wouldn't even cut it. He is pinnacle. I've never met someone who is as genuine and real as Garth is, and to have him shout out my record and say what he did, you can't ask for anything better."
Randall King began his music journey in Texas, where he formed the Randall King Band. The band released an album, Old Dirt Road, before eventually splitting up. King made his way to Nashville to pursue his music career and form his identity as an artist, "We took our very first record down off the internet. You can't find it. That's not my sound, not my style."
In 2016, King released his first single, "The Problem," which topped off on the Texas Music Charts at Number 17. "It was fun, it really resembled my country influence."
King released his debut self-titled album in April. He recently put out a music video for his latest single, "Mirror, Mirror." Watch the video below:
Find out more about King and where to see him on the road at https://randallkingmusic.com. We can't wait to see where the future takes Randall King, as we know it's going to be bright.
You May Also Like...
Article | October 03, 2018

This week's New Artist Spotlight features Heather Morgan, a prominent songwriter in the country music... VIEW ALL

Article | October 10, 2018

This week's New Artist Spotlight is no other than the Tequila Cowgirl herself, Cherish Lee. Lee is... VIEW ALL