William Michael Morgan Releases New Single
ARTICLE
|
October 15, 2018
"Tonight Girl" is Willam Michael Morgan's latest single!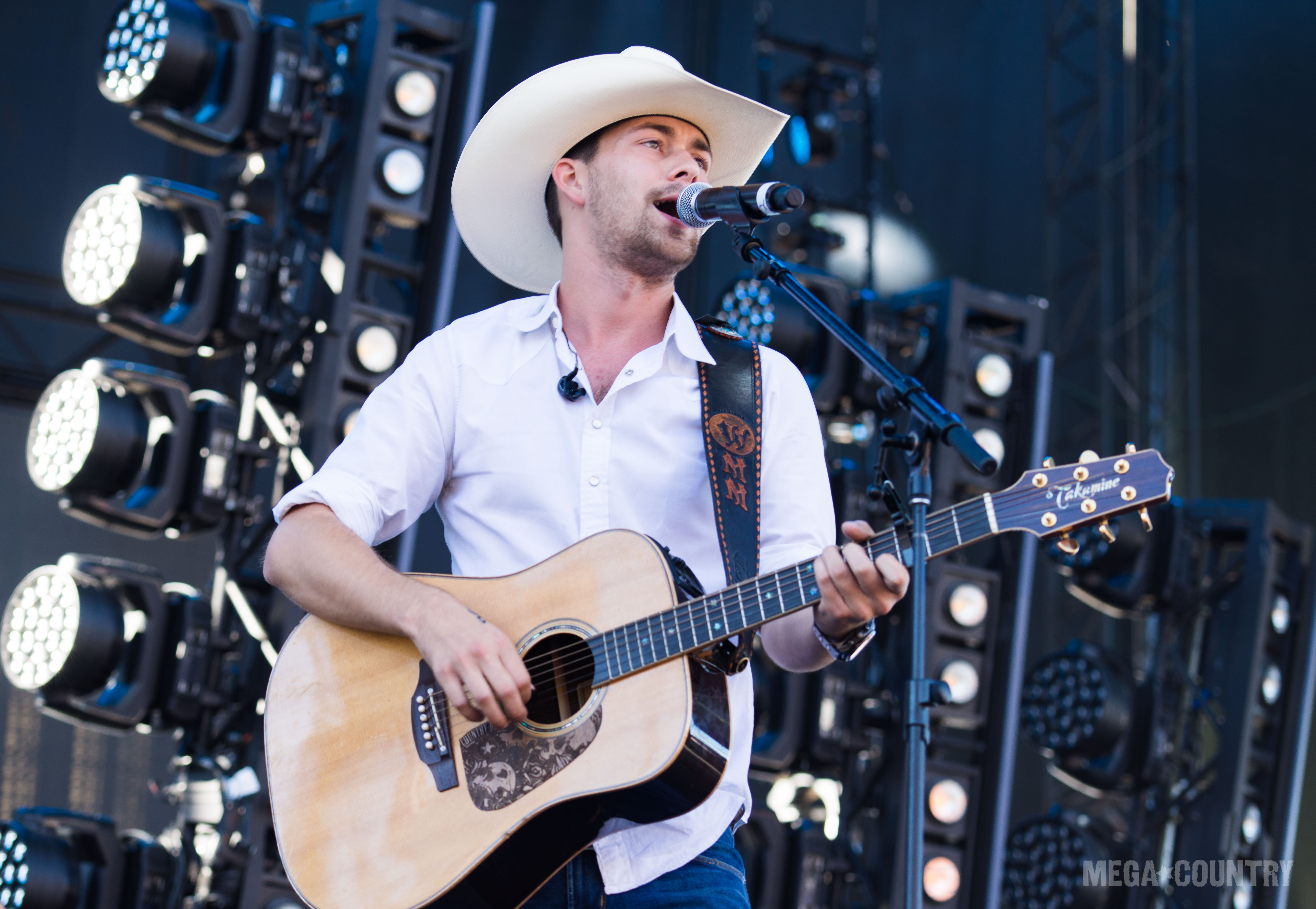 New music from William Michael Morgan is here at last. "Tonight Girl" is about getting lost in the moment of now and embracing it.
The Mississippi-native drew inspiration from his hometown for "Tonight Girl." He explains, "A lot of the casinos down in Vicksburg, MS get packed out every night with blues music and soul. It's everywhere, and they play right from the heart, so I wanted to put some of that sound on there. 'Tonight Girl' is a snapshot of how good it feels to have that one simple moment, that one night with someone special."
The Neon Lounge video for "Tonight Girl" is the first in a multi-part series of linked visuals. Directed by Colin Duffy, all of the videos will combine to create a full storyline. There isn't long too wait for the next video, as it's confirmed that all of the sequenced videos will be out by the end of 2018. Watch the video for yourself below:
Morgan's daughter, Presley, approves of the new song. See the adorable video below:
Listen to "Tonight Girl" everywhere HERE and stay tuned for new songs and videos from William Michael Morgan.
You May Also Like...
Gallery | June 28, 2017

Gallery | August 10, 2017