New Artists Spotlight: Cherish Lee
ARTICLE
|
October 10, 2018
Coming from two famous parents, Lee is making a name for herself on the country music scene!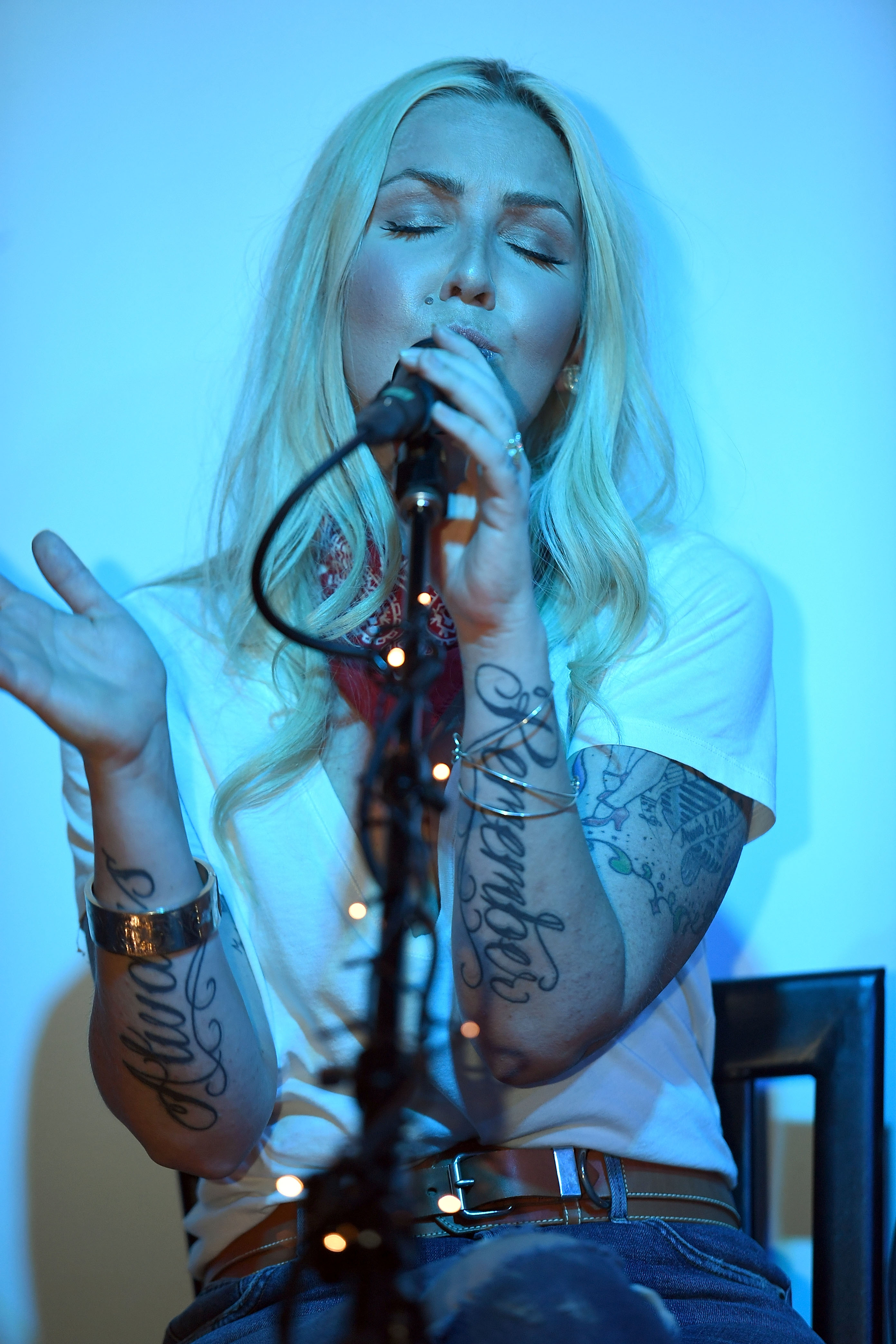 This week's New Artist Spotlight is no other than the Tequila Cowgirl herself, Cherish Lee. Lee is the daughter of Johnny Lee, singer of the hit single "Lookin' for Love" and Charlene Tilton, actress on the 70s TV show, Dallas. After spending some time with her dad on the road, Lee made the move to Nashville and has been turning heads in the country music scene ever since.
"The best advice my father has ever given me was to always be myself and sound like myself because I'm the only Cherish Lee there is," said Lee.
The Nashville singer-songwriter released her latest music video in July for the second single from Tequila Cowgirl, "Ones You Leave Behind." The song is dedicated to her younger brother, who they lost to a heroin overdose in 2014. "He was the funniest and coolest person I have ever met in my life," said Lee. Watch for yourself below:
The video has received countless support and positive reactions from her fans. She continues, "I haven't responded to all of the comments yet because I would love to personally reply to all of them. I took something that was devastating and it broke me for a little while, and here I am with this platform. I never in a millions years that my first message to people that don't know me would be the fact that I am trying to be an advocate against drug use."
For more information about Cherish Lee check out her website here and listen to Tequila Cowgirl on your favorite streaming service. We can't wait to see what's next for Lee, since we know her future is so bright.
You May Also Like...
Article | September 26, 2018

Everyone has their inspiration. For Ben Danaher, that inspiration comes from hardships that faced his... VIEW ALL

Article | October 03, 2018

This week's New Artist Spotlight features Heather Morgan, a prominent songwriter in the country music... VIEW ALL