Brett Eldredge Releases Adorable New Music Video
ARTICLE
|
September 18, 2018
The country star and his adorable pal Edgar have put together a new fan favorite music video!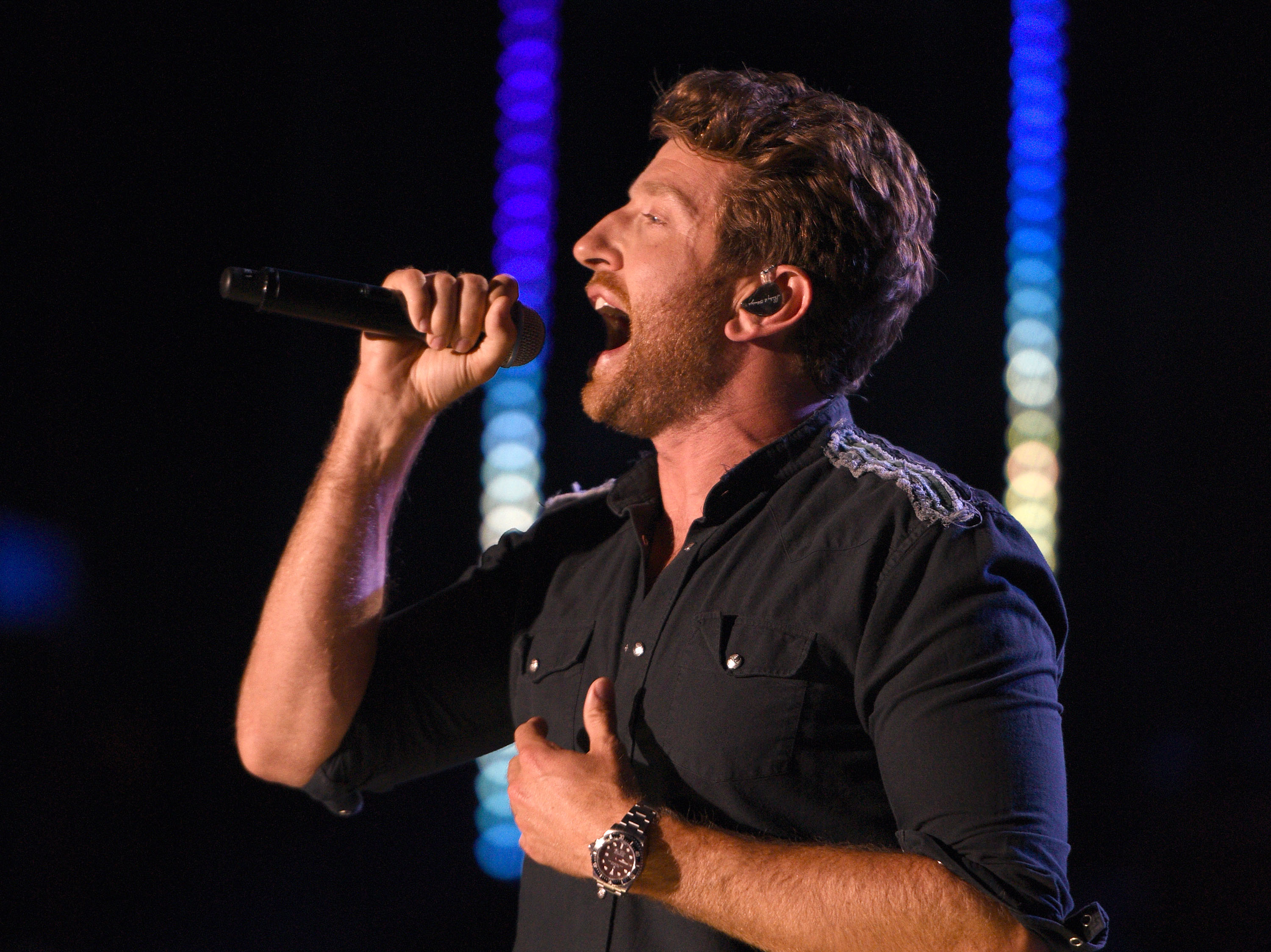 If you're a fan of Brett Eldredge's, then you're a fan of Edgar Boogie, his dog and best friend.
Eldredge released another music video for his new single, "Love Someone," starring Edgar and we can't stop watching.
It's true: Eldredge loves Edgar more than anything. He told PopCulture.com, "It makes life better having a pup by your side — these lonely miles that you travel sometimes aren't so lonely when you got Edgar Boogie by your side. I love having him there. He makes life a lot of fun and I love that my fans have connected with him so much."
The video follows Eldredge and Edgar as they embark on different adventures and even enjoy a candlelit steak dinner. You need to watch "Love Someone" (The Edgar Cut) for yourself below in order to see the best friends' journey, as well as the unexpected twist at the end:
Like what you see? Eldredge and Edgar are currently on his The Long Way Tour with Devin Dawson and Abby Anderson. Get tickets on his site HERE. Watch the original video for "Love Someone" below:
You May Also Like...
Article | June 03, 2015

The 6th annual Darius and Friends Benefit Concert returns with one mega-lineup... VIEW ALL

Gallery | March 24, 2016

Gallery | November 17, 2018