New Artist Spotlight: Riley Green
ARTICLE
|
September 12, 2018
Find out why Riley Green should be your new country favorite!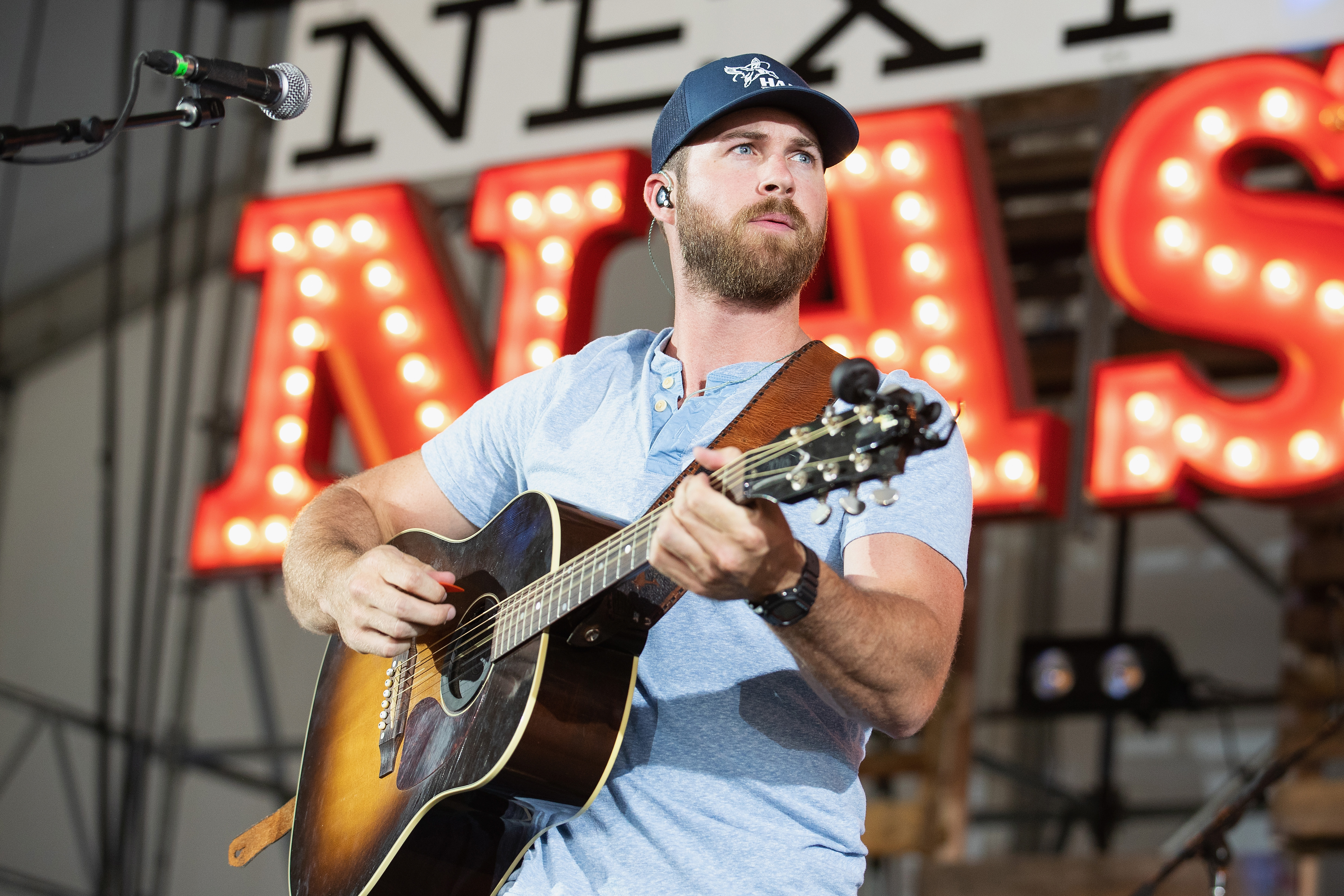 This week's New Artist Spotlight is Riley Green, a rising singer-songwriter from Alabama. Green grew up on traditional country, bluegrass, and southern gospel music.

After signing with Big Machine Label Group, Green released an EP called In A Truck Right Now. Rolling Stone describes his music as "drinks-in-the-air nineties country at an Alabama vs. Auburn tailgate."

Green keeps his lyrics consistent to the themes of country music. He told Rolling Stone, "I think those [subjects] are staples in country music for a reason. Yeah, there are a lot of songs about trucks, but they all have their place. [Alan Jackson's] 'Drive (For Daddy Gene)' takes me to a different place in my childhood than any other song. [Lee Brice's] 'I Drive Your Truck' does something completely different. If I can write a song about how I grew up and it be specific to my life, then it's new. And if it makes somebody feel a certain way, then that's even better. I think the trick is to not write songs about things you think a song should be about – just write about what you know. Then it's original."

Green's original music has over 27 million streams and his music video for "Bury Me in Dixie" has been viewed over a milliton times. Watch the video for yourself below and listen to his new single, "There Was This Girl."

To learn more about Riley Green, visit his website.

You May Also Like...
Article | July 03, 2018

Florida Georgia Line announced their first ever outdoor FGL Fest at the famed Indianapolis Motor... VIEW ALL

Article | November 29, 2018

Over the past nine decades the Grand Ole Opry has debuted, showcased and fostered rising talent in... VIEW ALL