Cam Cancels Road To Happiness Fall Tour
ARTICLE
|
September 05, 2018
Cam is postponing her upcoming tour as she switches labels and finishes her latest album!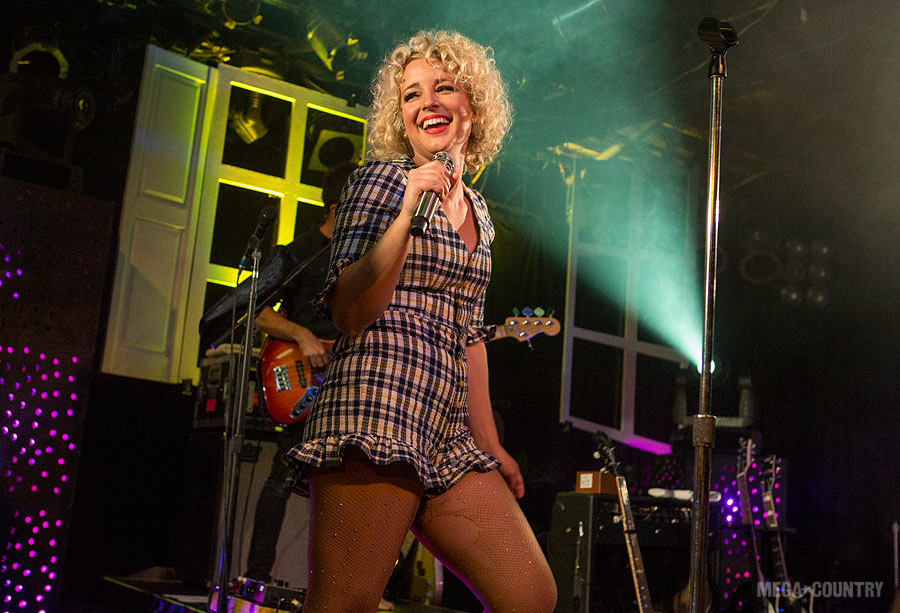 Cam fans may have to wait just a bit longer to see their favorite country star live. The "Diane" singer recently announced that while the Nashville date at the Ryman is still on, the rest of the tour will not be happening.
The country sensation took to social media to share the news and gave some insight into what's to come for her musical and touring career.
"My friends who bought tickets for my tour this Fall: I had planned these shows to celebrate the release of my new music with you, but for reasons I can't get into here, I decided I would NOT release my forthcoming album through Sony Nashville," Cam wrote. "This is an incredible step forward with RCA New York and means this new music will have the best launch possible and the perfect tour will be happening with this music at a later date." The country star adds, "While it is disappointing to have to wait longer to see you, I know you would've done the same thing if you were in my shoes. The venue will honor your purchases with a refund and I will be back soon to give you the show you deserve with new music, a clear conscience and happy heart."
Cam is no longer working under Sony's Arista Nashville imprint and has switched over to Sony's RCA Records out of New York.
The singer recently finished a stint on pop star Sam Smith's Thrill of It All Tour over the summer and her music is a unique blend of traditional country and pop which made her the perfect addition.
You May Also Like...
Article | July 13, 2018

Country music fans are obsessing over Cam's new uplifting song, "Road to Happiness"... VIEW ALL

Article | July 24, 2018

If you weren't already excited to see Cam performing with Sam Smith, you can now catch her on her own... VIEW ALL