Hunter Hayes Shows His Versatility With 'One Shot'
ARTICLE
|
August 31, 2018
Hunter Hayes is proving that he's as unfiltered as ever with the release of his latest single, "One Shot."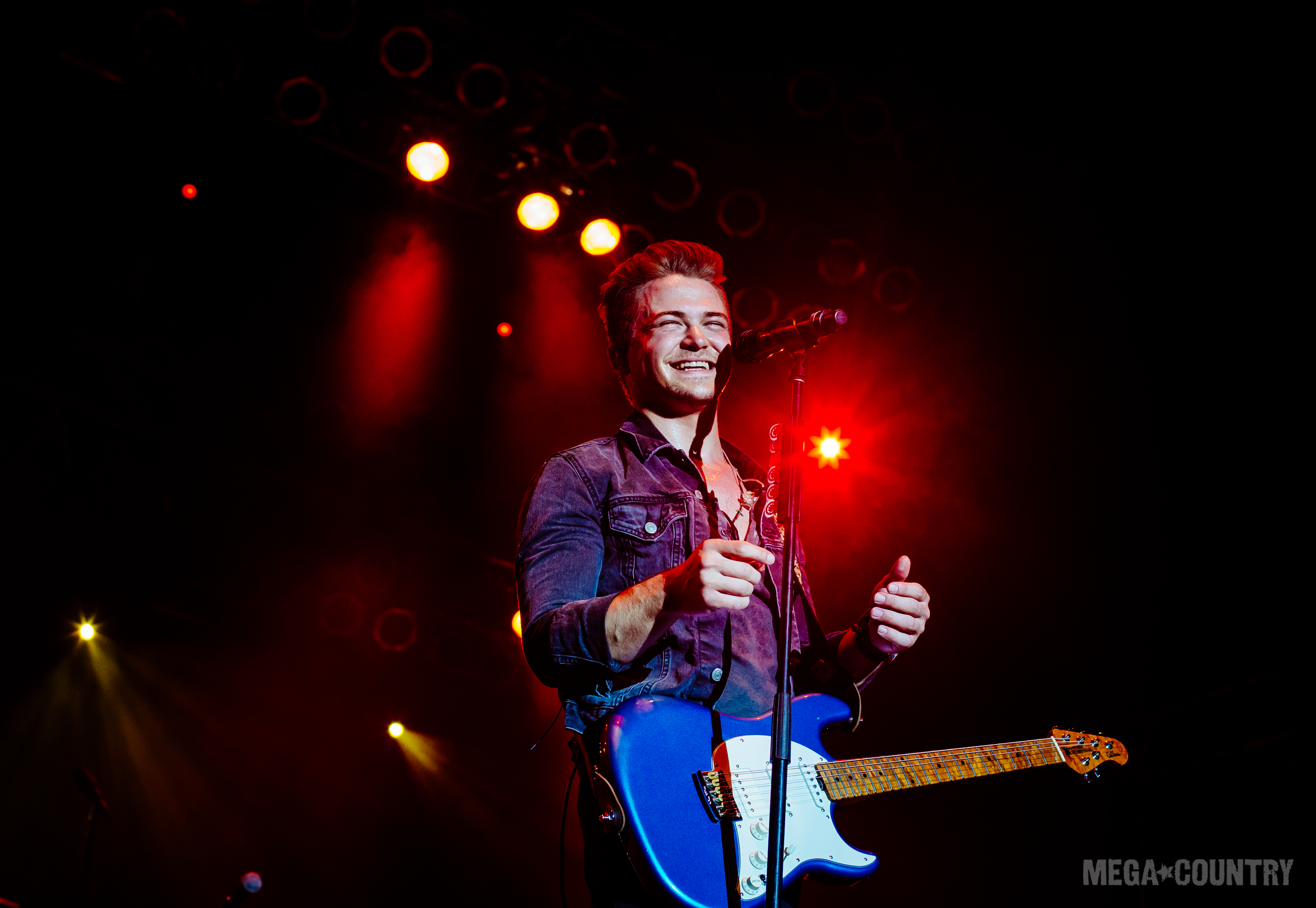 Hunter Hayes is proving that he's as unfiltered as ever with the release of his latest single, "One Shot." Billboard calls the "feel-good-about-feeling-bad" song an "instant party anthem," praising the track for being "highly relatable…with the uplifting, hopeful tone that's a signature of his music." And we couldn't agree more!
According to the country star, the single was inspired by a less than memorable night. "'One Shot' is about a night that I don't remember…but Instagram does," laughs Hayes. "It's the first song that I'd written by myself in about five years. I wrote it assuming no one else would hear it so it almost borderlines on TOO honest. There are even some things I probably could have left out! We've all had those nights where we remember some of it but forget a lot of it and owning up to my own experience with that is a whole different kind of confessional through music that I've never attempted before."
The "Dear God" singer also just rolled out the first episode of his web series #NoFilter, the honest drinking game where he and GRAMMY-nominated singer/songwriter Dave Barnes hang out chatting and sipping whiskey. Each episode will highlight a different special guest who takes turns with Hayes presenting statements that the other must determine as true or false. A wrong answer results in the guesser having to take – you guessed it – "One Shot."
Check out the episode below:
For more on Hayes, fans can watch a recent mini-documentary chronicling his writing and recording process in the studio HERE, along with the official music video to his song "Dear God" below!
You May Also Like...
Gallery | September 05, 2017

Article | February 21, 2018

For many people, prom is often one of the most exciting events of his or her high school career... VIEW ALL