New Artist Spotlight: Adam Sanders
ARTICLE
|
August 29, 2018
This rising star has penned some of your favorite hits, get familiar!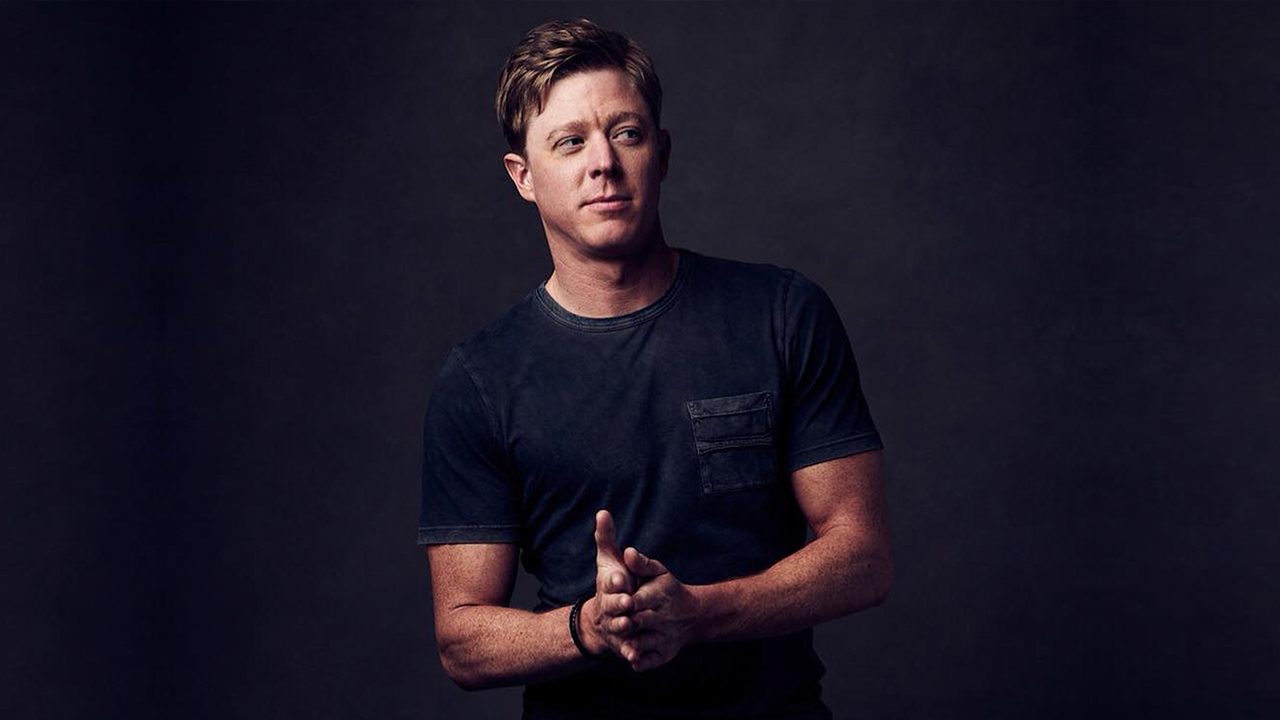 Jason Myers Photography
This week's New Artist Spotlight is singer-songwriter, Adam Sanders. Having successfully written songs for Luke Bryan, Dierks Bentley and Tyler Farr, he decided to embark on his own journey as an artist.
Sanders describes his five pillars in life as faith, family, music, the outdoors, and fitness and he says, "I've learned over the last year that that guy off stage needs to be the same guy on stage so it's real. I want to be relatable and I want to be me in every area of my life. Fans can see when it's not real, and I'm happier and more successful when I am not pretending to be something I'm not."
His EP includes songs "Thankful For," "Alan Jackson," "Prayed for Me," "Over Did It," and others. A unique aspect of Sanders' writing is that he brings his songs to life through visual, and vivid, lyrics. Sanders describes "Prayed for Me" as a country song with a positive message, "Every day it applies more and more to my life. I grew up in church my whole life and that applies to me because I do know that there's a lot of people that's prayed for me and my music and for a long time."
He continued to say, "I was able to tear everything in my life back to the foundation and built brick by brick back right this time, and now I'm starting to see the wheels turn again in my career," he says. "I know without a doubt that music is what I've been born to do and I want to impact people in a positive way."
Listen to his songs "Prayed for Me" and "Over Did It" below:
To learn more about Sanders, and to see his upcoming shows, visit his website.
You May Also Like...
Article | August 01, 2018

This week's New Artist Spotlight is Louisiana native, and country singer-songwriter... VIEW ALL

Article | August 08, 2018

This week's New Artist Spotlight is Radio Romance! The four person band is described as a mix... VIEW ALL