Brett Young Tapped As New Brand Ambassador For William Rast
ARTICLE
|
August 24, 2018
Young will serve as the new Brand Ambassador alongside supermodel Stella Maxwell!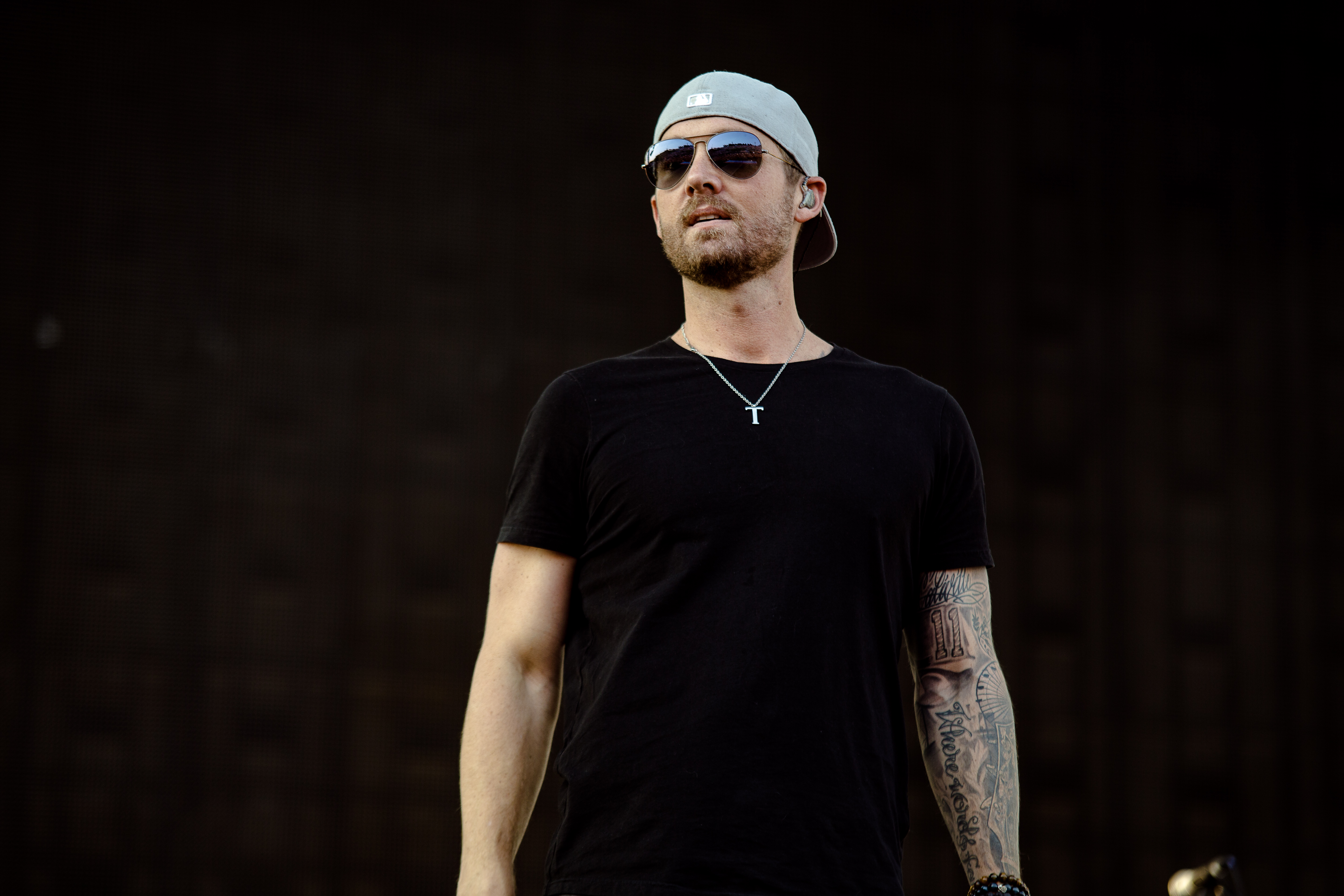 William Rast announced Thursday, August 23, the launch of its Fall 2018 men's and women's collection at several national retailers and unveiled a print campaign featuring country star Brett Young.
Young will serve as the new Brand Ambassador alongside supermodel Stella Maxwell, whose has been featured on the covers of magazines ranging from Vogue to Harper's Bazaar. The campaign embraces the collection's Americana styled clothing, perfect for the California native to represent!
William Last was founded by pop sensation Justin Timberlake and his childhood best friend Trace Ayala in 2005. The brand is well known for bridging the worlds of high fashion and music and as the fresh faces of the new American denim culture, Young and Maxwell standout as obvious choices. The campaign shows Young sporting a modern interpretation of Americana biker culture and casual fit and form of the men's line, while Maxwell walks the line between accessible tomboy and sensual woman that mirrors the inspiration for the women's wear collection.
Photo: Brett Young & Stella Maxwell in the fall William Rast ads
"William Rast is at the intersection of music and fashion. We knew that Brett Young and Stella Maxwell could capture that intersection beautifully and deliver incredible creative," said Karen Castellano, Fashion Division President at Sequential Brands Group.
"I'm so excited to work with both William Rast and Stella for this campaign," Young said. "This is the first time I've done anything like this, and it's been an absolute blast."
The national advertising campaign featuring Young and Maxwell will launch in select traditional and digital media outlets and in select retail stores across the country.
You May Also Like...
Video | July 09, 2018

Article | August 20, 2018

CMT has announced that Brett Young will headline their annual fall tour, with Rachel Wammack and... VIEW ALL