Stray Off Course With Devin Dawson On Upcoming Tour!
ARTICLE
|
August 20, 2018
Find out where you can find Devin Dawson performing this coming fall!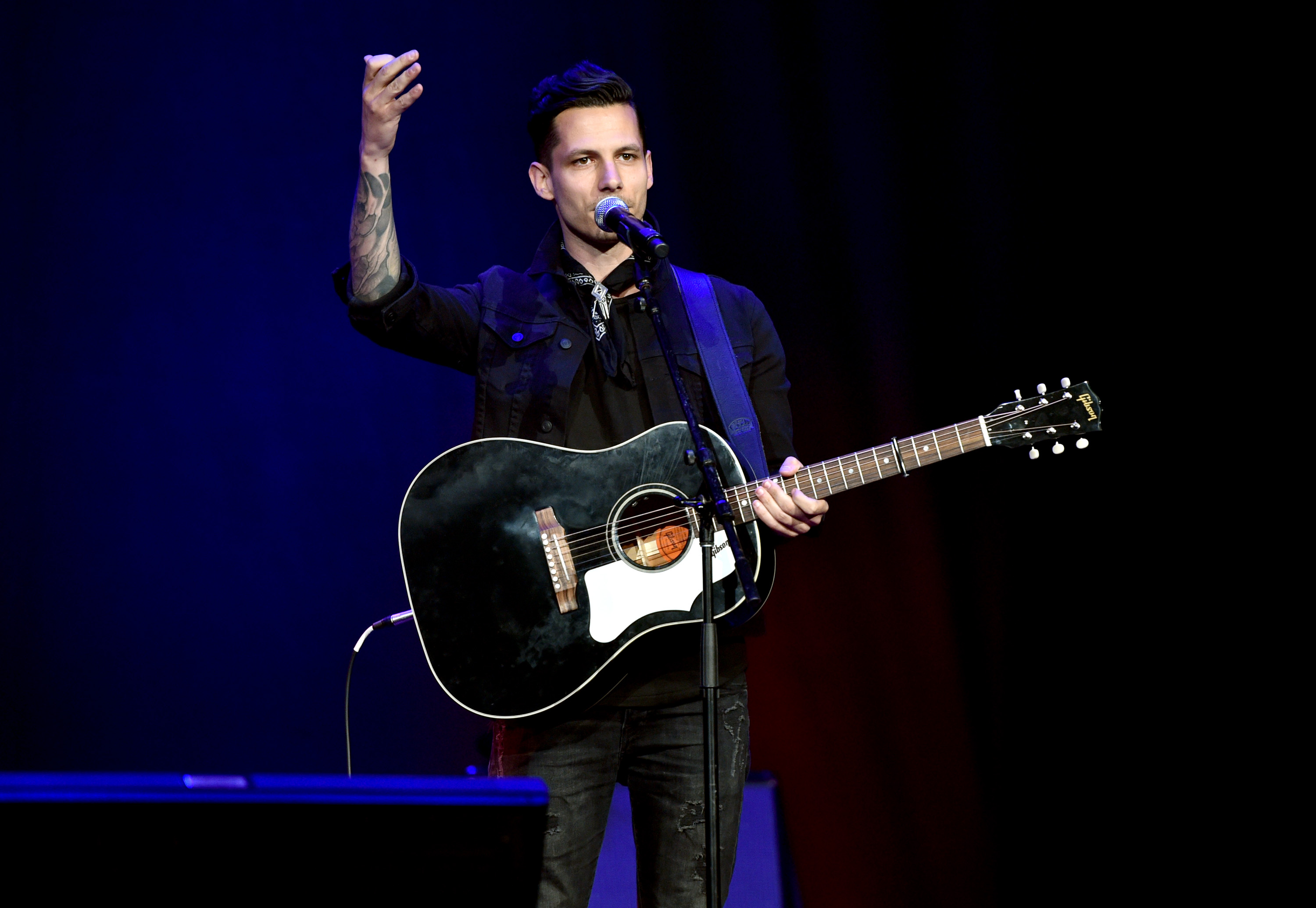 Rising star Devin Dawson has been a road warrior this year, seemingly touring nonstop with fellow country stars Tim McGraw, Faith Hill and label-mate Brett Eldredge. After rejoining Eldredge for the fall leg of his The Long Way Tour, Dawson will begin his first headlining run November 1 in Columbia, South Carolina!
The Stray Off Course Tour will feature yet-to-be-announced special guests and continue through the middle of December. Nashville fans can also see him perform this Wednesday, August 29 at WMN's Pickin' on the Patio.
Dawson also recently released the official music video for "Asking For A Friend," the second single from his critically acclaimed debut Dark Horse.
During an interview with Billboard, the country singer discussed the song's writing process that he co-wrote with Connie Harrington and Brett Beavers. "It's a song where you could just enjoy the melodies and the groove and the feel, and then slowly dig into each verse, and then slowly dig into the story," says Dawson. "It kind of brings you back for more without being too complex." He adds, "It was one of those songs that was definitely rooted in my story. I was going through a relationship where I probably could have used this song, you know, and I needed to say 'sorry' to someone. I think we had already ended things a couple weeks earlier."
Devin Dawson's Stray Off Course Tour Dates:
11/1 - Columbia, SC
11/2 - Savannah, GA
11/3 - Rome, GA
11/9 - Detroit, MI
11/10 - Buffalo, NY
12/7 - Arlington, TX
12/8 - Baton Rouge, LA
12/15 - Pocolo, OK
You May Also Like...
Video | May 08, 2018

Article | June 14, 2018

Recently, budding star Devin Dawson performed his single "Asking For A Friend" from his debut album... VIEW ALL