New Artist Spotlight: Radio Romance
ARTICLE
|
August 08, 2018
This new-age country boy band is a mix of traditional country and 90's pop-rock!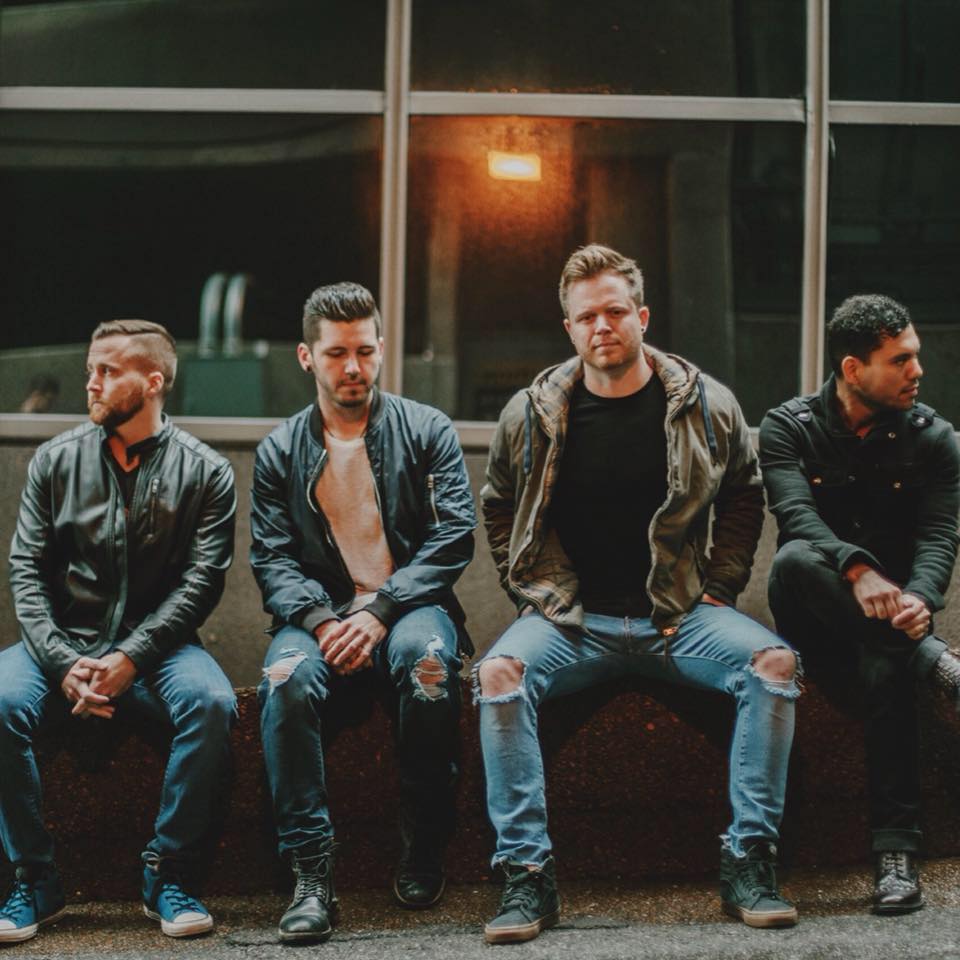 This week's New Artist Spotlight is Radio Romance! The four person band is described as a mix between traditional country and 90s Pop-Rock.
The band members include Sam Hayes (lead vocals), Josh Gramling (guitar), Adam Smithwick (bass), and Moises Padilla (drums). The band got their name from an Eddie Rabbit album titled Radio Romance.
They describe their musical influences as "Travis Tritt, Tracy Lawrence, Alabama, Pink Floyd, Metallica, Buddy Rich, John Mayer, Eric Johnson, Eric Church, Lee Brice, Jason Aldean and Billy Currington."
Continuing, they said, "Our musical influences definitely play a key role in our sound. We pull from all genres of music, whether it was stuff we grew up on or stuff currently out now. We believe it truly shows through our songwriting, live performances and style of music."
Radio Romance's most recent single, "The Weekend," is described as, "reminiscent of everything that is right with country music." The lyrics read, "Forget your worries, forget your problems / Raise 'em up tonight, we ain't got one / Yesterday is where it's gone to stay / And tomorrow's still a whole 'nother day away / So don't think about where you been / Or where you might be goin' / Tonight we ain't thinkin' / We're just drinkin' because it's the freakin' weekend."
Listen to Radio Romance here and watch their official video for their song, "Cheap Beer Years," below:
To learn more about Radio Romance, visit their website.
You May Also Like...
Article | August 01, 2018

This week's New Artist Spotlight is Louisiana native, and country singer-songwriter... VIEW ALL

Article | July 25, 2018

This week's New Artist Spotlight is Texas native, Carlton Anderson. Anderson, who refers to... VIEW ALL