New Artist Spotlight: Lacy Cavalier
ARTICLE
|
August 01, 2018
After touring with Chase Rice, this up-and-comer is ready to make her own mark on country music!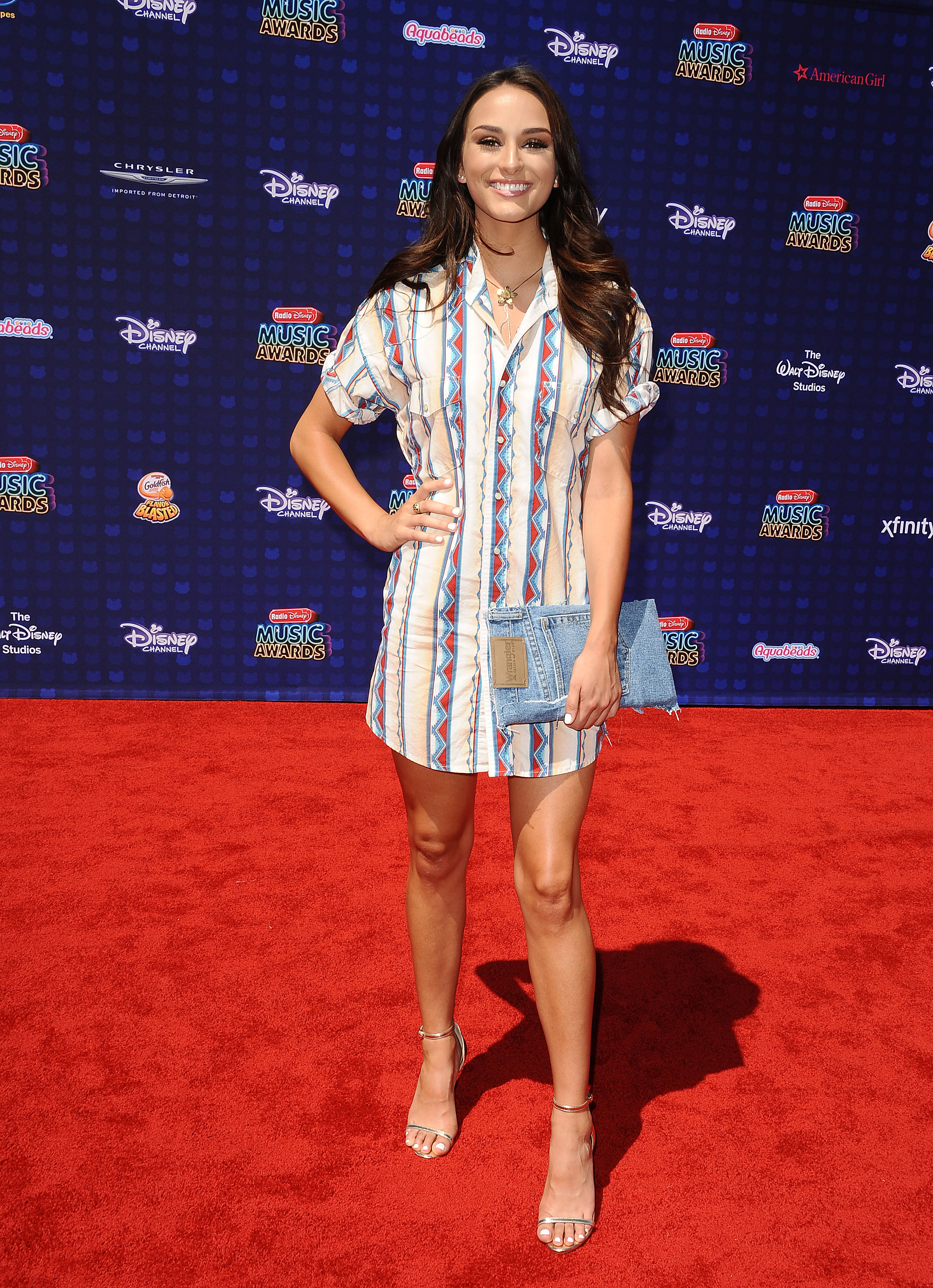 This week's New Artist Spotlight is Louisiana native, and country singer-songwriter, Lacy Cavalier. Cavalier, having toured with Chase Rice after catching his attention, is now aspiring to share her music with country music fans everywhere.
Photo: lacycavalier.com
When reminiscing on opening for Chase Rice, Cavalier said, "I was standing in some store when a random number started calling me. Usually I'd let it go to voicemail, but for some reason that day I decided to pick up and I'm extremely glad I did. I heard, 'Hey, this is Chase.' I replied with the expected, 'Chase, who?' I quickly realized what 'Chase' in particular it was that was calling me. I started pacing around the store with the biggest smile on my face. We talked for a second and then he told me he loved my song 'Put You Down' and that he wanted me to open for him on tour."
Cavalier's wrote her most recent single, "Every Time It Rains," inspired by her ex-boyfriend, with Cary Barlowe and Autumn McEntire.
She told Sounds Like Nashville, "I was sad, I was missing my ex, and all this stuff. I sent this text message to him and was just like, 'I miss you.' So, the next day I was walking into the write with my head down, just regretting this text message and whatever."
She continued, "The night before I had written down in my notes something to the effect of the fact that when it rains or when it's cold or what not, how a broken bone aches and how we can directly correlate that to a heart and how when our heart breaks, any time it's cold or rainy or anything happens, I feel like we just want that person or we just get sad or get gloomy. So, I said that to them and it was the first thing I said and they were like, 'That's our chorus!'"
Watch the "Every Time It Rains" video below:
To learn more about Cavalier, visit her website.
You May Also Like...
Article | July 25, 2018

This week's New Artist Spotlight is Texas native, Carlton Anderson. Anderson, who refers to... VIEW ALL

Article | July 18, 2018

This week's New Artist Spotlight is singer and songwriter, Priscilla Renea. Although you may... VIEW ALL