Bobby Bones Promoted To VP Creative Director Of iHeartCountry!
Bobby Bones is set to take on a new position in addition to hosting a new show!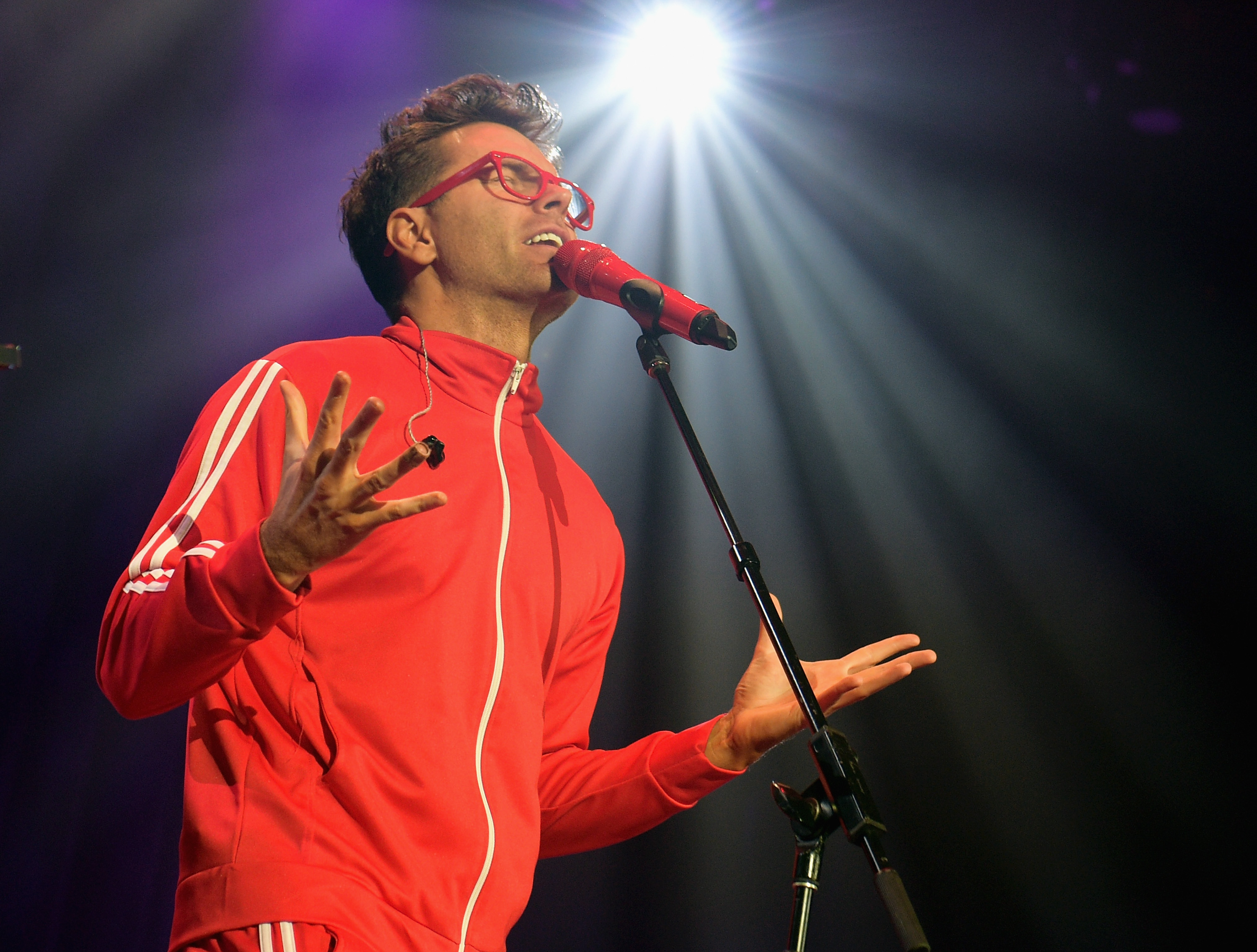 Bobby Bones, born as Bobby Estelle, has come a long way since his humble beginnings in a poor trailer park in Arkansas. Growing up in poverty, young Bobby dreamed of having a career in radio since he was just 5 years old and now on top of having the most successful country music radio show on air, the host has been selected to be the VP Creative Director of iHeartCountry!
Known for his light-hearted sense of humor, Bones is always a fan favorite!
iHeartMedia Chairman and CEO Bob Pittman stated, "Country continues to be one of the fastest-growing music formats and Bobby is the leading on air personality connecting with Country fans across multiple platforms nationwide… He has created a relatable, fun and engaging brand of entertainment that drives unmatched results for our advertising and partners. We're proud to be in the Country music business with Bobby, and look forward to developing new and exciting ways to reach this expanding community."
iHeartCountry is the largest country broadcast radio group in the U.S and Bones will now not only be continuing his current host roles, but will also be working with iHeartMedia on new creative programming initiatives and will be adding a new show to his roster! Bones' new show, Women of iHeart Country, will be tapping into the fast-growing movement of female country stars advocating for their music to have air time alongside the guys!
The show will feature both established and up-and-coming artists and will be Co-hosted by Amy Brown.
Photo: Kevin Mazur, Getty Images
We can't wait to listen in and see what Bones has to say about all of these talented female artists! The radio personality always seems to know how to connect with country audiences and we are so happy to see he has taken on this new role VP Creative Director.
You May Also Like...
Article | March 19, 2018

Back in January, Bobby Bones announced his Class of 2018. Jillian Jacqueline, Jimmie Allen... VIEW ALL

Article | March 15, 2018

As the youngest person to ever be inducted into the National Radio Hall of Fame and as the... VIEW ALL