'The Judds: Dream Chasers' Is  Opening At The Country Music Hall Of Fame!
Country duo, The Judds, will now have their own exhibition at the Country Music Hall Of Fame!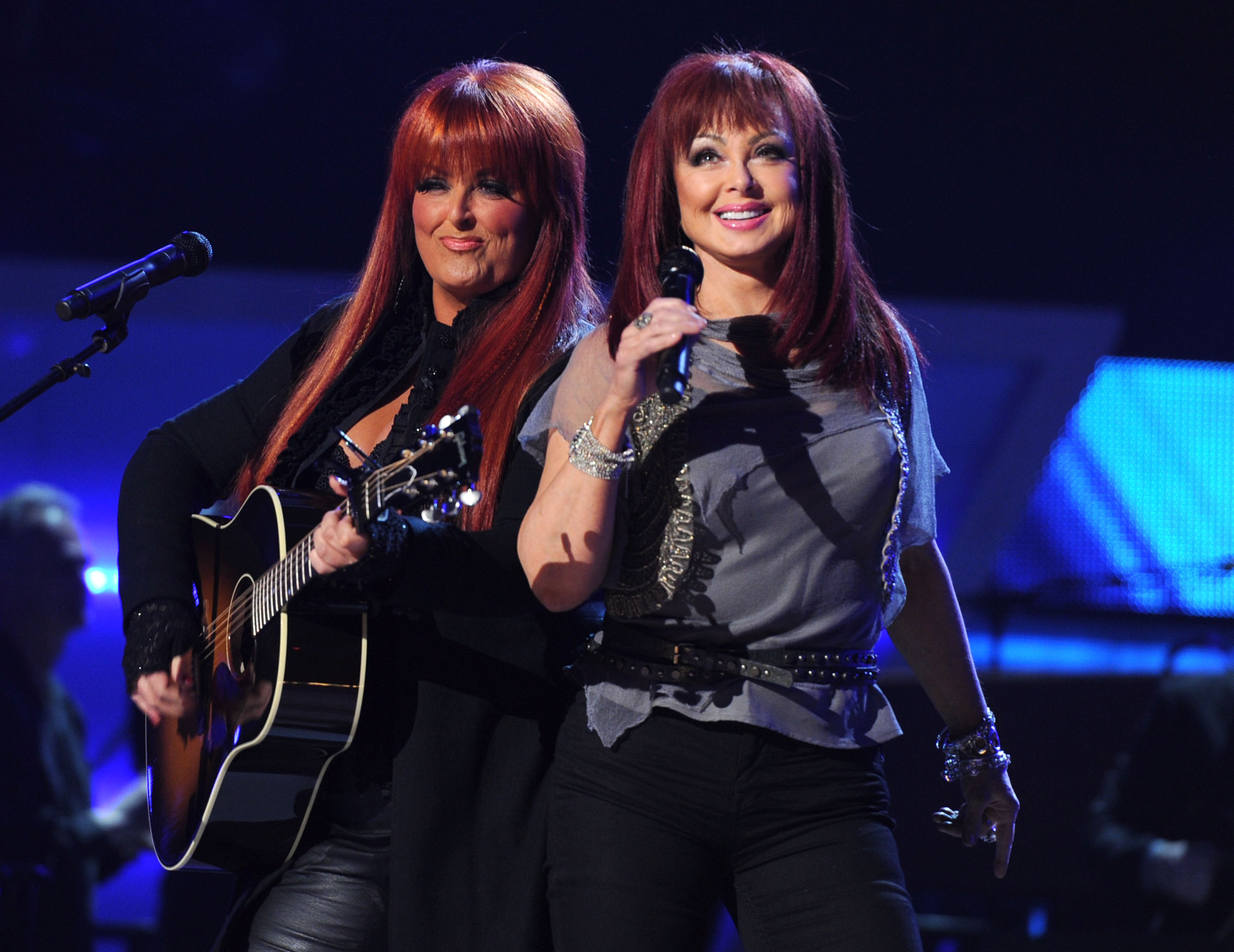 Mother-daughter duo, Wynonna and Naomi Judd, most commonly known as The Judds are one of the biggest names in classic country music. Deservingly so, the artists are set to have a new exhibit based on their rags to riches life story and their rise to country stardom at the Country Music Hall Of Fame.
The Judds: Dream Chasers will be open from August 10 through July 14, 2019 and will follow the path of single mother Naomi Judd from Kentucky, to Los Angeles, and eventually to music city on her quest to break into the music industry. The name of the exhibit is based off of one of their most famous songs "Dream Chaser" which tells the true story of the girls on their pursuit of stardom. The song lyrics state, "With dreams as big as the trees were tall / I knew I'd have nothing or I'd have it all / And you all know what happens when the bright lights call / You're either gonna make or you're gonna fall."
Not only will the exhibit feature some of the famous costumes worn by the dynamic duo, but will also feature artifacts from the singers' lives before fame. At the exhibit, fans can find a handwritten childhood letter from Naomi to Santa Claus and her nurse's uniform she wore before breaking into the music industry. Once the mother and daughter made it into music city, they won multiple GRAMMY awards, CMA awards and ACM awards. Many of these will be on display at the Dream Chasers exhibit for fans to see.
After announcing the exhibit, Naomi stated, "The Country Music Hall of Fame and Museum is sacred ground, regarded with reverence and respect…I am so overjoyed to have The Judds' career encapsulated in this new exhibit. I'm so proud of all the success Wynonna has accomplished and we owe everything to the fans who welcomed The Judds music into their homes."
We can't wait to learn more about The Judds and see the exhibit with our own eyes! For more information on this exhibitions, head to https://countrymusichalloffame.org.
You May Also Like...
Article | August 24, 2015

Megalinks: The Judds, Dierks Bentley, Little Big Town... VIEW ALL

Article | June 29, 2017

Nashville's Country Music Hall of Fame has a new addition with country superstar Shania Twain opening... VIEW ALL