New Artist Spotlight: Carlton Anderson
This Texan native is an aspiring Willie Nelson and our latest New Artist Spotlight!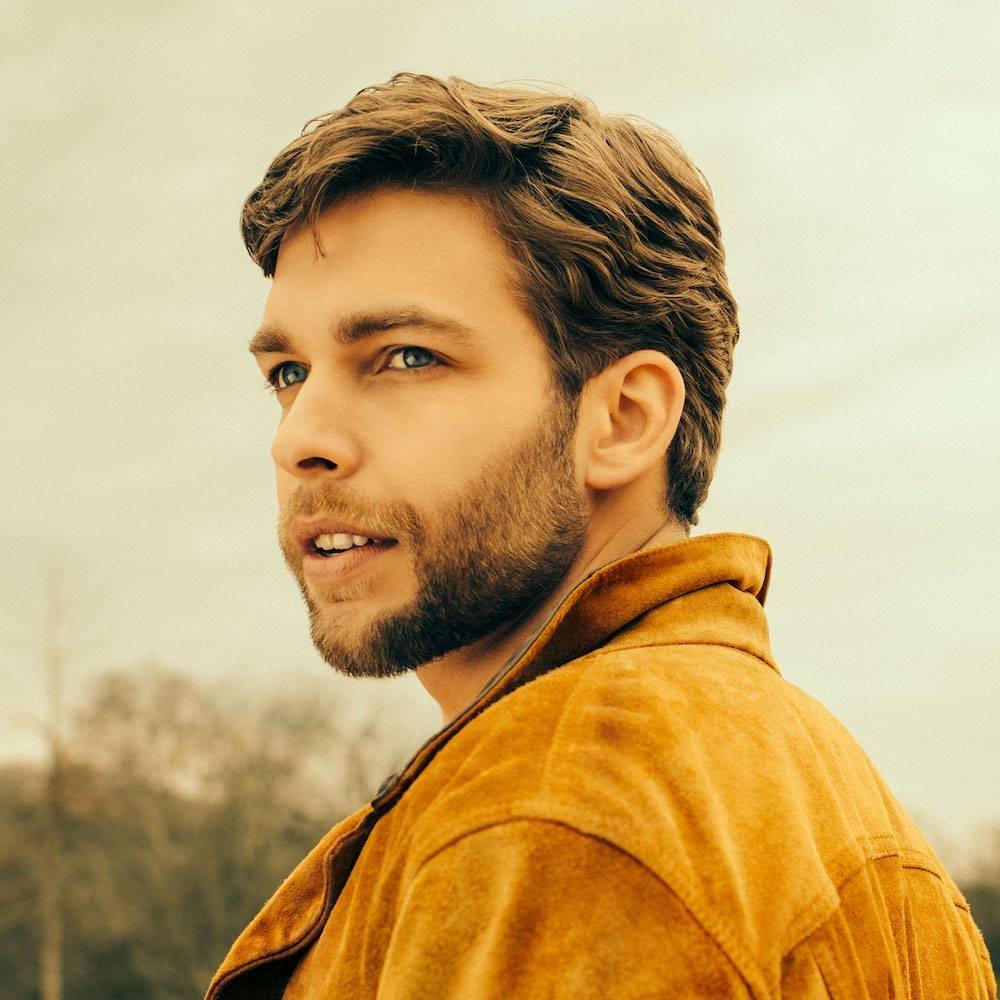 Carlton Anderson, Facebook
This week's New Artist Spotlight is Texas native, Carlton Anderson. Anderson, who refers to Willie Nelson as "his drug," fell in love with country music at a very young age.
While attending Belmont University, he began playing at honky-tonks and bars in downtown Nashville. Billboard described Anderson as a new country star who's sound is reminiscent on "old-school" country, but Anderson just describes his music as, "If I've lived it, I can sing about it. If I haven't lived it, I'm not a good faker."
His most recent single, "Drop Everything," is a sentimental song that Anderson describes as "a long song about a guy speaking up for the girl that he wants and taking a chance" (Drop everything, your plans, your man / I don't see a ring on your pretty little hand / Drop some plastic on the tab, my Chevy into gear / Drop your keys by my door, your coat on my floor / And we'll go from there, drop everything).
Listen to "Drop Everything" on YouTube below:
To learn more about Anderson, visit his website. We can't wait to see what the future holds for Carlton Anderson: we know it's going to be big.
You May Also Like...
Article | July 18, 2018

This week's New Artist Spotlight is singer and songwriter, Priscilla Renea. Although you may... VIEW ALL

Article | July 11, 2018

This week's New Artist Spotlight showcases 21-year old singer-songwriter, Joe Lasher. Lasher's... VIEW ALL