Cam Announces Headlining Road To Happiness Tour!
Check out the full list of tour stops for Cam's new tour!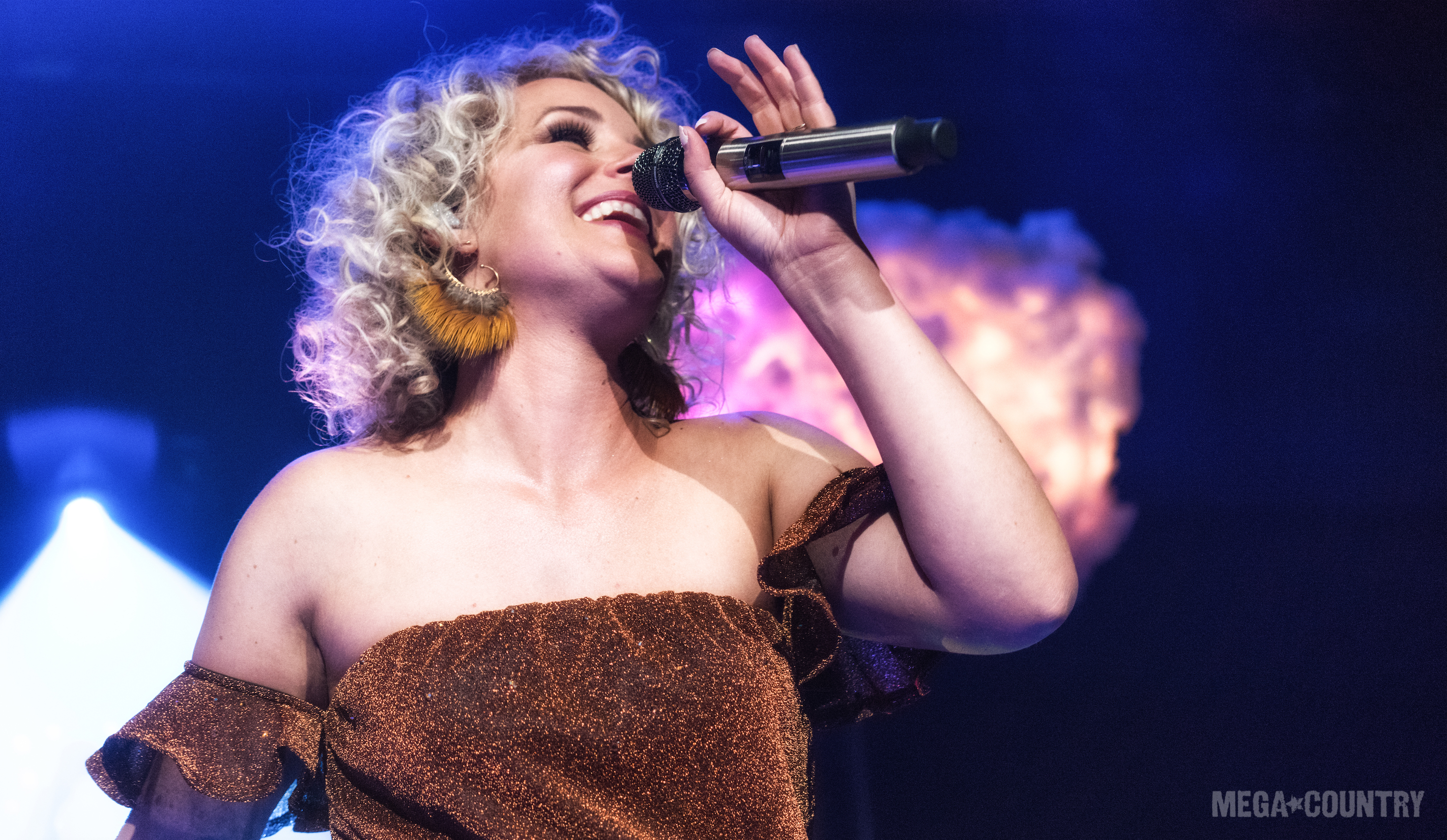 If you weren't already excited to see Cam performing with Sam Smith, you can now catch her on her own headlining tour as well! The "Burning House" singer has just announced that she will be hitting the road on her Road To Happiness Tour this fall and we can't wait to see what she has in store for us.
The 16-date tour kicks off September 26 and will be running through October 23. Singer-songwriter Lucie Silvas, known for her songs "Perfect" and "What You're Made Of" will be opening for Cam and we know the two girls will blow audiences off their feet.
Cam is currently on tour with Sam Smith as part of the Thrill Of It All Tour and while on the road released her latest single also titled "Road To Happiness." When talking about the single, her upcoming album, and her upcoming tour, Cam stated, "I've met unhappy successful people and happy 'unsuccessful' people…There's no one road to happiness, it doesn't exist, it's an illusion. Happiness is now and it's up to you to feel it in the moment. This song is me working through all this, and trying to be present and happy in my own way."
We love learning about the artists journey and can't wait to catch her on the road! Check out the full list of tour stops here:
Road To Happiness Tour Dates:
9/26 – Nashville, TN @Ryman Auditorium
9/27 – Birmingham, AL. @Iron City
9/28 – Atlanta, GA @ Center Stage
9/29 – Charlotte, N.C. @The Underground
10/4 – Washington, D.C. @9:30 Club
10/5 – Philadelphia, PA @Theater of Living Arts
10/6 – Boston, MA @ Paradise Rock Club
10/7 – New York, NY @Irving Plaza*
10/12 – Rosemont, IL. @Joe's Live*
10/13 – Columbus, OH @Newport Music Hall*
10/16 – Kansas City, MO @Madrid Theater
10/17 – Oklahoma City, OK. @Tower Theater
10/19 – Dallas,TX @House of Blues
10/20 – Austin, TX @Scoot Inn
10/21 – Houston, TX @House of Blues
10/23 – Denver, CO @ Bluebird Theater
You May Also Like...
Article | July 13, 2018

Country music fans are obsessing over Cam's new uplifting song, "Road to Happiness"... VIEW ALL

Article | June 08, 2018

American country singer-songwriter Cam just announced that she will be hitting the road with pop icon... VIEW ALL