RaeLynn Proves That Girls Can Kill The Tailgate Too
RaeLynn release new female empowered party anthem that we think you're going to love!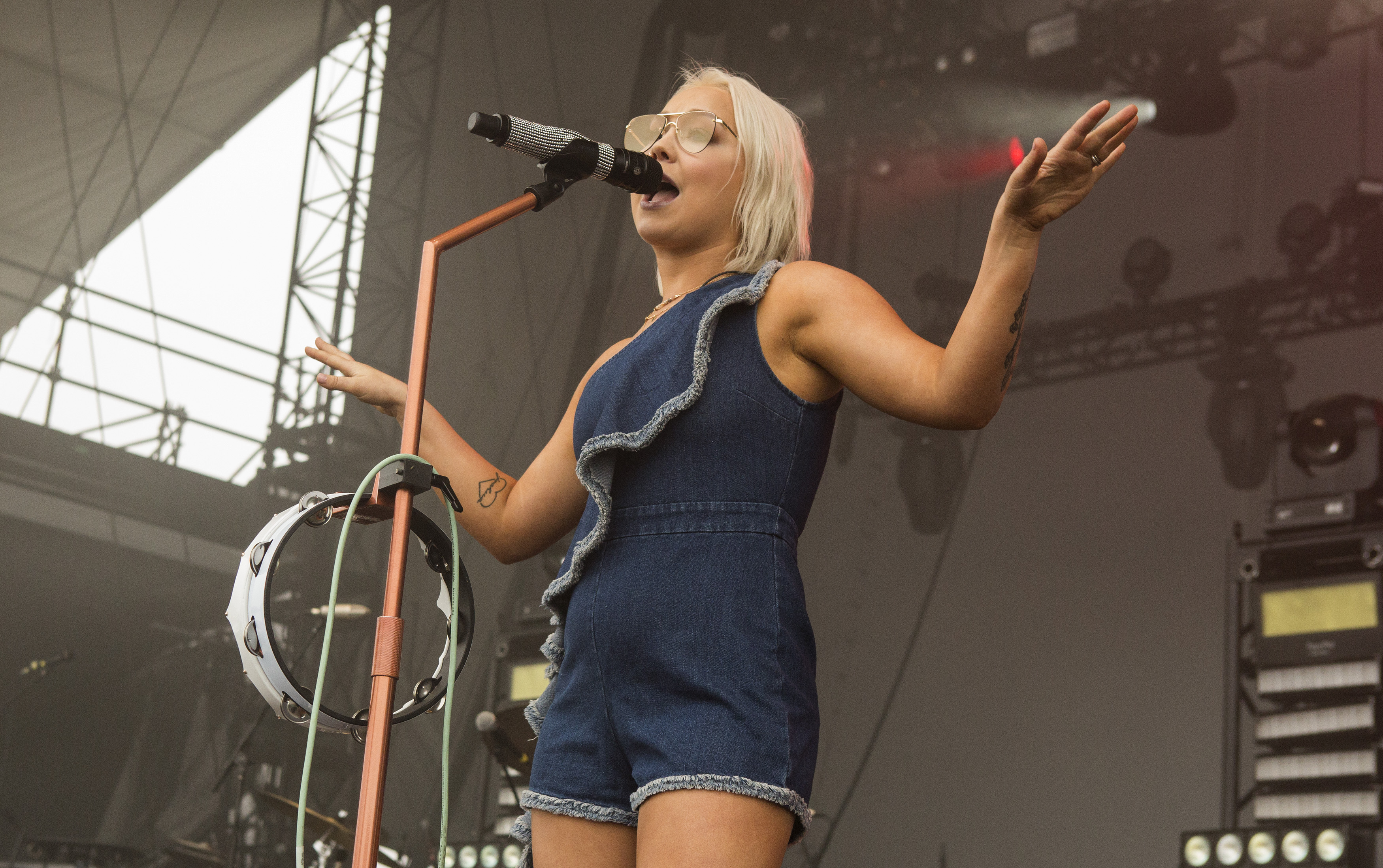 Whoever thought tailgate parties were just for the boys was clearly wrong! Country star RaeLynn is giving guys a run for their money with her new single 'Tailgate'. This fun, catchy new tune gives fans an upbeat party song that shows that the girls know how to have just as much fun as the guys.
Her lyrics say, "But if that tailgate ever tells, I'd be the small talk of the town / I'm sure I'd catch all kinds of hell for every time we've laid it down / In the back of the race red F-150 / We get to kissin', we get to slippin' off clothes / And nobody knows / And only will if that tailgate ever tells."
Check out the full song below!
RaeLynn wrote the new song with fellow country stars' Tyler Hubbard, Corey Crwder and Canaan Smith. The song tells the story of teenagers having fun and doing all the reckless things kids do in high school. It's fun and youthful! While writing it, Raelynn stated, "I told Canaan, Corey and Tyler that if the song doesn't make me want to dance then I don't want to cut it."
"Tailgate" is not the first female anthem the singer-songwriter has released. In March, RaeLynn dropped "Queens Don't," which empowers girls to leave guys who don't treat them right. We love seeing female artists take a stand, fight for their spots in the country music sphere and show fans that they can bring the party just as much as the guys can!
RaeLynn is starting to take the country world by storm and has recently performed at LakeShake, CMA Fest and is heading to FGL Fest in September. For more information on the country star and what she is up to now, check out her Instagram HERE, where she shares her journey towards the production of "Tailgate" as well as her other songs!
You May Also Like...
Gallery | June 29, 2018

Article | August 21, 2017

Recently, Keith Urban has been inviting country music's rising stars on stage for collaborations... VIEW ALL