Maren Morris & Margo Price Join Brandi Carlile's Girls Just Wanna Weekend
Morris and Price head to Mexico this coming January to perform as headliners on Brandi Carlille's festival!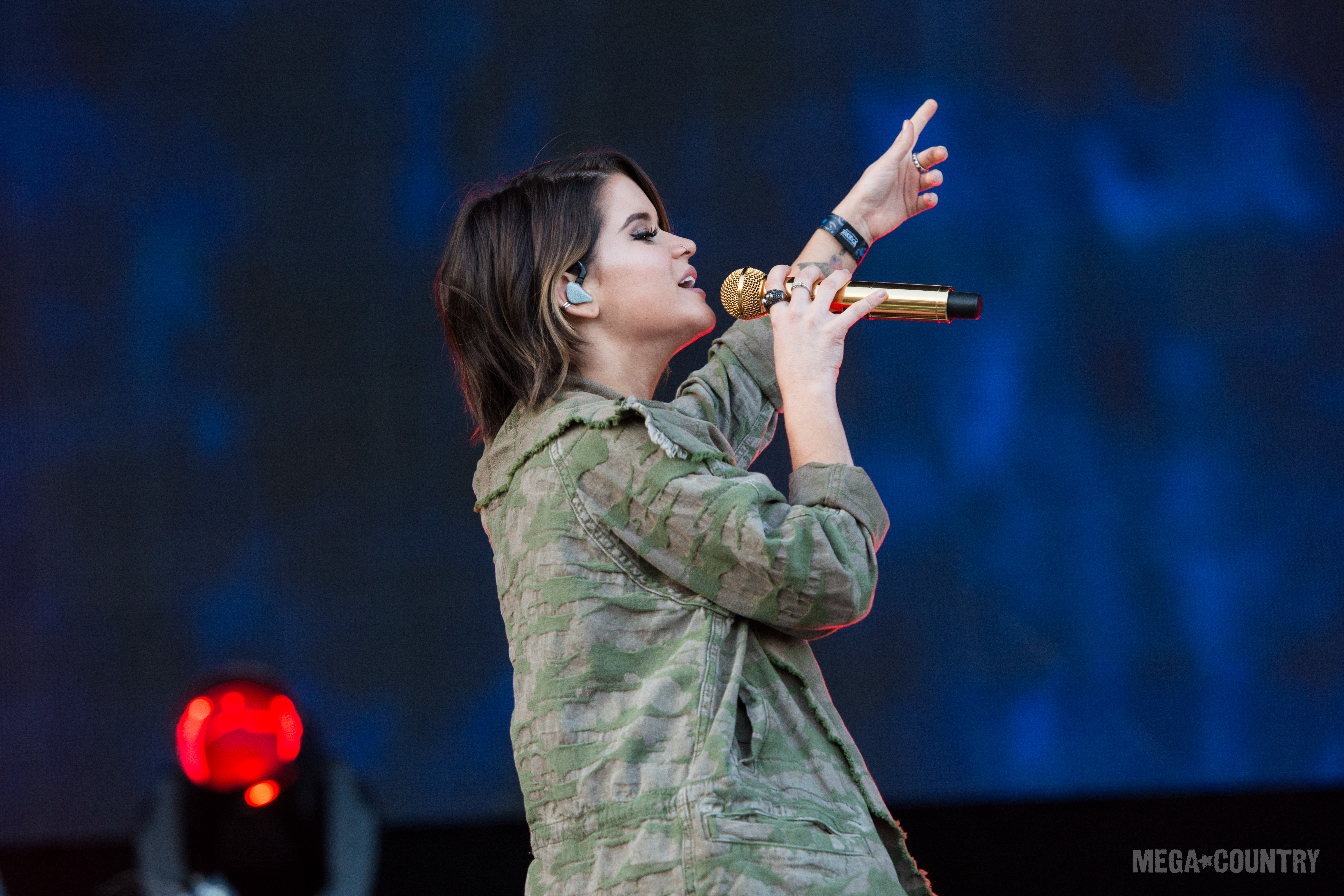 Brandi Carlile's annual Girls Just Wanna Weekend announced it's lineup for the festival in Mexico, and Maren Morris and Margo Price are two of the headliners!
Carlile's Girls Just Wanna Weekend was created by Carlile in order to put the spotlight on female artists and give them the chance to headline a festival.
Describing the festival, Carlile said, "Mainstream festivals in the US habitually exclude women as headline artists equal to men. I was brought up by Lilith Fair to believe that men and women enjoy live music equally and that women can not only headline a festival - they can BE a festival. I'm proud to announce that our festival has an ALL female fronted lineup."
Carlile told Rolling Stone Country that, "What I really want is for the festival to do so well that people will see it who are booking them, and understand that there is a demand for women. And I want other women to mirror the template at home, from a club level on. Get a group of women together, mirror the concept and do it for the next couple of years until it changes. I'm ready to get in the trenches and prove [those bookers] wrong."
Other artists that performing at the festival include Indigo Girls, Patty Griffin, Lucius, KT Tunstall, the Secret Sisters, Ruby Amanfu, and, of course, Carlile herself. The festival will run from January 30 to February 3, 2019, at the Hard Rock Hotel in Rivera Maya, Mexico.
Tickets go on sale for the public August 1, 2018 at 12:00pm ET. Visit Carlile's website to stay up-to-date on information about the festival.
You May Also Like...
Gallery | March 06, 2018

Article | April 09, 2018

Just in case you didn't know, Maren Morris just dropped the music video for "Rich", her latest single... VIEW ALL