Eric Church Announces First Album In 3 Years
Eric Church is releasing his first album since 'Mr. Misunderstood' and we can't wait to hear it!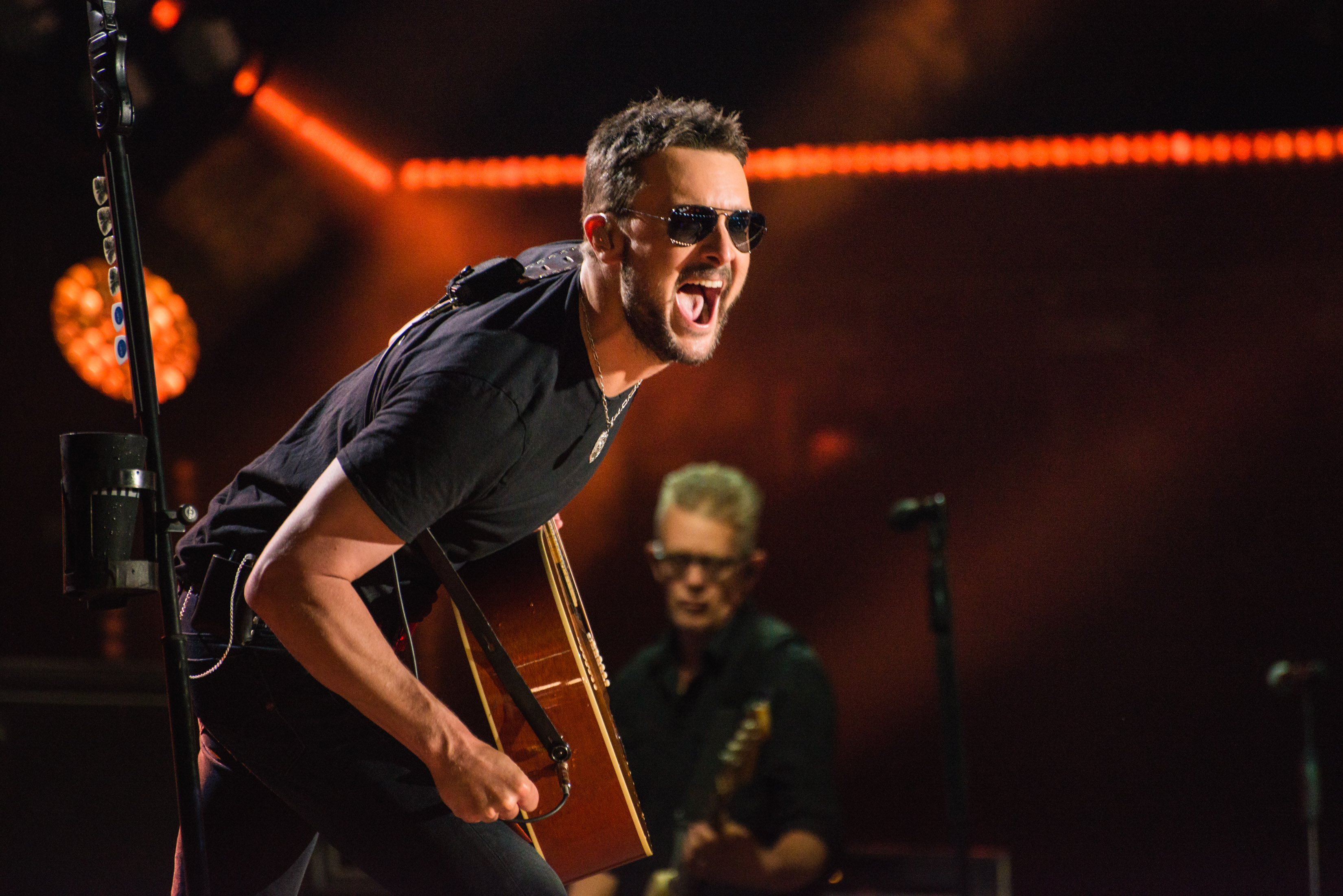 Eric Church is a country veteran with 5 chart topping studio albums under his belt, but he is not done producing hit songs yet! In a video to his fan club, the church choir, released July 12, the artist announced that he will be releasing a new album this coming fall! The 'Springsteen' singer has not released a full length album in 3 years and is excited to be back in the studio now.
Check out the full album announcement here:
Church stated, "I just want to say I've missed you. And I have good news.The album is done and we are back. It's called Desperate Man and the first single is called 'Desperate Man,' with the Choir having access to listen first through their login today [July 12]."
The country star has not released any new music since his chart topping album Mr. Misunderstood and fans have been anxiously waiting to see what he will do next. Mr. Misunderstood sold over 1 million copies and was certified platinum, making it a difficult album to top! With 3 years to prepare, we know this next album is bound to be a success.
Co-written by Church and Ray Wylie Hubbard, the album's lead single "Desperate Man," will be available on Friday, July 13, and the full album will be released on October 5. For more on the country sensation, check out his official website HERE!
You May Also Like...
Gallery | April 09, 2018

Article | October 26, 2017

Eric Church released his official video for "Round Here Buzz," directed by Reid Long, this week... VIEW ALL