Lauren Alaina Performs 'Three' In New VEVO Live Video
Lauren Alaina talks about what inspired 'Three' and performs stripped down live version!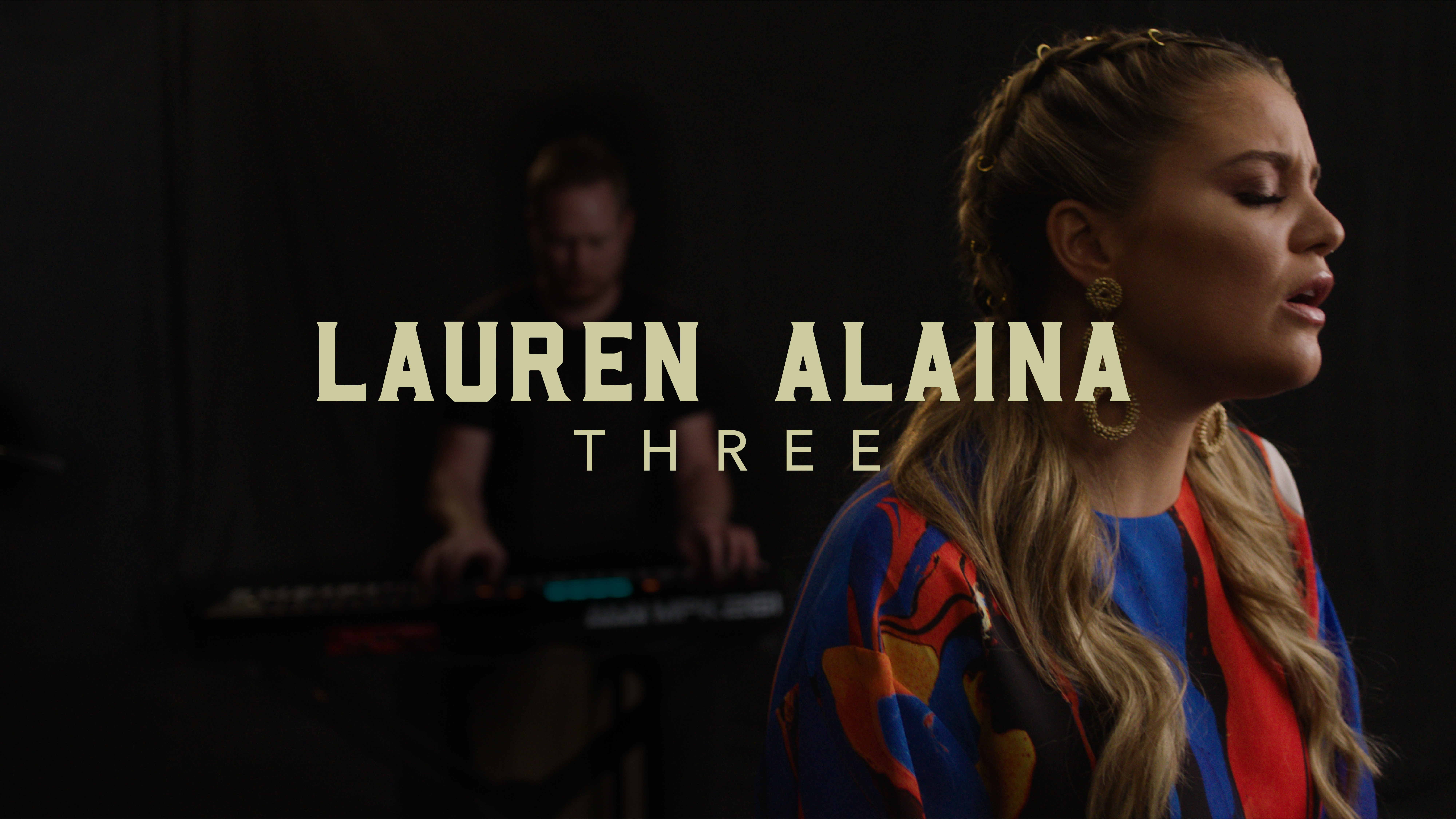 VEVO Original Live videos aim to give fans an inside view into an artist's inspiration for writing a song and what that song means to them. The Vevo series helps fans feel more connected to artists by showing the song through a different lense and breaking it down to its bare bones.
On Tuesday, July 10, VEVO released a video of Lauren Alaina performing and talking about her favorite song "Three". In the video, Alaina discusses how she has given up a lot in order to pursue her dream career. She has missed out on many life events including time with family, sunday church services, and sleeping in her own bed, but does not regret it one bit because she now has the ability to do what she loves professionally.
Watch the country singer's performance in the clip below:
In the video, Alaina touches on her time on American Idol as well as how her rise to stardom was not quick and easy. The country star had a dream of being a singer since she was 3 years old, auditioned for American Idol when she was 15 years old and worked her butt off for another 6 years before gaining mainstream success. Alaina also aims to shed light on her life and show fans that even though she loves what she does, her life is not all glamour and red carpets.
Lucky for us, the talented singer persevered through the hard times and is now topping the country charts. Her 2017 album Road Less Traveled put her name on the map and she has since then performed at the 2018 ACM Awards where she won for New Female Vocalist of The Year. Alaina has also toured with stars such as Alan Jackson, Cole Swindell and Jason Aldean! The talented vocalist is on the road now through the end of September so make sure to get your tickets to see her live!
For more information on Alaina's upcoming shows, click HERE!
You May Also Like...
Gallery | May 23, 2018

Article | June 12, 2018

The 12th Annual ACM Honors, an evening dedicated to recognizing the special honorees and... VIEW ALL