Kelleigh Bannen Is Rocking SiriusXM
Kelleigh Bannen is rocking SiriusXm with with 3 songs simultaneously being featured!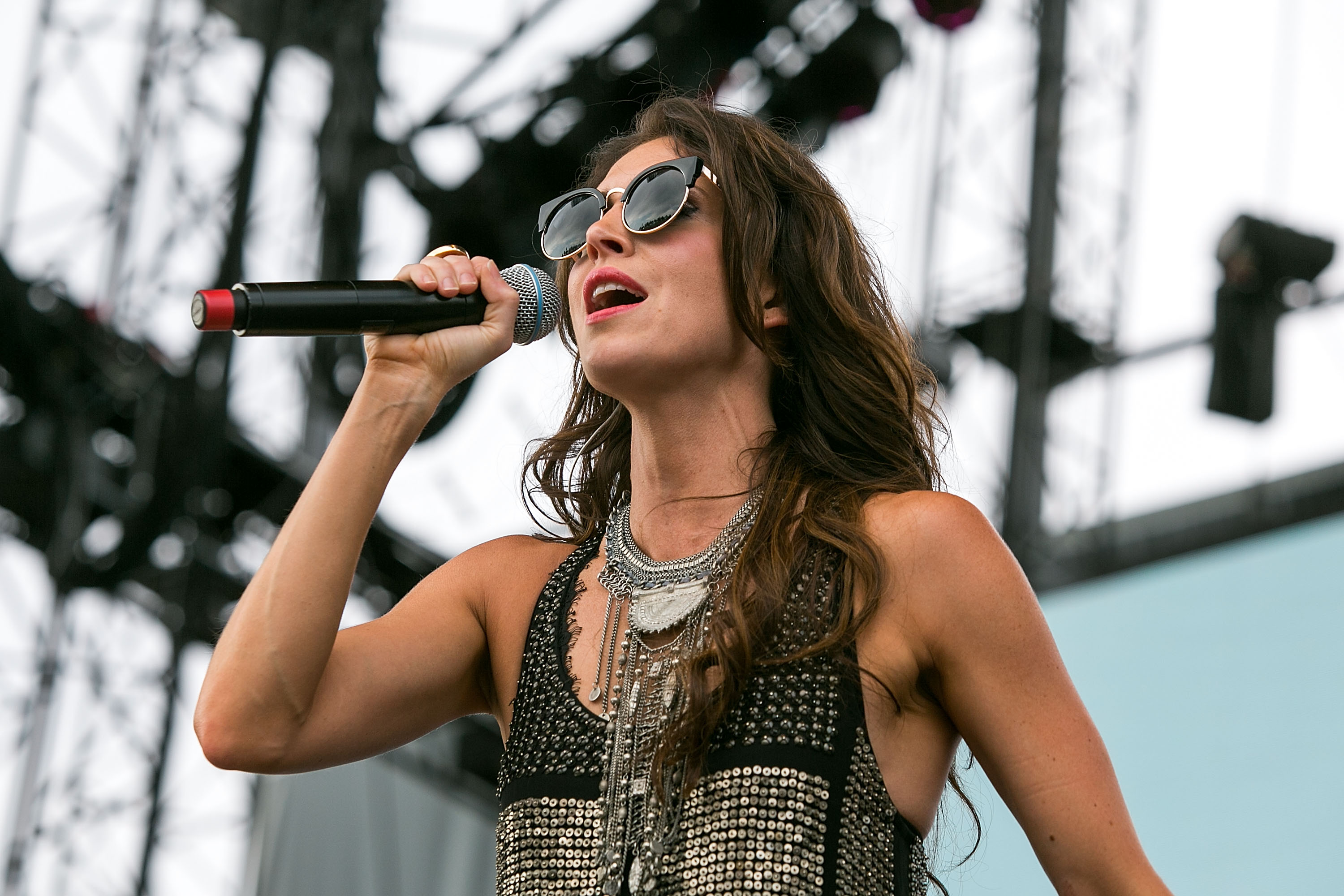 Kelleigh Bannen is officially the first artist to have three songs simultaneously featured on SiriusXM's The Highway Finds.
The three songs premiered were "John Who," "Happy Birthday," and "The Joneses." You can listen to the three songs on her new EP, The Joneses, here: http://smarturl.it/kelleighbannen
Bannen, who has been called "Nashville's most underrated singer-songwriter" by AXS, said, "When you've been at it for over a decade like I have been, it's almost unheard of to get this kind of support as an unsigned female in Country… three songs and this much airplay out of the gate? It's powerful."
J.R. Schumann, Senior Director of Programming for SiriusXM, adds, "Going through Kelleigh's new music, it became clear almost immediately that picking a 'first single' was going to be really tough…so we decided since all of the music is this great, why not just go with all three songs? So that's exactly what we did."
You can catch Bannen again on SiriusXM The Highway's Music Row Happy Hour on Friday July 13 starting at 4PM EST/3PM CST. The Highway is on Sirius Radio channel 56.
Kelleigh Bannen's The Joneses Track List:
John Who (Kelleigh Bannen, Will Bowen, Christopher Rafetto)
Happy Birthday (Bannen, Clair Douglas, Dallas Wilson)
The Joneses (Bannen, Todd Clark, Travis Wood)
You May Also Like...
Article | June 13, 2016

Kelleigh Bannen's 2016 CMA Festival experience rocked!The "Famous" hit-maker jumped into a Chevy Cruz... VIEW ALL

Article | August 18, 2016

Nashville native Kelleigh Bannen is getting some traction with her recent single, "Landlocked" and... VIEW ALL