Chris Young Extends Losing Sleep Tour, Adds Dan+Shay!
Chris Young Extends Tour Through December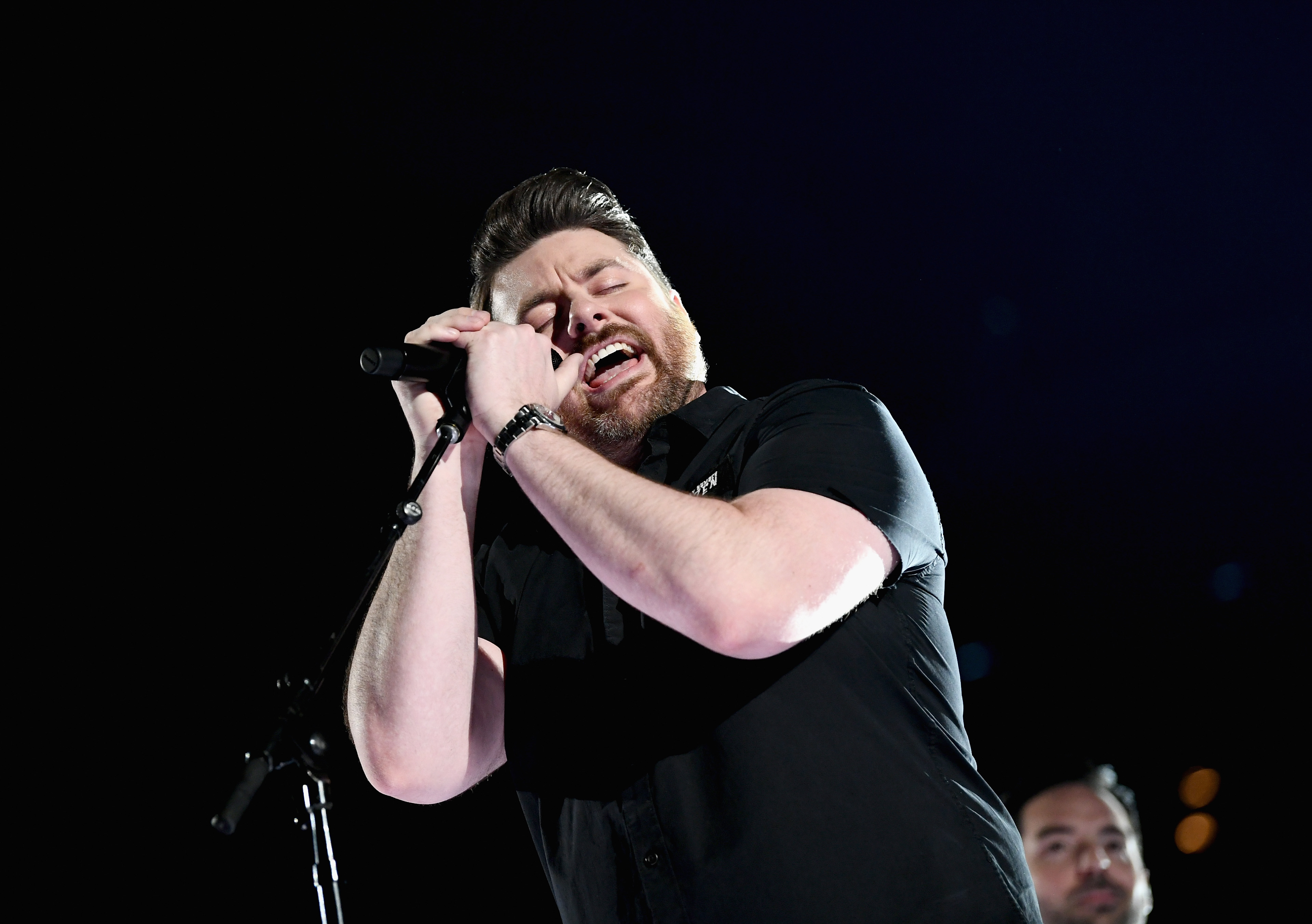 After selling out shows for months, being named an ACM Vocalist nominee and scoring his 10th No. 1 hit single, it is no wonder Chris Young keeps extending his tour schedule!
This morning, June 20, Young announced that he has now extended his Losing Sleep Tour for a third time. The trek that kicked off in January was originally scheduled to end in April, but was extended into May, then into September, and now will continue on until the end of the year! Young took to Twitter to announce the extension and thank fans for their support.
Hey guys...so far you've made this year one for the record books. THANK YOU!

I just added 15 more shows and tickets are on sale Thursday, June 28. Thanks for Hangin On and I'll see you all in these cities this fall!

Openers vary by city pic.twitter.com/Z02cfE3gyb

— ChrisYoungMusic (@ChrisYoungMusic) June 20, 2018
There will be a short break between shows during September and October and then the new dates will kick off on October 25 In Evansville, Indiana at the Ford Center. In addition to adding more shows, Young has also announced that one of country's hottest duos, Dan + Shay, country heartthrob Morgan Evans, and country DJ, Dee Jay Silver, will be joining him for his final shows. With all of these standout artists, the final shows are sure to get fans on their feet, dancing and singing along. Country fans will not want to miss the chance to see all of these awesome artists at the same time!
Fans can catch this extended tour in Indiana, Ohio, South Carolina, and more locations. The tour is set to close on December 8 in Manchester, New Hampshire and tickets are sure to sell out fast for the biggest country party of the year. Tickets go on sale for the public June 28 at 10AM.
For more information about the extended tour and the full list of cities the tour will be stopping in, click HERE!
You May Also Like...
Gallery | January 18, 2018

Article | May 22, 2018

After the mysterious roll-outs of "Tequila" and "All to Myself," Dan + Shay announced their third... VIEW ALL