New Artist Spotlight: Liv Austen
Meet the Norwegian country star who's taking over the world!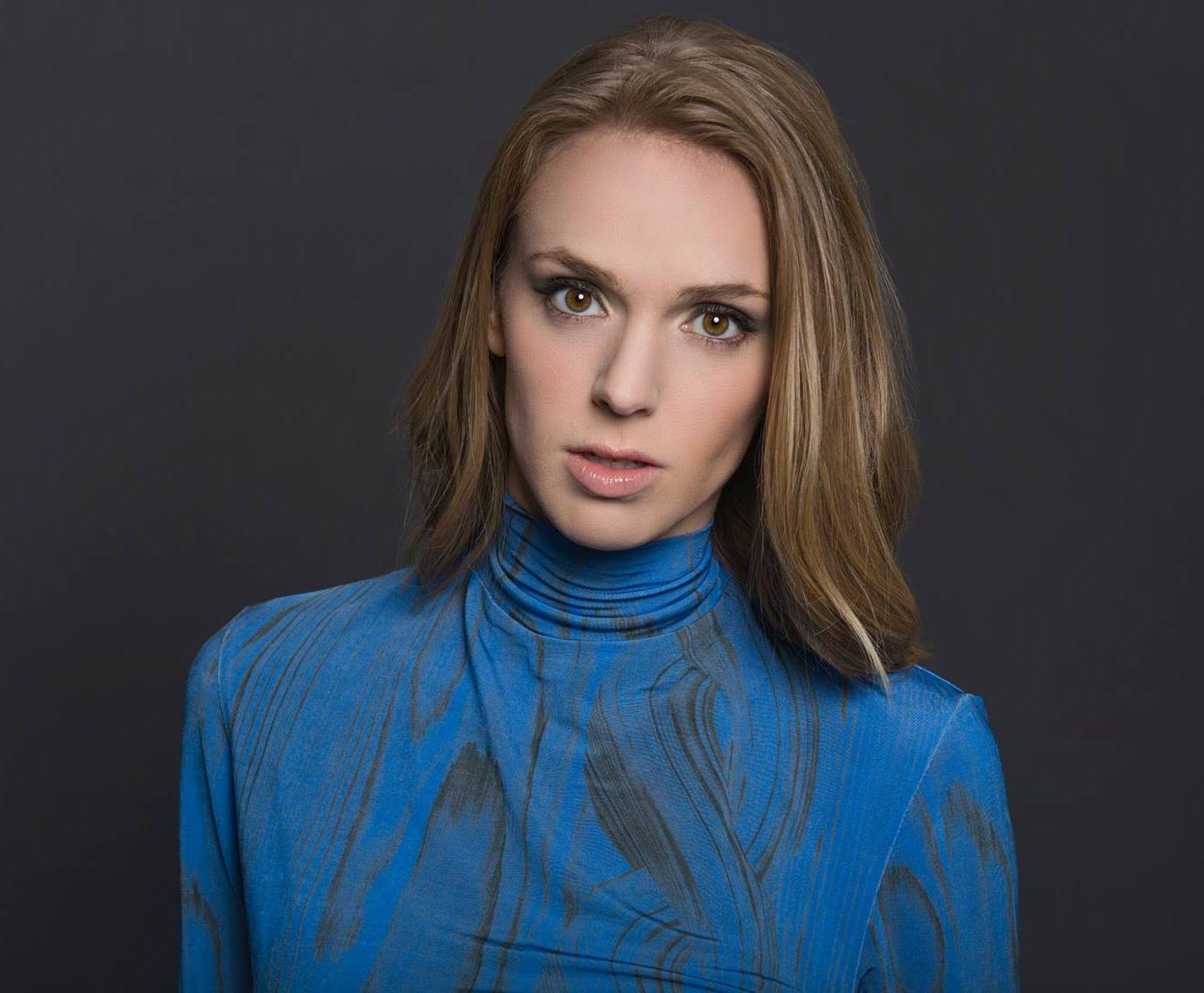 Photo courtesy of Liv Austen's Facebook
Liv Austen, Norwegian born singer-songwriter, has quickly become one of Britain's hottest country music stars.
Austen began her music career in the UK after moving to London to study acting. She then left her theatre studies behind to take the spotlight on the stage for her singing talents.
Austen explains that, while studying acting at the Guilford School of Acting, "music was kind of my escape, because the acting was so intense. The training is day and night, but if I had a moment to myself I'd sit in one of the rooms and write another song, still not really thinking it was going to do anything for me."
As a rising pop-country star, her musical influences come from Britney Spears and Hanson, with a country crossover of Shania Twain and Carrie Underwood.
Austen describes her music style to Zap! Bang! Magazine by saying, "I tend to say it is part Scandi pop, part UK singer/songwriter and part Nashville country." Austen continued by saying, "what I am doing now is merging my love for country and pop more…I have just found my own voice."
She released her Workin' Man's Dream EP in 2014, followed by the release of multiple pop-country singles including "Over, "Injured Party" and "The Next Time." Listen to "The Next Time" HERE.
Austen's most recent single, "Don't Regret A Single One," is about Austen's past love interests ("I remember fondly every boy I used to kiss/and I don't regret a single one"). Watch the music video for the song below:
Be sure not to miss any of Austen's upcoming shows in the UK! Show dates can be found on her website.
You May Also Like...
Article | May 09, 2018

Jacksonville-native, Stephen Carey moved north to Nashville in 2014 to pursue a full-time music career... VIEW ALL

Article | May 23, 2018

Husband and wife, Haley & Michaels, are breaking onto the scene as a promising pop-country duo... VIEW ALL