Dillon Carmichael Talks New Album, Famous Family & More!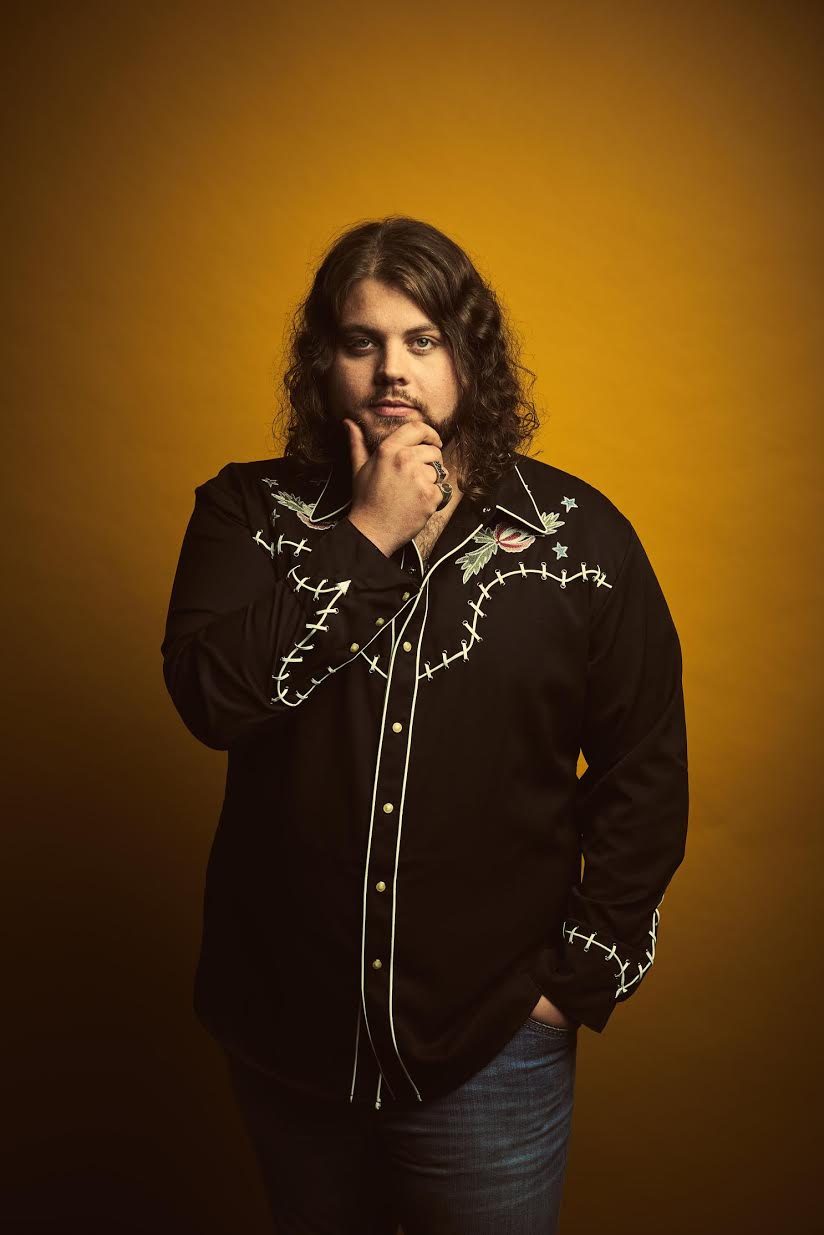 Kentucky native Dillion Carmichael is one of country music's latest rising stars!
Bred from country royalty, Carmichael's uncles include Montgomery Gentry's Eddie Montgomery and solo artist John Michael Montgomery. Carmichael has been performing most his life and even landed a publishing deal while he was still in high school. After graduation, Carmichael moved to Nashville to pursue music full-time and began working with famed producer Dave Cobb on his upcoming solo debut. Scheduled for release this summer, the record is stocked with songs that nod to Outlaw country as well as showcase Carmichael's standout vocals.
We had the pleasure of talking to the singer recently and got the inside scoop on his forthcoming album, what it's like coming from a musically talented family and much more! Check out what Carmichael had to say in our exclusive interview below.
Artist: Dillon Carmichael
1. What can you tell us about your upcoming album due out this summer? What do you hope fans take away from the record?
I could not be more excited for everyone to hear it. It is my absolute dream record. It could not be anymore me if it tried. I want them to be able to relate to the songs of course, but I hope they can ride around on their four wheelers and in the trucks, jamming out to it and feel it. I really hope they come out to hear it at a live show!
2. Your single "Made to Be a Country Boy" celebrates country traditions as well as a great reminder to be proud of your roots. How does this song relate to your own life?
This song relates perfectly to my life because it is about my family and upbringing. Family is very important me and this song is all about how they made you who you are today and about being proud of where you come from. I am very proud of that.
3. You worked with Grammy Award winning producer Dave Cobb, who has also worked with artists such as Chris Stapleton and Strurgill Simpson, on your latest album. What was that experience like?
Working with Dave was one of the best experiences I have ever had. He is my dream producer. We connected right away and everything just flowed naturally. Dave kept everything very organic and it was an honor to be able to work with him on this.
4. You have a musical family, including your uncles John Michael Montgomery and Eddie Montgomery from Montgomery Gentry. How have they helped or inspired you musically? Can we expect any future collaborations?
I have always been proud of my family on both my mom and dad's side. It's kind of a family thing to play music, that's just what we do.
5. Who is your dream collaboration?
My whole family together for a show…maybe even an album.
6. What is the best musical advice you have ever received?
To write as many songs as you possibly can. Writing songs changed my life forever. I never would have taken this thing any further than Kentucky if I hadn't.
For more on Carmichael, check out his official website HERE. To help prep for his exciting debut album, watch the up-an-comer's music video "Made to Be a Country Boy" in the video below:
You May Also Like...
Article | May 09, 2018

If you weren't aware, Florida Georgia Line's Brian Kelley sports some pretty fashionable... VIEW ALL

Article | May 11, 2018

Jason Aldean will soon be expanding his resume; from singer/songwriter and kickass performer to now a... VIEW ALL