Highlights From Tortuga Music Festival, #ChangeTheTide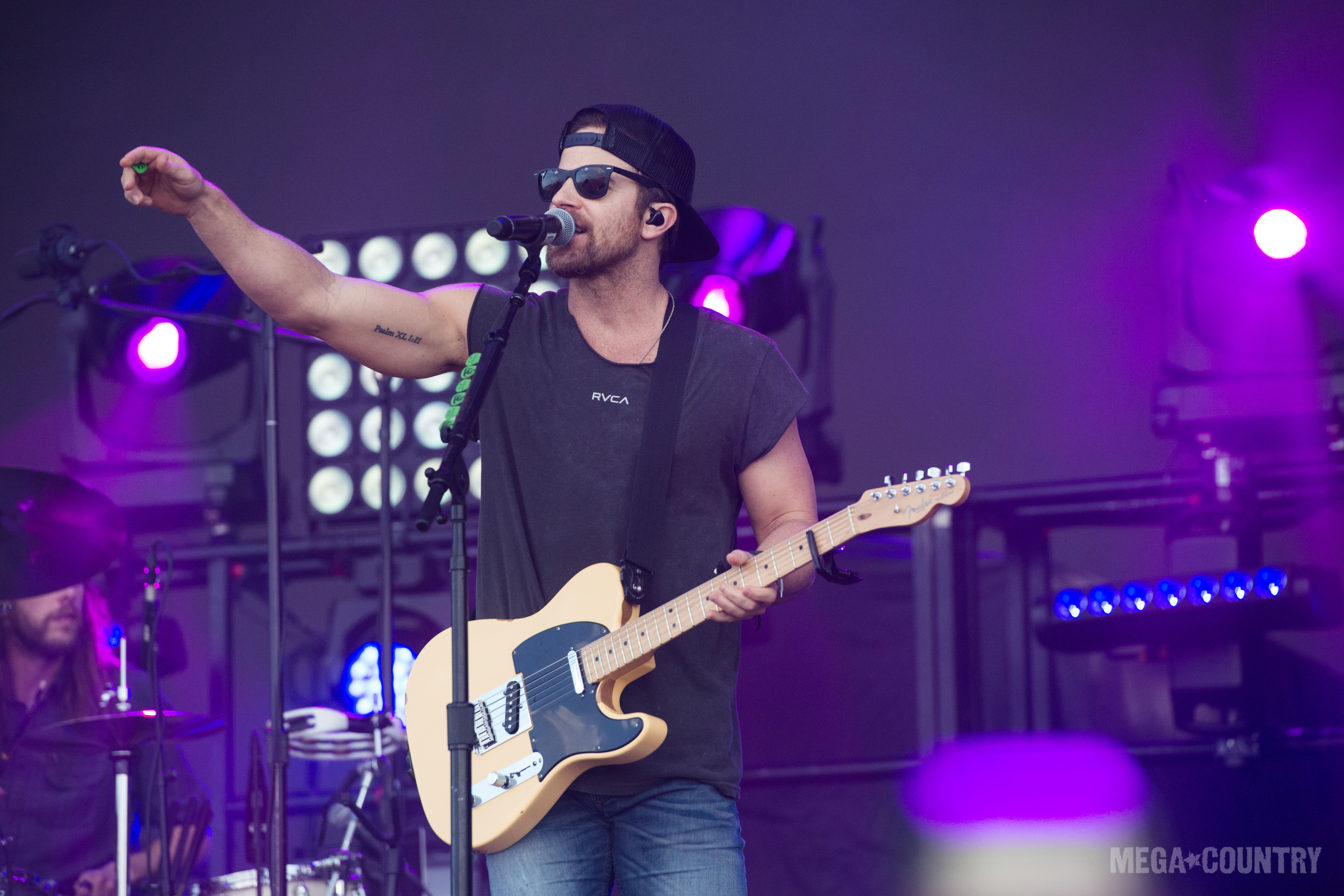 Fans from all over the world descended onto the Fort Lauderdale Beach Park in Florida over the weekend, April 6-8, for the sixth-annual Rock The Ocean's Tortuga Music Festival.
Country artists, as well musicians from varying other genres, including Eric Church, Keith Urban, Snoop Dogg and Cheap Trick, basked in the feel-good vibe of the coastal setting, as they enjoyed three days of first-class music and excited fans. "With gates opening at noon, Tortuga quickly cast its spell on Friday with a potion of sun, sand, beer, bikinis and country comfort that put thousands of visitors in a joyful haze" declared the Sun Sentinel, with LANCO, Snoop Dogg and Florida Georgia Line among the artists who kicked things off.
Artist: Florida Georgia Line. Photo: Erica Hernandez, MegaCountry
With an amazing lineup and a picturesque venue that allowed festival goers to lounge on the beach while listening to music, Tortuga is an unique and powerful musical experience!
The festival's theme this year also strives to raise funds and awareness of the issues that the world's ocean currently face, as well as supporting marine conservation and research, #ChangeTheTide. Throughout the weekend, artists visited Conservation Village to learn how a portion of the proceeds from the event are making a difference.
"In the spirit of our greater together philosophy, we welcomed residents and visitors to Greater Fort Lauderdale for an unforgettable music experience," said Stacy Ritter, president and CEO of the Greater Fort Lauderdale Convention & Visitors Bureau. "This year Tortuga upped the stakes from the line up to production and we were thrilled to showcase our live music scene with this festival – get ready to rock this town again in 2019," said Noelle Stevenson, Vice President, of the CVB's Underground Music division.
Artist: Eric Church. Photo: Erica Hernandez, MegaCountry
Relive this exciting musical event with our exclusive gallery HERE!
You May Also Like...
Article | April 09, 2018

After a post-album-cycle and injury-related hiatus, Carrie Underwood is returning in full force this... VIEW ALL

Gallery | April 09, 2018