Cassadee Pope Releases New Song, 'Take You Home'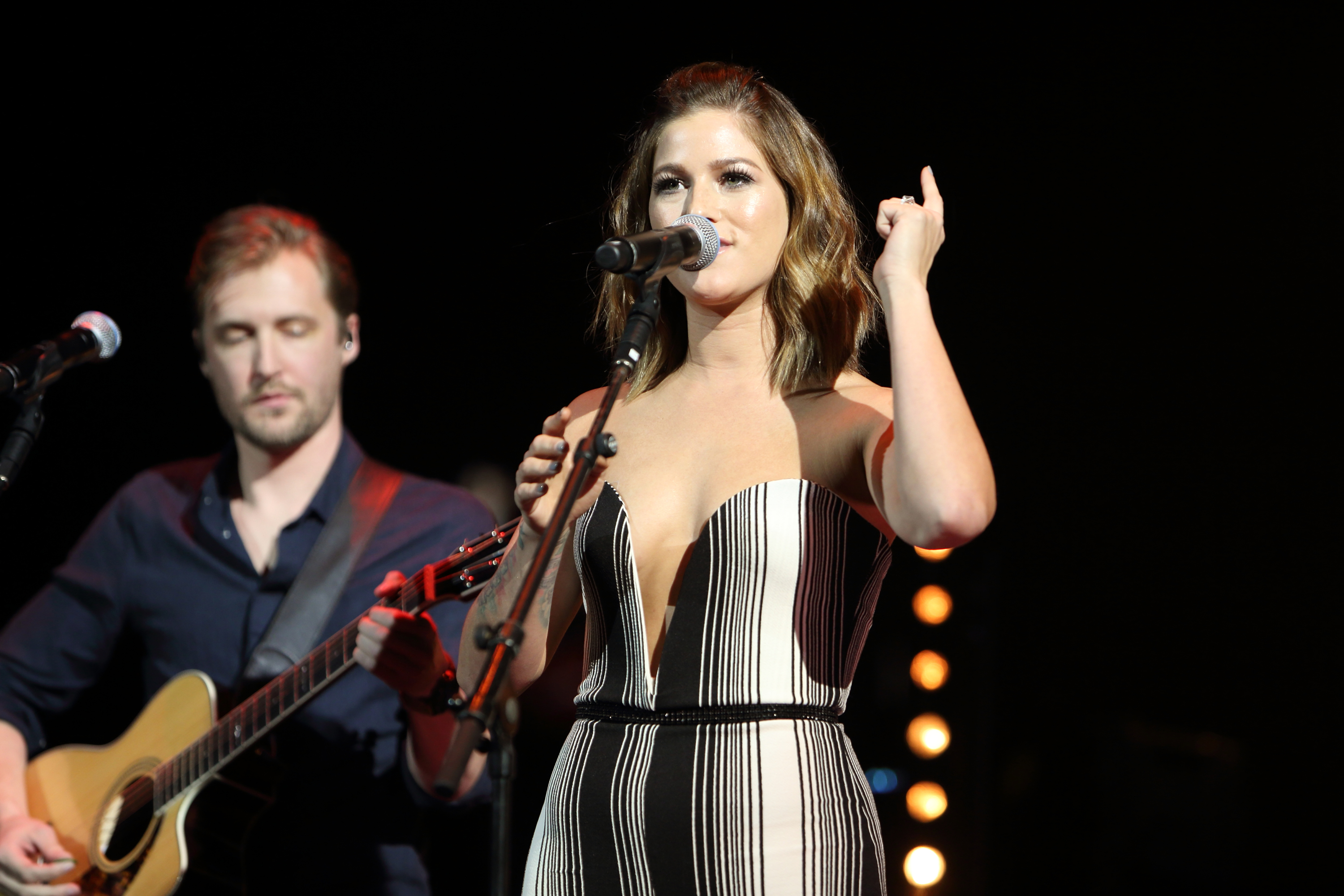 We've had "Take You Home" on constant repeat since Friday. Cassadee Pope's first single in almost two years places is reminding the country music community that she's a force to be reckoned with.
The track, cowritten by Paul Digiovanni, Ben Hayslip, and Emily Weisband, is as catchy as it is lyrically creative. Corey Crowder produced the song, which Pope describes as "in-your-face musically, really intimate, and a little seductive."
In a press release, Pope continues to describe the meaning behind the song, "When you meet someone, there's a moment where you want to show this other person where you're from and exactly why you are the way you are. 'Take You Home' speaks to that. You're showing this guy that there are lots of layers to you. It's not about just a one-night stand; it's about really understanding. I'm in love with it!"
And for this next stage of her musical career? Pope couldn't be more excited. "This is a new chapter. Lyrically, it's really self-assured and reflective of where I am. The music is sweet and vulnerable, but it's also confident and sexy. There are no boundaries in terms of the music and I'm not afraid to cross the line and go a little rock 'n' roll either. It's definitely new territory for me all around."
Listen to "Take You Home" below!
You May Also Like...
Gallery | January 27, 2015

Article | March 27, 2018

The beloved reality completion The Voice is shaking things up for its latest season. For the first... VIEW ALL