When Pop Divas Go Country
From Lady Gaga to Beyoncé, these pop superstars' tried their hand at some good ole' country music!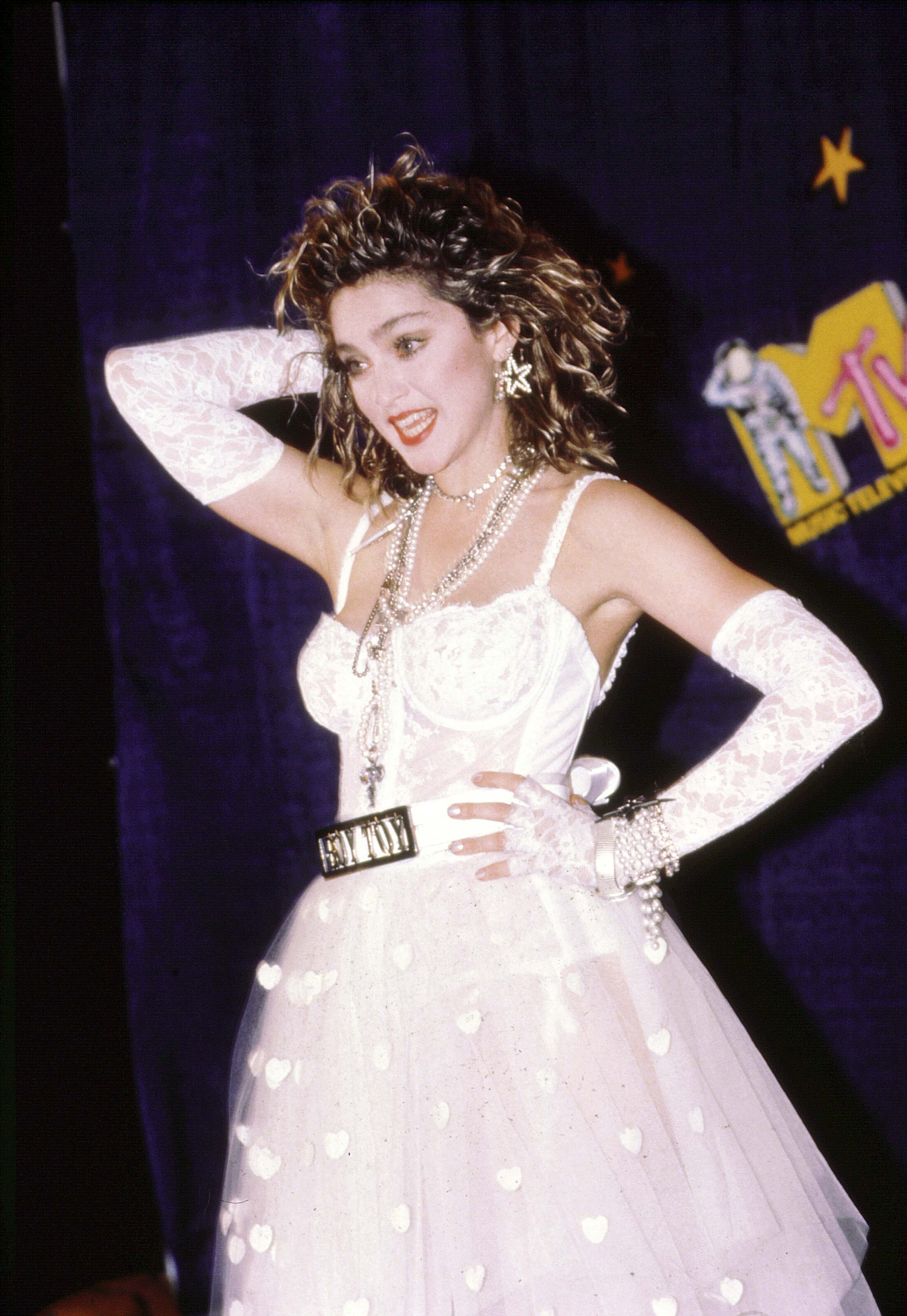 With the release of Kacey Musgraves' Golden Hour, we see the country singer tread genres by leaning into indie-pop-electronica elements. While we all love when a country star blends genres and explores fresh territory, let's not overlook all of the pop ladies who take a dip in the country pool.
We've rounded up a list of pop stars who've let country music influence a song or two, or even an albums worth of music.
Some of these stars are international icons, some had a brief stint to . Check out the list below!
1. Madonna - Don't Tell Me (2000)
The undisputed Queen of Pop toyed with the country genre on her 2001 release, Music, serving up pink cowboy hats and glamorous belt buckles on the albums art direction. But it was on her single "Don't Tell Me" that Madonna takes country to the edge of pop.
This is one pop superstar we wouldn't mind tackling the country genre once again. What do you say, Madge?
2. Kylie Minogue - Dancing (2018)
International pop superstar Kylie minogue may be best known for her hits "Locomotion" and "Can't Get You Out Of My Head" in the United States but she's had an astonishing career in the rest of the world.
Her latest musical effort dives head first into country, "Dancing" sounds like a song Dolly Parton could record and sell millions of records with. It helps that Kylie Minogue channels Dolly Parton in the fashion department here, too.
3. Lady Gaga - A Million Reasons (2016)
Controversial pop superstar Lady Gaga took a swing in the country genre with her 2016 album Joanne, spawning the hit "A Million Reasons."
"A Million Reasons" went on to become the most successfull single from the Joanne era and with good reason, it's a song that resonates with people in its storytelling. Gaga even dawned a very chic country-inspired outfit for the video, watch below!
4. Beyoncé - Daddy Lessons
Beyoncé's highly acclaimed 2016 release Lemonade featured the song "Daddy Lessons" that immediately struck a chord with country fans and non-country fans alike.
The Queen Bee herself shared the 2016 CMA Awards stage with Dixie Chicks for a performance of the song and as expected, it was a flawless delivery from all involved.
5. Kesha - Hunt You Down (2017)
The partying pop sensation who exploded on the scene with hits like "Tik Tok" and "Your Love Is My Drug" is no stranger to the country genre. As the daughter of Pebe Serbet, a songwriter best known for penning Dolly Parton's "Old Flames Can't Hold A Candle To You," Kesha knows a thing or two about country music.
Her latest studio release Rainbow features the twangy cut "Hunt You Down" that feels fit for a country Queen.
5 of the biggest pop divas who've all taken a hand at country music. What do you think, did they do it justice? Did we leave off one of your favorite pop divas' country crossovers? There's just so many to review!
You May Also Like...
Article | January 20, 2015

Thomas Rhett brings the "Uptown Funk" in support of Florida Georgia Line's Anything Goes Tour! VIEW ALL

Article | October 28, 2016

Lady Gaga's newest album JOANNE was released earlier this week. The entirety of the album has much... VIEW ALL