New Artist Spotlight: Tyler Childers
Tyler Childers' new LP, 'Purgatory,' will take you on a musical journey of self discovery!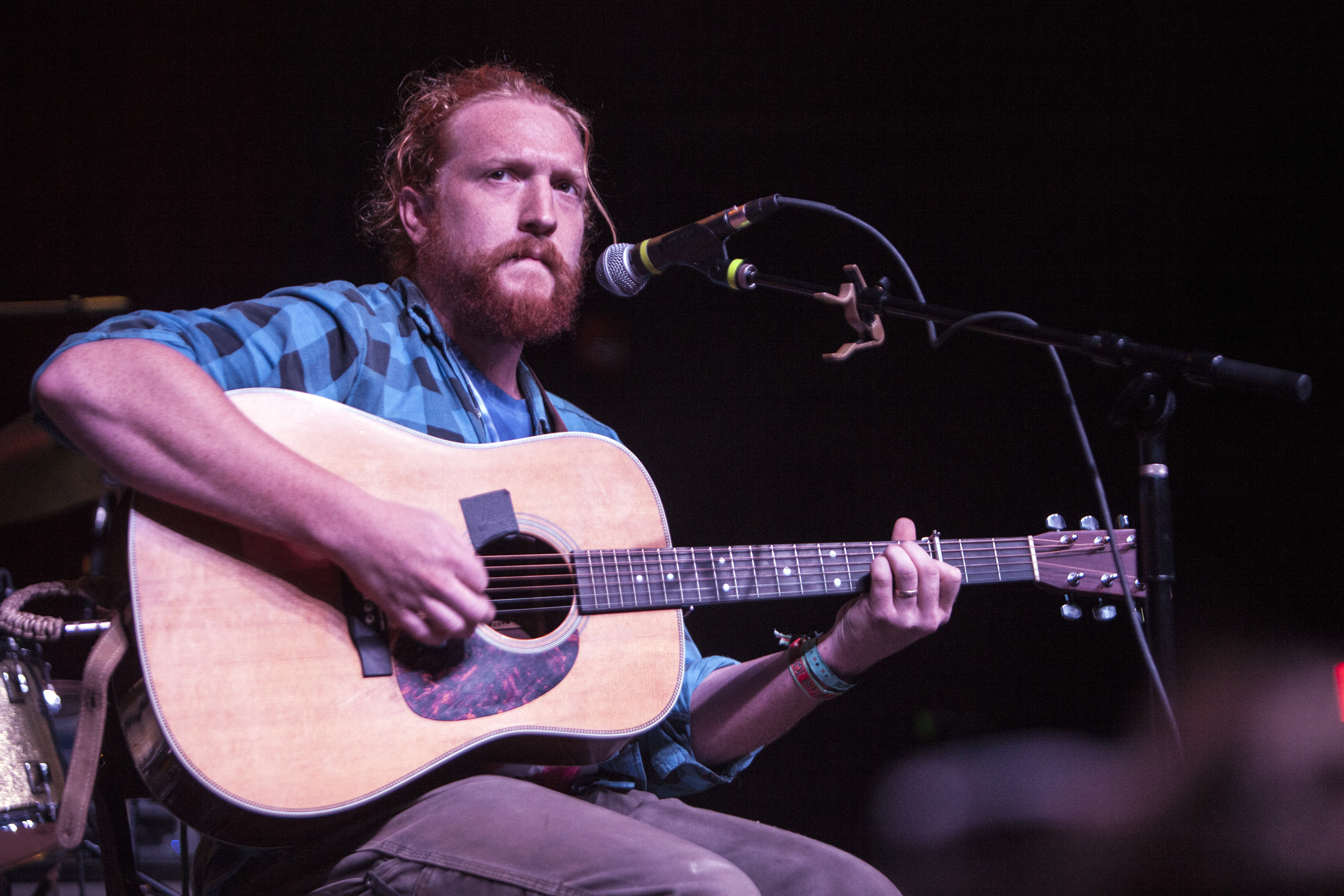 Born and raised in East Kentucky, Tyler Childers has not forgotten his roots. Childers grew up on southern gospel and trucker music, building a strong fan-base in his home state.
This was all before recording with Grammy-winner, Sturgill Simpson, and Johnny Cash's engineer, David Ferguson. The producing duo has brought out smoky vocals and soulful lyrics from Childers. His new LP, Purgatory, has a unique sound, reminiscent of Jason Isbell and the 400 Unit and Old Crow Medicine Show.

Childers' Purgatory takes you through his childhood growing up in the mountains of East Kentucky. In an interview with Rolling Stone, Childers talks about the region's influence on his songwriting, "The Appalachian culture and the way the people in this region talk, the sayings they have, it all lends itself to good songs. Everything they say is a song line." Childers puts Appalachian life into lyrics in his new song "Whitehouse Road."

Childers makes it clear that he wants to showcase his roots while also maintaining a fresh sound that young audiences can connect with. "I was writing an album about being in the mountains," Childers said in an interview. "I wanted it to have that gritty mountain sound. But at the same time, I wanted a more modern version of it that a younger generation can listen to—the people I grew up with, something I'd want to listen to."

Purgatory also showcases Childers' complexity. In "Lady May," Childers sings to a lover, begging her to admit her love for him. The song is dripping with emotion and features Childers on acoustic guitar while soulfully crooning. His honest and tender performance shows his versatility.

Purgatory is available now. Click here to buy it now! Childers is also currently on tour. Click here for dates and tickets!
Purgatory track listing:
I Swear (To God)
Feathered Indians
Tattoos
Born Again
Whitehouse Road
Banded Clovis
Purgatory
Honky Tonk Flame
Universal Sound
Lady May
You May Also Like...
Article | March 14, 2018

While the tour doesn't begin until this summer, Miranda Lambert and Little Big Town already... VIEW ALL

Article | March 13, 2018

If you thought you would be bored this summer, think again! The lineup for WE Fest 2018 is here and... VIEW ALL