Luke Bryan Releases Music Video For 'Most People Are Good'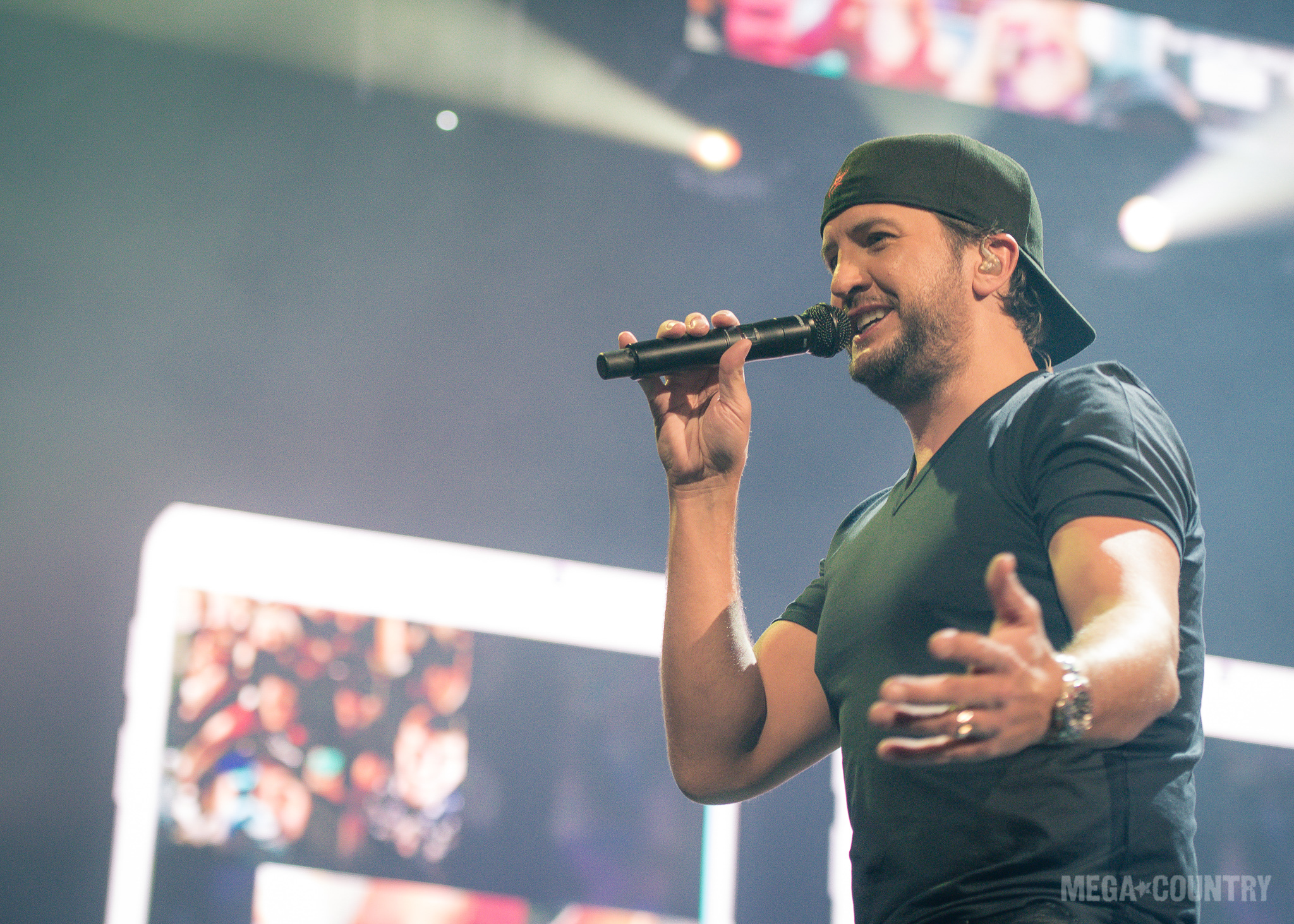 If you thought being a judge on American Idol or touring around the country would keep Luke Bryan from releasing new music, then you would be wrong! Along with releasing new singles, Bryan shared his music video today, March 13, for "Most People Are Good," which premiered exclusively on Entertainment Weekly.
Watch the music video below:
Most People Are Good (Official Video) by Luke Bryan on VEVO.
"Most People Are Good" is the country singer's second single from his What Makes You Country album, that debuted at #1 on both the Billboard Top 200 and Top Country Albums charts and is now available for the first time on vinyl. The poignant tune, written by David Frasier, Ed Hill and Josh Kear, landed on Billboard's 2017 Reader's List claiming it "is a veer in the road (for Luke): an inspiring, positive-message song with a heartfelt vocal. At a time when the world is not such a positive place it's, well, just in time." RollingStone also says, "Most People Are Good" is "sincere" and is an "uplifting song, a gentle argument for all that's right in the world."
After his media junket in New York City last week to promote the Sunday night, March 11, premiere of American Idol on ABC and playing three concerts on his What Makes You Country Tour, Bryan is now in Australia for his first-ever concerts down under. His touring year will conclude this fall after headlining concerts across North America which will include some of the biggest and best sports stadiums in the country such as Los Angeles (the first country concert to ever be held in Dodgers Stadium).
Catch the country sensation on this season of American Idol, where he's helping to make dreams come true!
You May Also Like...
Gallery | March 12, 2018

Article | March 13, 2018

For the sixth year in a row, the Academy of Country Music is hosting an epic Party for a Cause in... VIEW ALL