Keith Urban Headed To SXSW For Performance, Presented By Bumble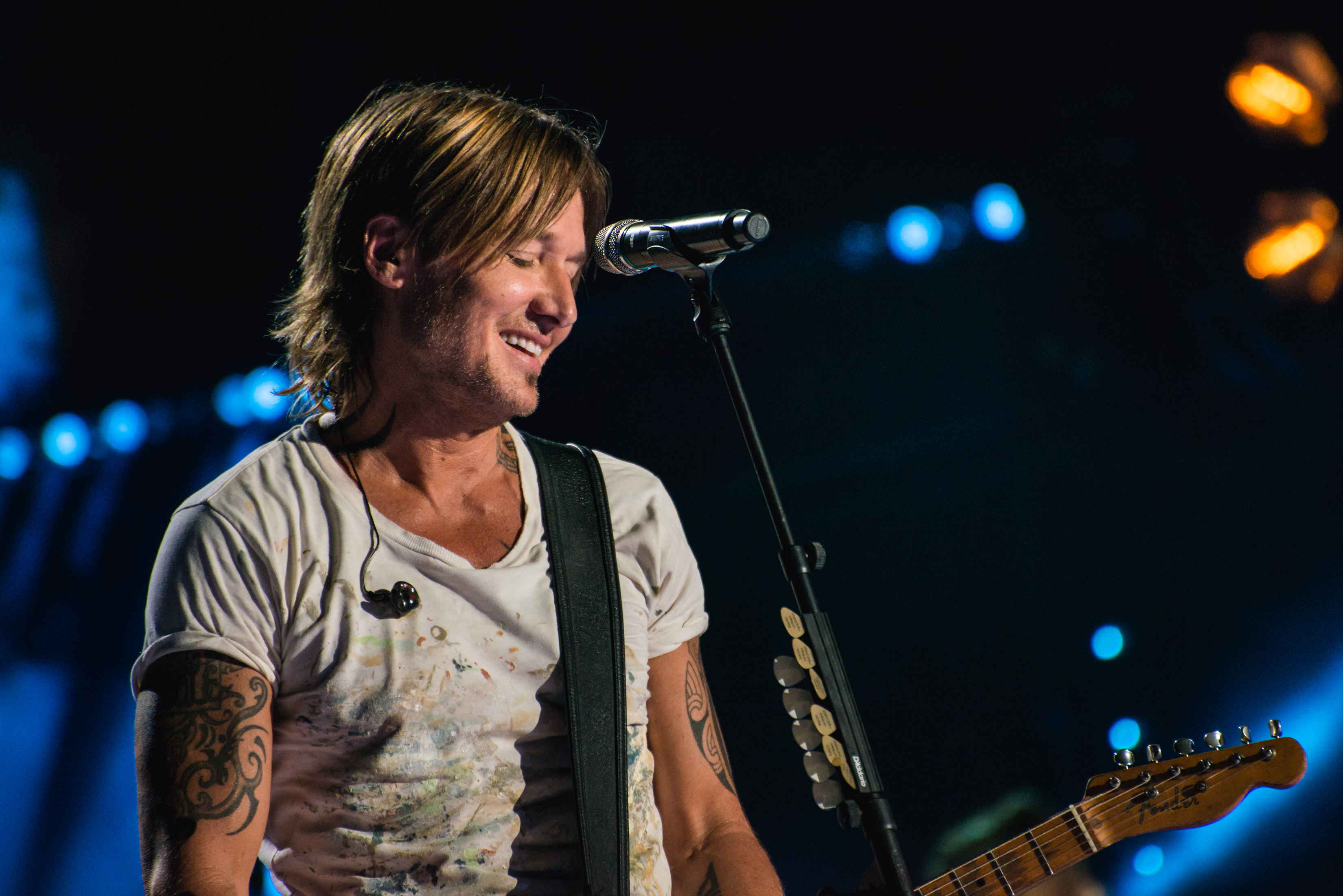 While Keith Urban is scheduled to make an appearance at the upcoming South By South West Conference (SXSW) to share wisdom and stories from his extensive musical career, it's even more exciting to learn he'll be performing too! Sponsored by Bumble, the first female-first social networking app, Urban will hit the stage on Friday, March 16, to give an undoubtedly amazing performance.
Attending @SXSW? Catch Keith as a featured speaker AND see him rock out at @StubbsAustin hosted by @Bumble! 🎸 More info: https://t.co/zp4j8Th6DU pic.twitter.com/3csNDMwfmP

— Keith Urban (@KeithUrban) March 8, 2018
The country star's upcoming talk, "Creation and Connection: A Conversation with Keith Urban," will be held at the Austin Convention Center and highlight Urban's long music career, his creative process and how he stays connected in an isolating age. Later that evening, he will then head to Stubb's BBQ outdoor stage (Waller Creek Amphitheater) to perform, with opening performances by Devon Gilfillian, Lauren Ruth Ward and Larkin Poe.
Bumble's Head of Brand, Alex Williamson, explained that the impact of Urban's song "Female," was a huge component in hosting the country singer's performance. "'Female' is a celebration of the power and the importance of women," Williamson said in a press release. "We believe strongly in the song's message as it aligns with our company's mission of empowering women to make the first move in creating impactful relationships in every aspect of their lives."
We can't wait to learn more about Urban's upcoming appearance and sure the "Female" inspired performance will not disappoint!
Urban's forthcoming studio album, Graffiti U, is scheduled to come out prior to his 2018 Graffiti U World Tour, which will kick off this summer on June 15. For tour and ticket info please visit official website keithurban.net.
You May Also Like...
Gallery | March 09, 2018

Article | November 08, 2017

Keith Urban's new single, "Female," is a response to the entertainment industry's recent revelations... VIEW ALL