New Artist Spotlight: Sam Morrow
This LA native turned to country music during hard times and is now an artist to watch!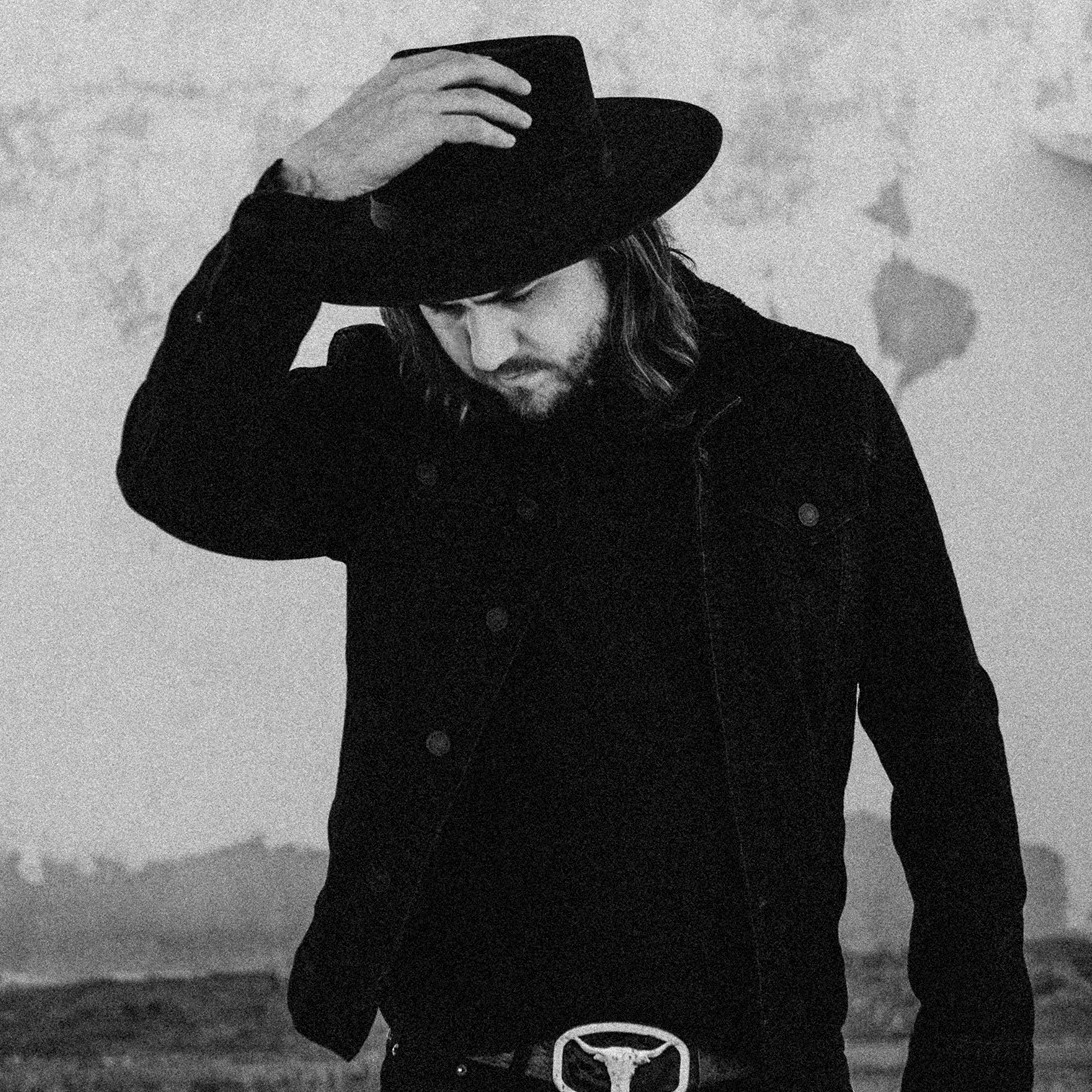 Sam Morrow popped up as a country artist in Los Angeles. Originally from Houston, Morrow was not originally interested in country music. "I hated country. I just didn't identify," Morrow said in an interview with LA Weekly.
During his recovery from a drug addiction, Morrow turned to more vulnerable and honest songwriting, thus finding his country voice. Morrow made the move to LA to avoid Nashville's over-saturated country market and now stands out as a country artist to watch.

Morrow's newest album, Concrete and Mud, fuses together country, rock and funk. If you enjoy Sturgill Simpson's funkier songs, Morrow is definitely an artist you should keep an eye on. The album's name was inspired by Morrow's hardships. Morrow explains to Rolling Stone, "I've been through concrete and I have been through mud but all these experiences make me what I am."
One of the album's stand out tracks, "Quick Fix," has a groovy bass-line, driven by a solid beat. Morrow's vocals and his stellar band will evoke memories of southern rock bands like Lynyrd Skynyrd and their greatest hits. The lyrics feature Morrow reminiscing on having a vice. In an interview with American Songwriter, Morrow says, "This song is a nod to my addictive behaviors and my lack of patience. It's a good change from anything else I've ever done because it embraces my addictive behaviors and looks at them in a bit of a naïve, playful light." Listen to it below!

Morrow's Concrete and Mud is available now. Click here to listen to it! Morrow is also currently on tour. Click here for tickets and dates!

You May Also Like...
Gallery | March 06, 2018

Article | March 06, 2018

The City of Hope 28th Annual Celebrity Softball Game is returning to First Tennessee Park during CMA... VIEW ALL