It's All About the 'Little Things' In Cash Campbell's New Music Video
ARTICLE
|
February 27, 2018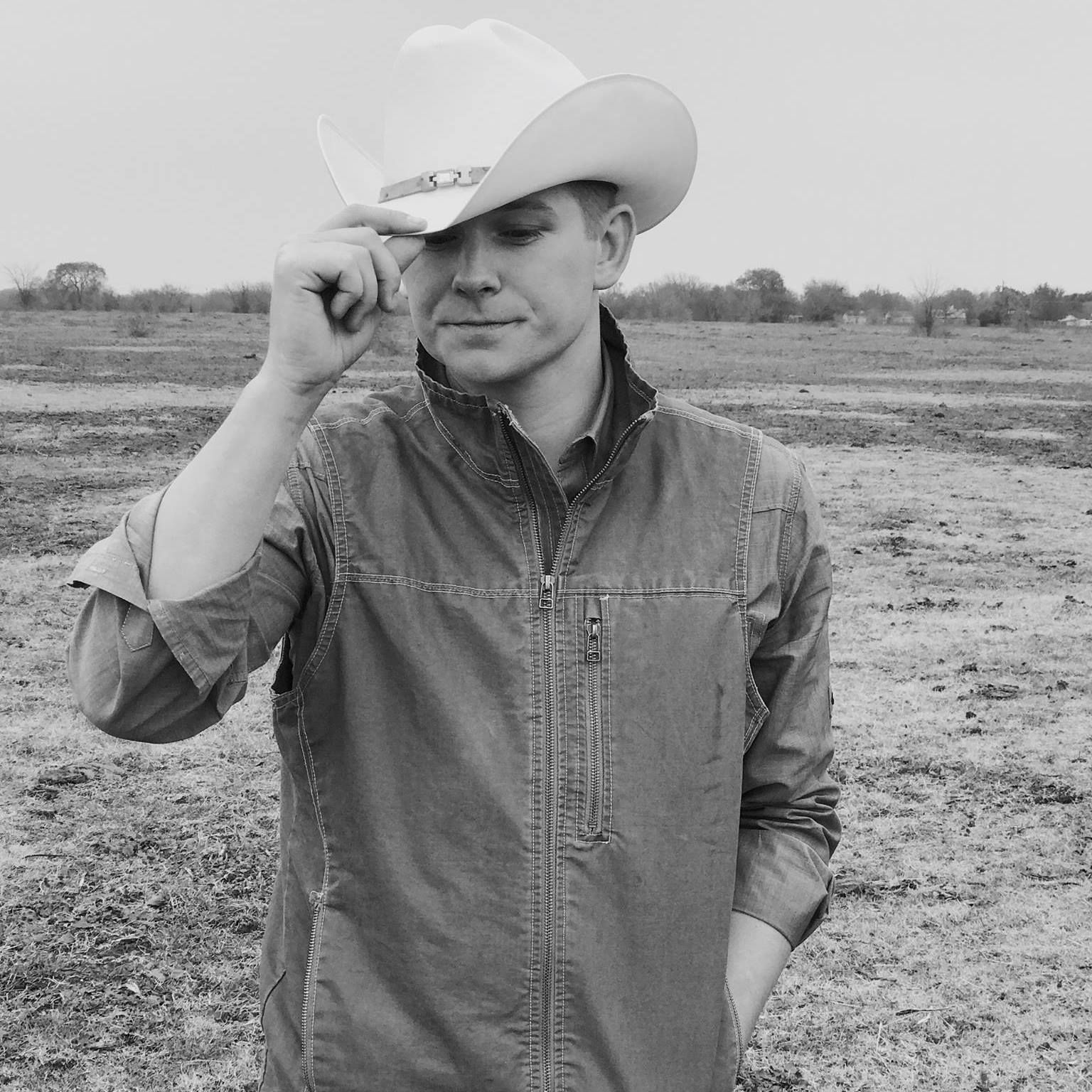 Newcomer Cash Campbell isn't a household name just yet, but he's slowly and surely building a name for himself and an outlet for his music online. With the full release of just two songs, Campbell has already racked up millions of streams and views across various digital platforms, including YouTube and Spotify, of his songs "Cannonball" and "Don't Wanna Think About It."
Last week, he added another original track to the mix with the premiere of the full music video on YouTube and its safe to say he's added another hit guaranteed to have the same appeal to the fanbase he's built.

"Little Things" is a retrospective look at all the small details one might find themselves missing from a relationship and its perfectly illustrated in the video produced by Jon Steingard.

Campbell's music is different from much of what you'll hear on country radio, but once you learn more about his influences, you understand where his sound comes from. In a recent interview with PlayMPE.com, he explained his musical journey began with a Guster song.
"To me they were going to be Coldplay. They were a huge influence on me when I was a kid" he explained in the interview, but a high school talent show sealed the deal. "Two of my buddies that were older than me, in front of our entire high school, played a Guster song. It was like tunnel vision. I remember sitting out in the crowd with 15 hundred other kids in our school and just was enamored. It was a song called 'Demons' by Guster. That was it. It was like this turning point were all of a sudden football and basketball practice just meant a lot less. I just really wanted to get home. I pulled my dad's old Takamine out of the closet and that was it. I would get home from sports or whatever and would hole myself up in my room for hours and hours, just write these terrible songs. They were so bad."
Campbell's first release "Cannonball" is now spinning at various country music stations while his other songs take a life of their own via streaming and views. Watch the official video for "Cannonball" below and connect with Cash online via Facebook, Twitter, Instagram, Spotify and YouTube.

You May Also Like...
Article | February 26, 2018

Scotty McCreery landed his first No. 1 hit this past weekend. McCreery's newest single... VIEW ALL

Article | February 26, 2018

Best known for his role as Captain Kirk on the television series Star Trek, the iconic actor... VIEW ALL