Tim McGraw Shares Support For '#NeverAgain' Movement
ARTICLE
|
February 23, 2018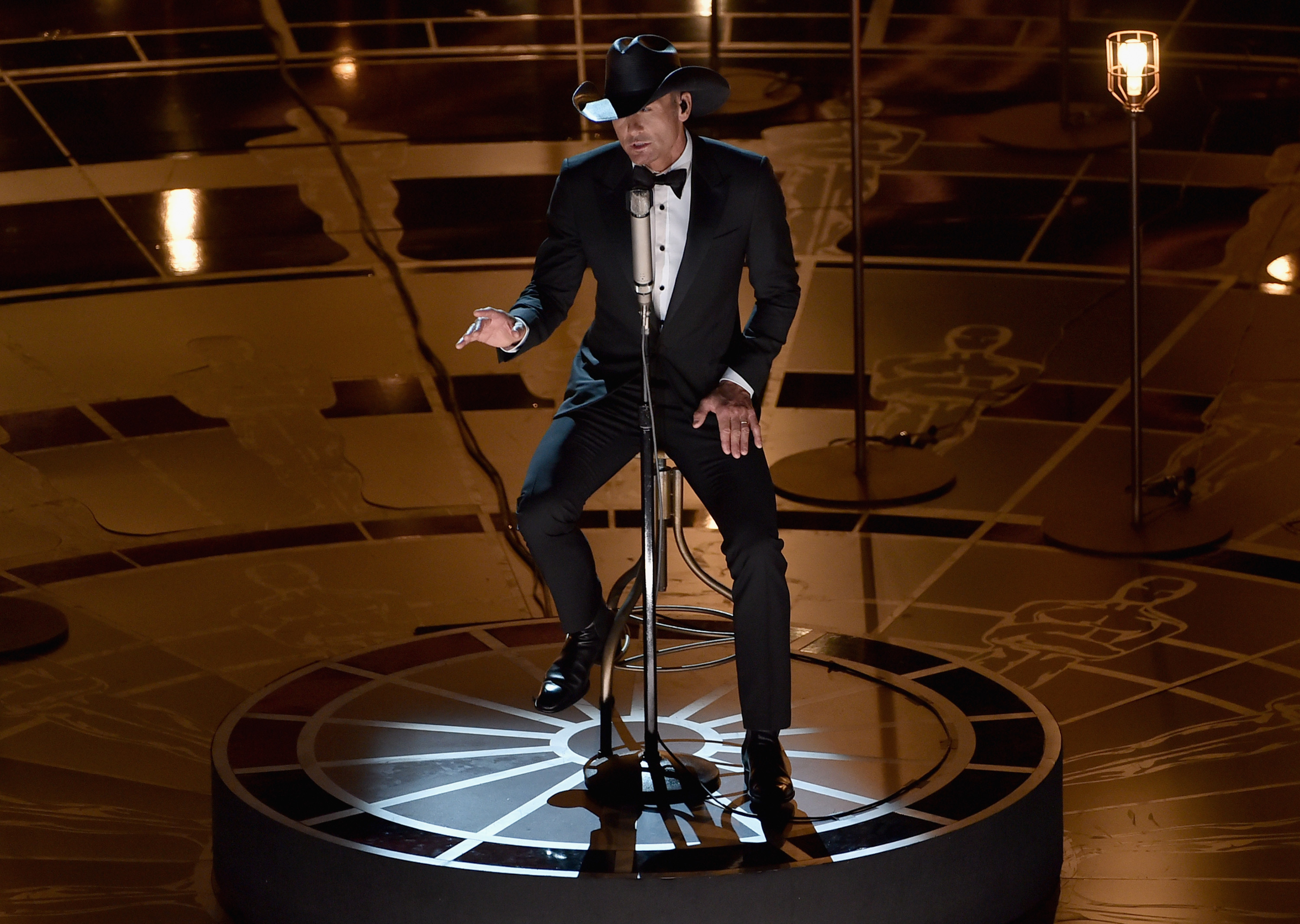 While thoughts and prayers are important in times of tragedy, it's often the unexpected kindness and actions from those around us that truly help the healing process begin. So, when country music star Tim McGraw discovered that a friend of his associate's had passed away in the tragic Stoneman Douglas school shooting, he took to social media to share his support for the students who are trying to make "real changes" in the system.
"I learned one of the teachers who was shot in Florida at Stoneman Douglas, Scott Beigel, was a friend of one of my associates – they were camp counselors together," wrote the singer in a heartfelt post on his Twitter and Instagram accounts.
Using the #NeverAgain hashtag, McGraw displayed strong support and said he was "deeply moved by these students who are lifting their voices - challenging us to listen, learn, and make real changes."
While speaking out on political and social issues can be sensitive topics, especially in the public eye, McGraw and his wife and fellow country star Faith Hill are no strangers to sharing their views. The power couple previously discussed their stance on gun laws with Billboard Magazine last November. "Look, I'm a bird hunter – I love to wing-shoot," said McGraw. "However, there is some common sense that's necessary when it comes to gun control. They want to make it about the Second Amendment every time it's brought up. It's not about the Second Amendment."
"In reference to the tragedy in Las Vegas, we knew a lot of people there. The doctors that [treated] the wounded, they saw wounds like you'd see in war," added Hill. She also explained how she thinks that civilians should not be able to own military weapons, and how it is "everyone's responsibility, including the government and National Rifle Association."
"We all want a safe country," concluded Hill on the subject.
You May Also Like...
Gallery | April 24, 2017

Gallery | November 16, 2017