Hunter Hayes' Prom Performance is a Dream Come True
ARTICLE
|
February 21, 2018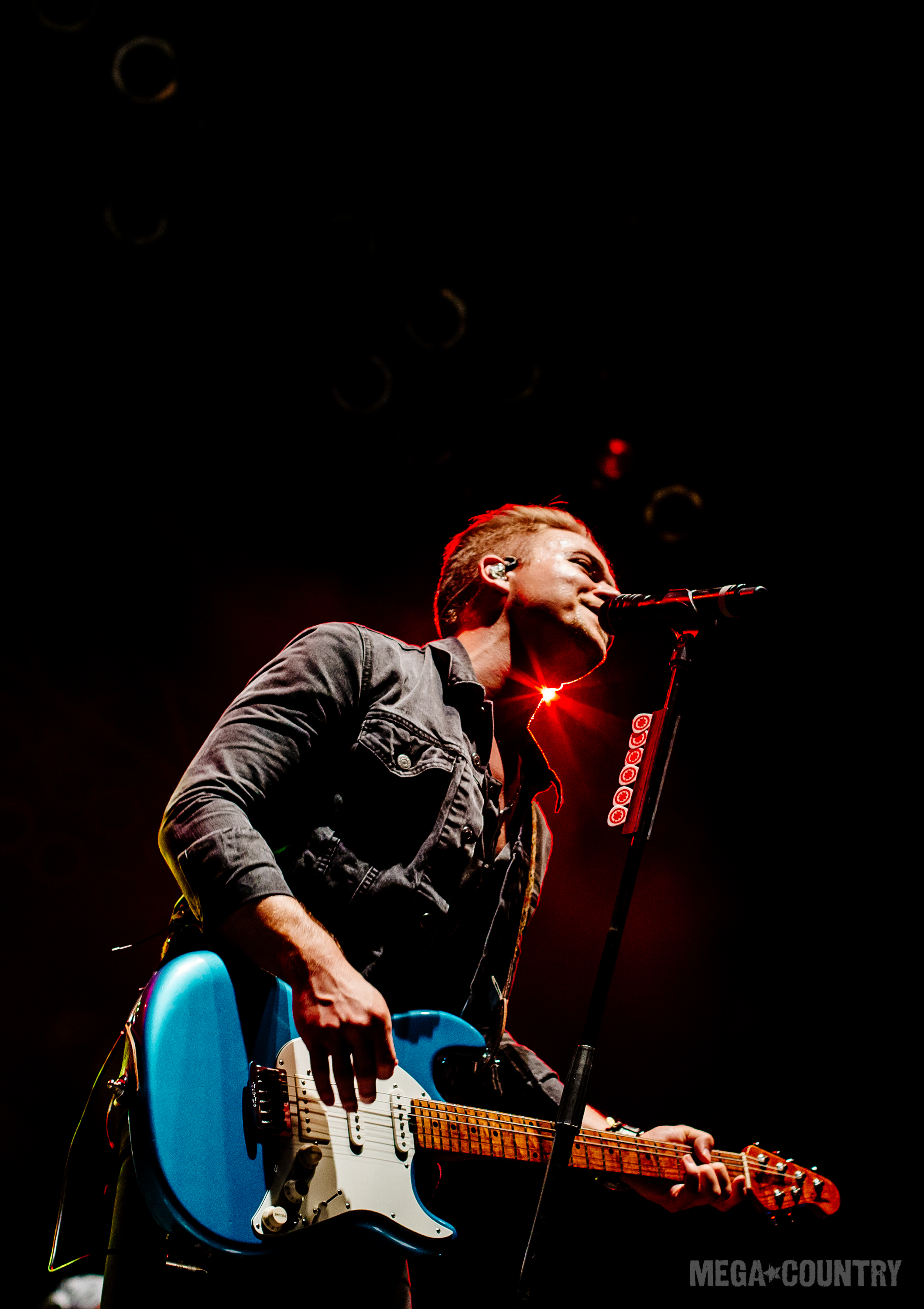 For many people, prom is often one of the most exciting events of his or her high school career (aside from graduating of course!) The proposals, the fashion, that special someone you dream to bring to the dance. I bet we all wish we could have brought our celebrity crushes as our date. Well, for one special young lady, her wish came true thanks to country star Hunter Hayes!
Best Buddies, a non-profit organization dedicated to empowering young people with intellectual and developmental disabilities held their annual prom February 16 at Nashville's Bridgestone Arena. According to their official site, it's "the day that every Buddy Pair across Tennessee looks forward to all year long." With an attendance of over 2,000 teenagers and young adults, it's easy to see why this is such a magical night.
The Tennessee chapter posted a video last month where one of their members, Rachel Rogers, asked her celebrity crush, Hunter Hayes, to attend the 2018 Best Buddies Prom with her. Her virtual prom-posal made its way to Hunter and well, the rest is history!
So, one can imagine Rachel's surprise when Hunter delivered, meeting her on stage for a duet. The duo performed an inspirational rendition of Hunter's 2012 hit "Wanted", bringing us (and nearly everyone in the crowd) to tears.
In addition to the "Yesterday's Song" singer, country artist Drake White, Brandi Cyrus, Bachelorette star Vanessa Grimaldi, and Nashville Predators Pekka Rinne and Roman Josi were also in attendance. Unfortunately, fellow artist Brett Eldredge couldn't make it to this year's Best Buddies Prom but that didn't stop him from sharing a special message with the prom-goers. Watch Brett's video below!
You May Also Like...
Gallery | September 05, 2017

Gallery | February 20, 2018