Cam Releases Music Video For latest Single 'Diane'
ARTICLE
|
February 12, 2018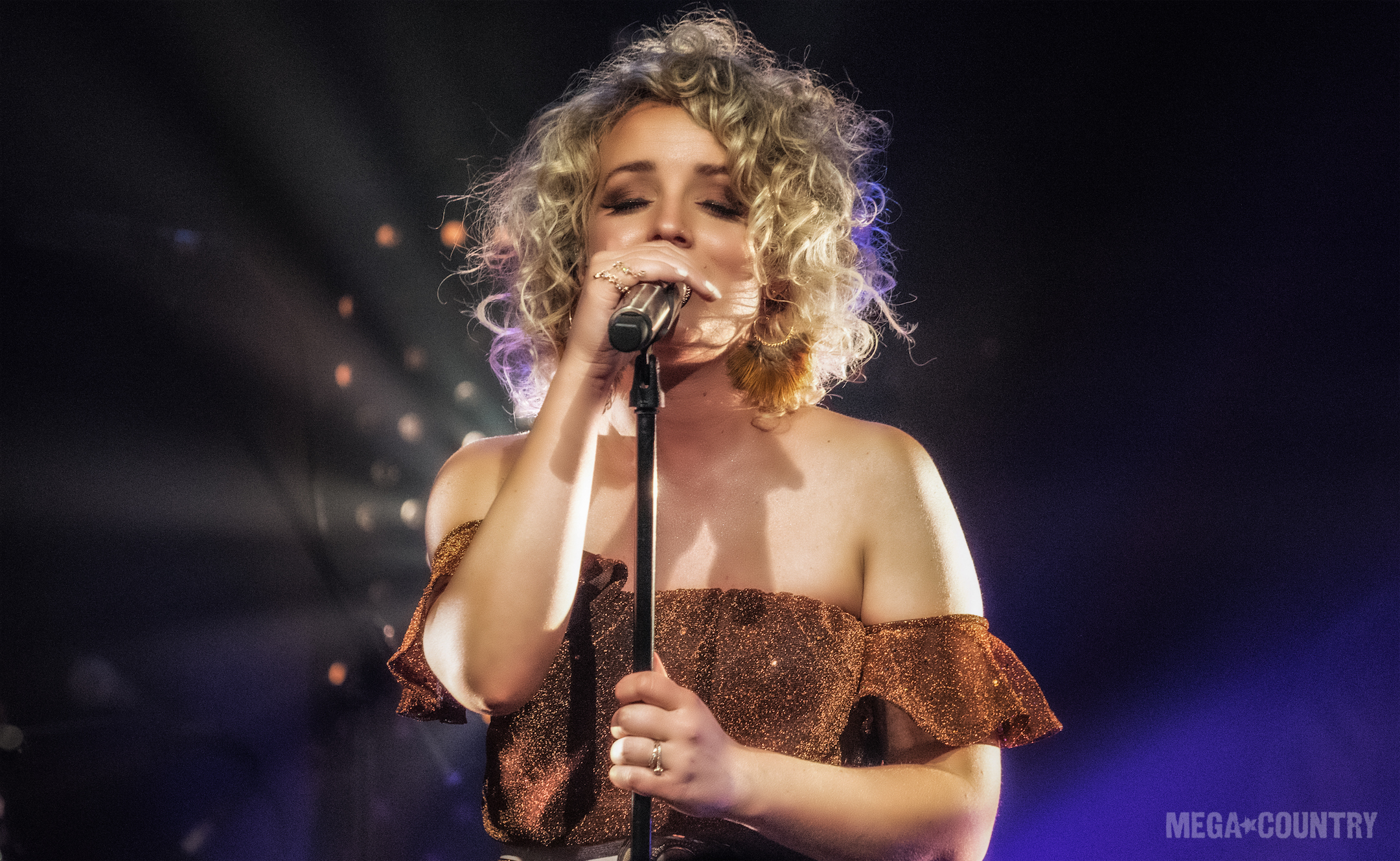 Cam's latest single "Diane" tells the time old tale of a cheating spouse, but presents the story from the perspective of the other woman. The song serves as a response to Dolly Parton's famed "Jolene," and is a truly unique take on what it may be like to be an unknown participate to a husband's infidelity.
Cam is featured in the video as a woman trying to confront her lover's wife, after finding out that he is married and cheating. "It's the apology so many spouses deserve, but never get," Cam says. "The other woman is coming forward to break the news to the wife about an affair, respecting her enough to have that hard conversation, once she realized he was married. And in true country fashion, I've set the whole raw story to upbeat music, so you can dance while you process it all." The country star also wanted the song and video to serve as a reminder of how often this story may vary depending on the, often unwilling, participants.
"The general theme of women speaking to women and being honest in a really difficult situation that neither one of them chose. I wanted to make sure that a lot of people that have been through this feel like this wasn't sensationalized — because this is a lot of people's story. I've seen people in crowds now that sing the s— out of this song; they're owning all these lyrics. So I wanted to get it right and make it raw and real and mean something."
Check out the video in the clip below:
"Diane" was co-written by Cam with frequent collaborators Jeff Bhasker and Tyler Johnson. The song will be featured on her yet to be announced sophomore album, due later this year.

You May Also Like...
Video | February 06, 2018

Article | February 09, 2018

Billy Currington is hitting the road and bringing along fellow country sensations LOCASH on his 2018 VIEW ALL