Steve Moakler Was 'Born Ready' For His Next Album
ARTICLE
|
February 12, 2018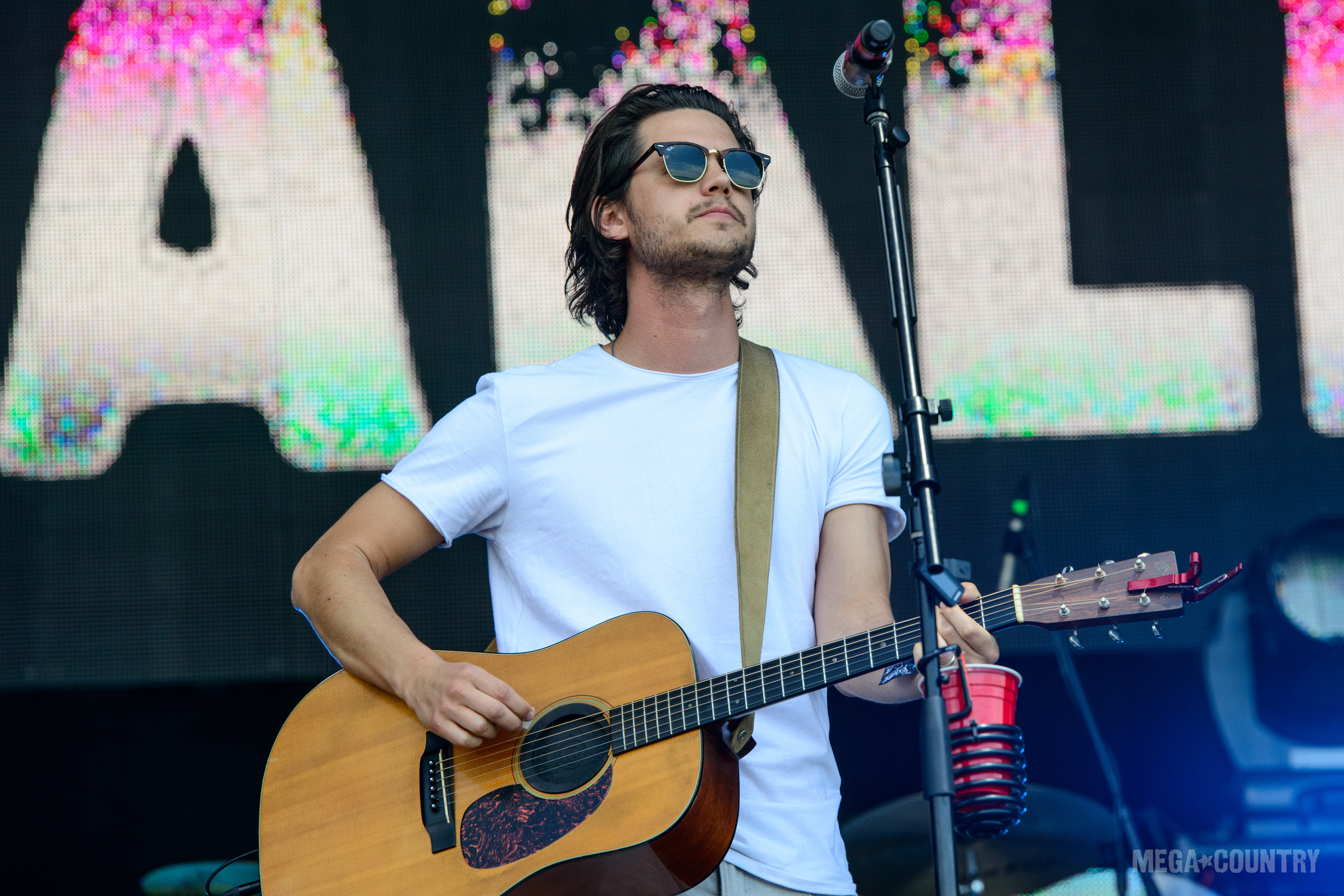 Steve Moakler packed up his "Suitcase" from the Steel Town album and is moving on to Born Ready, his new LP due out later this year.
Steve Moakler's album Born Ready
While Steel Town was inspired by his hometown of Pittsburgh, Pennsylvania, Born Ready is a reflection of life on the road. In a press release, Moakler explains that "Born Ready is about believing that you're built to handle the road you're on. I started writing this song with truck drivers in mind, but quickly realized that I was telling my own story too. Whether your job has you behind the steering wheel or not, I think the road is a perfect metaphor for life. It's about closing the distance between where you are and where you want to be. I hope the song inspires people to hang tough and to not turn around. That's what it does for me."
Moakler went further into the meaning of the album on Instagram:
The title track, "Born Ready," was released on Friday alongside the album announcement. Rolling Stone described the highway anthem as a song "dedicated to those who roll up their sleeves and grind the gears, the Springsteen-esque anthem is propelled by chugging guitars, pounding drums and some self-assured vocals from Moakler."
The track was cowritten with Moakler's longtime collaborators Barry Dean and Luke Laird. The rest of the album will be out later this year on Creative Nation Records and it's safe to say we're very excited.
You May Also Like...
Article | March 16, 2017

Tonight (March 16), Steve Moakler launches his highly anticipated 2017 Highway Finds Tour... VIEW ALL

Article | November 30, 2016

New Artist Steve Moakler is not new to working hard to achieve his goals. Moving to Nashville from... VIEW ALL