MegaPick: LANCO
ARTICLE
|
January 26, 2018
Learn more about LANCO's new album 'Hallelujah Nights' and upcoming tour schedule!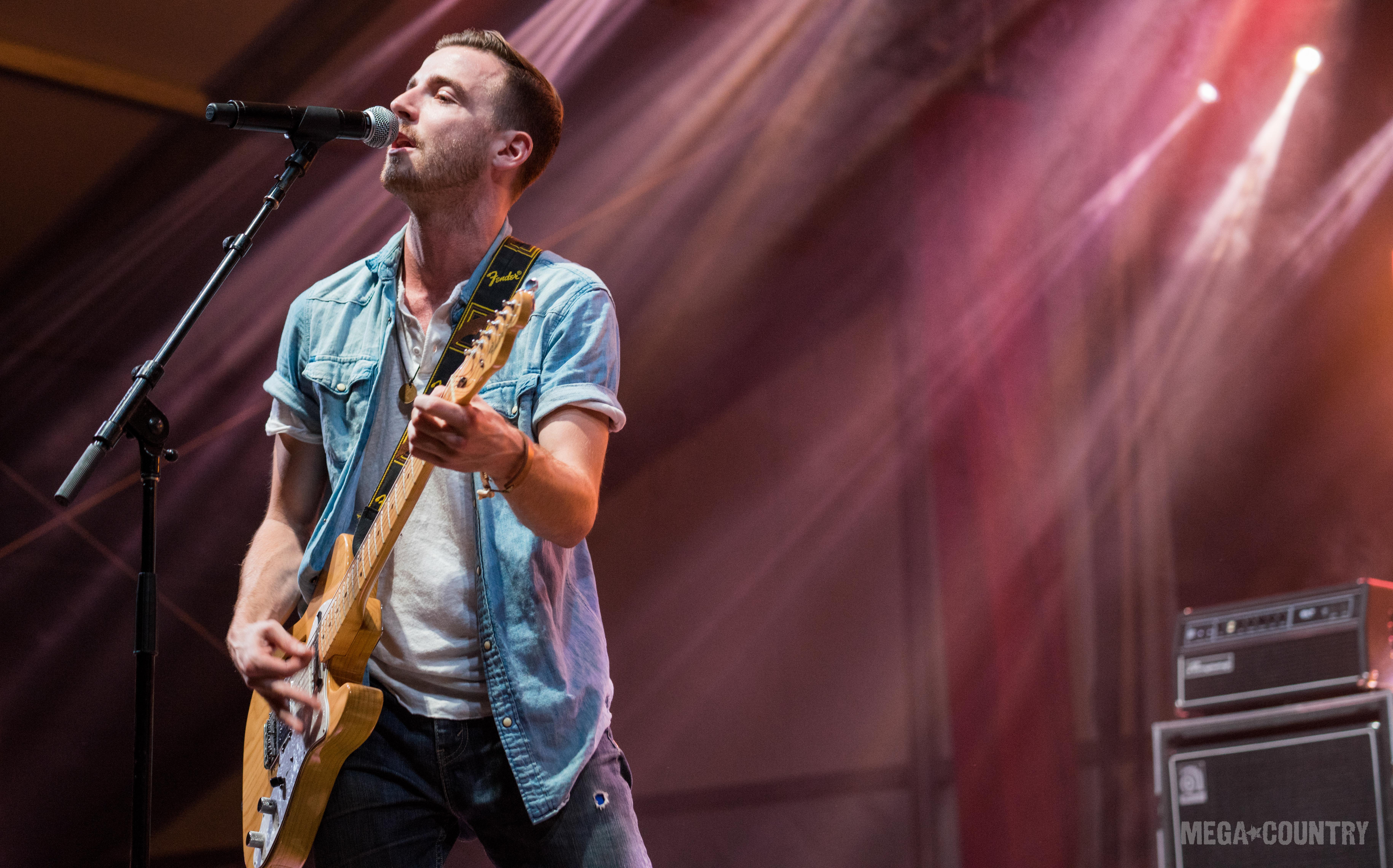 LANCO released their debut album, Hallelujah Nights, this past week. The album features their breakthrough single, "Greatest Love Story," along with their current single, "Born to Love You," and title track, "Hallelujah Nights." LANCO is known for their unique sound and catchy lyrics.

The album takes on young love and small-town life with a fresh perspective. In an attempt to stay true to themselves, LANCO opted to avoid country clichés. While writing "Greatest Love Story," other songwriters told LANCO frontman, Brandon Lancaster, to change the word "car" to "truck." He decided not to take their advice.
In an interview with Rolling Stone, Lancaster explains, "Like, why does it have to be a truck? People drive cars, and most importantly, I drove a car. It's a weird mind frame to be in like 'We should say this because it would be more quote-unquote country.' I grew up in Smyrna, Tennessee, I have a fine idea of what country is, and you don't get to define it for me. I like my version just fine, and I'll stand by it." LANCO's down-to-earth approach to country continues throughout the whole album.

"Born to Love You" kicks off the album and sets the scene. From red pine trees to white steeples sitting atop a church, the song beautifully outlines a small town made for romance. It's an upbeat tune that is sure to be an anthem amongst small-town youth.

"Hallelujah Nights," the album's title track, wraps the album up perfectly. The track is dripping with nostalgia and embodies the vibe of its lyric, "the best day of our life." When listening, you can't help but smile and look back on your own coming-of-age memories.

Hallelujah Nights is now available HERE. See LANCO out on the road with Dierks Bentley this summer on his Mountain High Tour. Check out dates and get tickets HERE.

Hallelujah Nights Track Listing:
1. Born to Love You
2. Long Live Tonight
3. Pick You Up
4. Greatest Love Story
5. We Do
6. Troublemaker
7. Singing at the Stars
8. Win You Over
9. So Long (I Do)
10. Middle of the Night
11. Hallelujah
You May Also Like...
Article | April 18, 2017

Rising country band LANco made their live television debut yesterday morning, (April 17) on NBC's... VIEW ALL

Gallery | July 31, 2017