New Artist Spotlight: Chelsea Williams
ARTICLE
|
January 24, 2018
This country newcomer has even Ron Howard and Sheryl Crow turning their heads!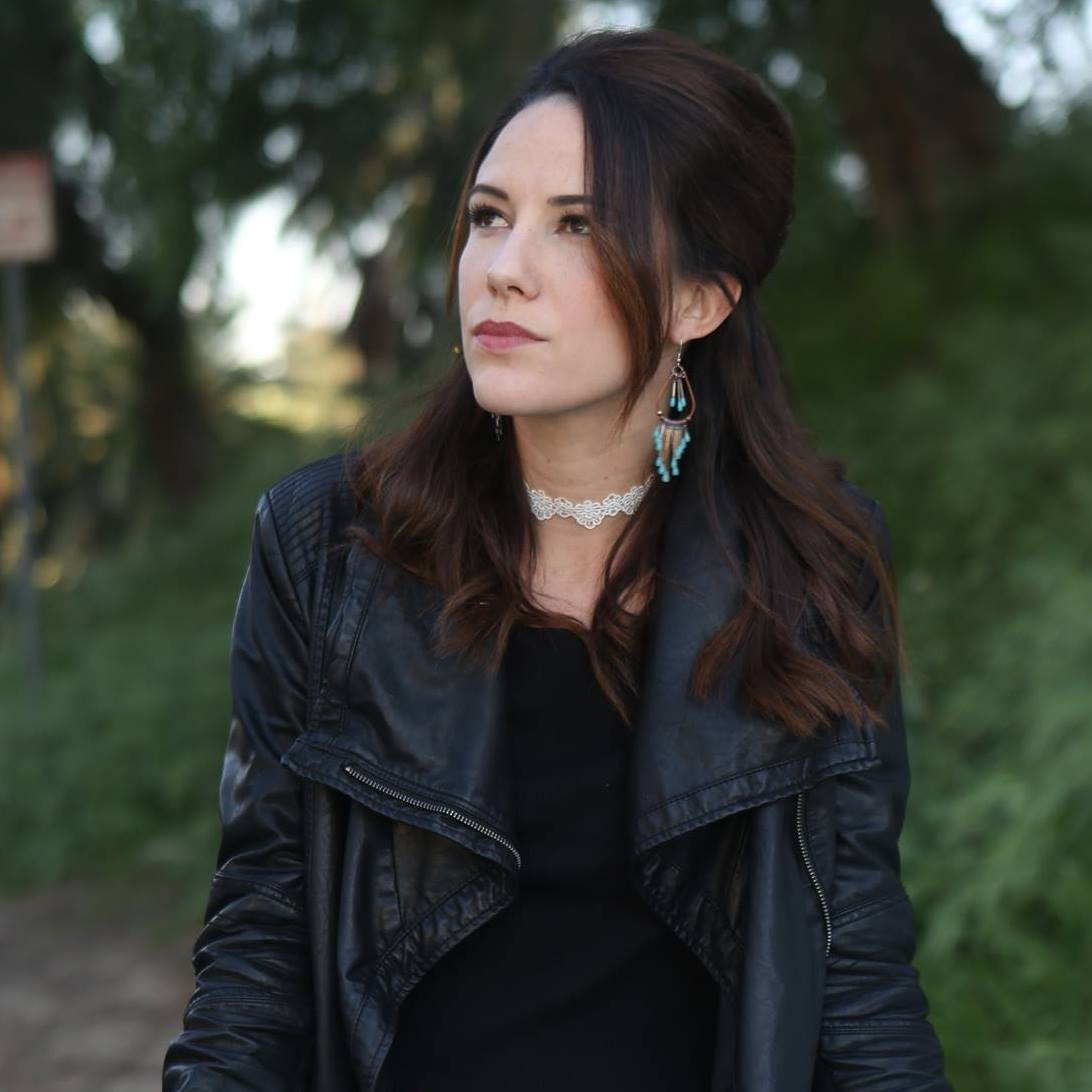 Meet Chelsea Williams, the artist who has been performing on Santa Monica Third Street Promenade for 10 years and has sold an astounding 100,000 copies of her three indie albums. Williams has even impressed her idols and stars like Ron Howard and Sheryl Crow enough to have them purchase one of her CDs.

Since getting spotlighted in the "Playing For Change" version of Maroon 5's "Daylight" video, Williams has been featured as one of Rolling Stone's "10 New Country Artists You Need to Know" and has released her first LP on Blue Elán Records, Boomerang.

Williams explained her creative approach to the 12 folk-pop tunes that compromise Boomerang to Rolling Stone, "Writing has always been an organic creative process for me. I think the best songs write themselves if you can just manage to get out of the way. That's why I really wanted to keep the Boomerang sound pallet pretty organic and natural. In an era of synth pop and sample-driven music, I strove to make this record as human as possible. The closest thing to a sample on the record is the Mellotron on 'Lonely Girl.'"

Watch the official video for "Lonely Girl" below:

Williams has been on the road supporting Boomerang and has already made plans for when's done. She tells Rockcellar Magazine, "…and then after that I'm looking forward to taking a month to just go out into the desert somewhere with no distractions and write again. I'm really itching to write. The last year and a half has been such a whirlwind and I'm really interested to find out what comes out of me musically after this year. It's been a lot of firsts."

Get Boomerang everywhere HERE! We can't wait to see where the future takes rising-star, Chelsea Williams.
You May Also Like...
Article | January 04, 2018

Music has been an integral part of Kassi Ashton's life since childhood. Although Ashton's parents... VIEW ALL

Article | January 10, 2018

Ruby Stewart and Alyssa Bonagura might not be biological sisters, but The Sisterhood duo have a... VIEW ALL