MegaPick: Devin Dawson
ARTICLE
|
January 19, 2018
Country newcomer Devin Dawson's debut album, Dark Horse, is officially out!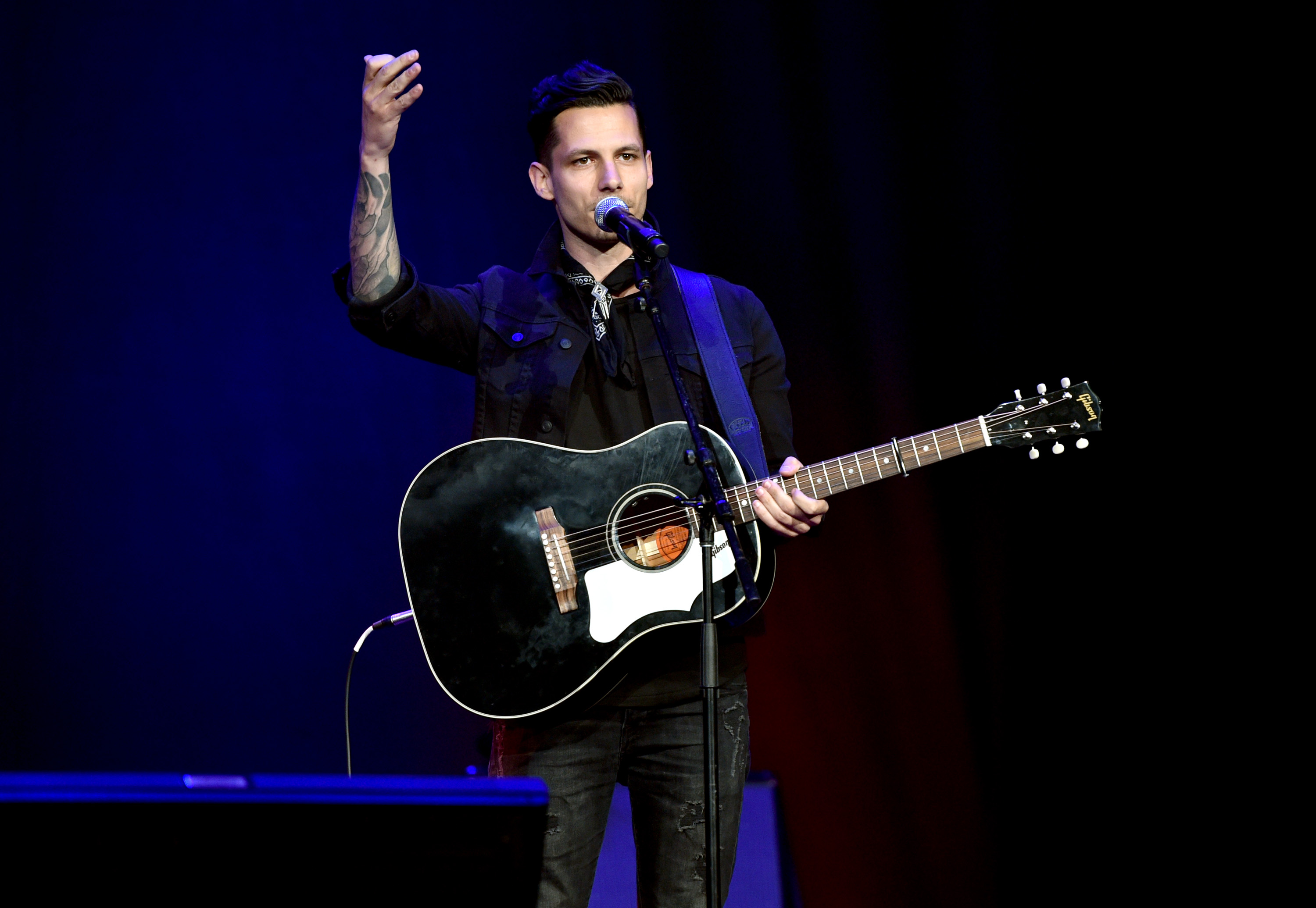 Devin Dawson's debut album, Dark Horse, is officially out today. Having already released five amazing tracks, the rest of Dawson's album certainly doesn't disappoint.

The California native cowrote all twelve songs and collaborated with top songwriters like Luke Laird, Josh Kerr, Barry Dean, Seth Ennis and many more to create songs that are a melodic blend of Country, Motown and Rock. Dawson explains his choice for the album's title, saying, "When it came time to choose a title, nobody talked about other options – we knew immediately it should share the same name as the track 'Dark Horse.' Despite being written after the album was 'finished,' I felt it was absolutely necessary to include this song. 'Dark Horse' captures every corner of my heart, everything I am and everything I believe in."

Unsurprisingly, the namesake "Dark Horse," is one of our favorite tracks on the album. The song gives a glimpse into Dawson's inner world. In the mellow tune, he sings, "People always ask / Why I wear black / Where I get my style / And why I never smile in pictures … No, it ain't that I'm self-conscious / I'm just conscious of myself … No, I ain't no white knight / I'm a little more dark horse."

The album was released on the Atlantic Records/Warner Music Nashville and produced by Jay Joyce, who has worked with country stars like Eric Church, Brothers Osborne, and Little Big Town.
Watch the official video for Dawson's debut single "All on Me" below and purchase Dawson's album HERE.

Dark Horse Track Listing
Dip (Devin Dawson, Barry Dean, Luke Laird)
All On Me (Dawson, Jacob Durrett, Austin Smith)
Asking For A Friend (Dawson, Connie Harrington, Brett Beavers)
Second To Last (Dawson, Laura Veltz, Mark Trussell)
Symptoms (Devin Dawson, Smith)
I Don't Care Who Sees (Dawson, Smith, Jake Mitchell, Durrett)
Secondhand Hurt (Dawson, Will Bowen)
Placebo (Dawson, Jordan Reynolds, David Hodges)
War Paint (Dawson, Clint Lagerberg, Chris DuBois)
I Can't Trust Myself (Dawson, Jillian Jacqueline, Brad Warren, Brett Warren)
Prison (Dawson, Seth Ennis, Josh Kerr)
Dark Horse (Dawson, Andy Albert)
You May Also Like...
Article | October 16, 2017

Devin Dawson has officially announced his long-awaited debut album, Dark Horse. The 12-track LP... VIEW ALL

Gallery | January 17, 2018