New Artist Spotlight: Kassi Ashton
ARTICLE
|
January 04, 2018
Get to know Ashton, whose ups and downs have only made her a stronger artist!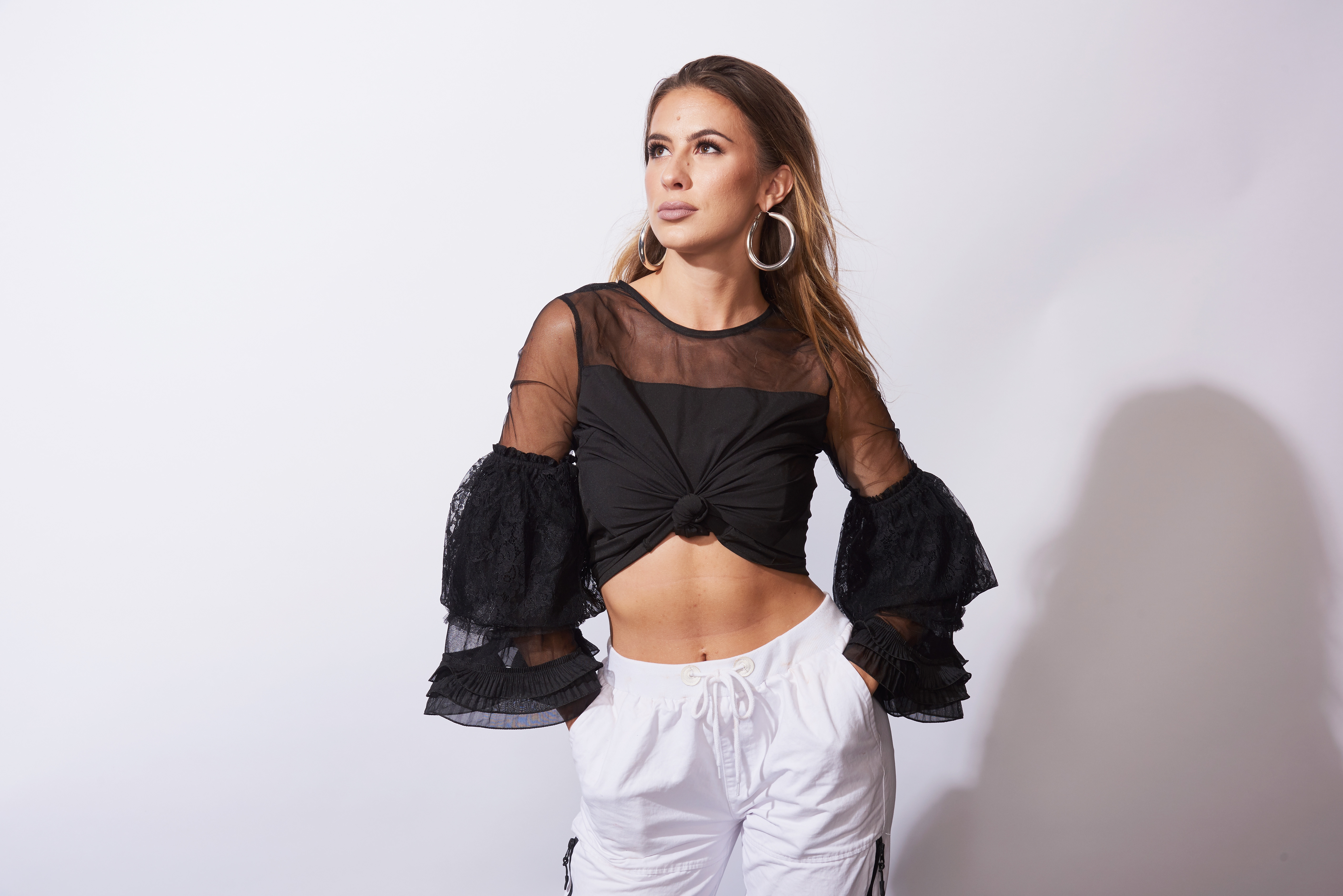 Music has been an integral part of Kassi Ashton's life since childhood.
Although Ashton's parents divorced when she was just a baby, they both played significant roles in her adolescence and helped foster her love for country music. Her father played classic country through his farmhouse and Ashton's mother took her to karaoke nights in Jefferson City.

Since moving to Nashville to pursue her dream of singing country music, Ashton has experienced highs and lows. She won the Annual Country Music Showcase at Belmont University, but has also had to persevere obstacles like her battle with thyroid cancer. Although Ashton's experience with cancer was challenging, it later became one of her inspirations. Following her cancer and subsequent surgery to remove the tumor, Ashton co-wrote a song with Emily Landis and Hunter Leath titled "Survivor" about her experience. She performed the track as part of the country showcase judging process.

Ashton has recently signed with UMG Nashville in conjunction with Interscope Records. "Within 5 minutes of meeting the people at Universal Nashville and Interscope, I knew that together they were the perfect team to help me move the needle," says Ashton. "My happiness and readiness are beyond words." The Huffington Post has also named Ashton in their Top 10 Country Artists to watch in 2018. The anticipation of her upcoming music is causing excitement among many.

Thank you so much @huffpost and @brittanyhodak for ranking me as the top female to watch in 2018! I won't let you down! Many of my friends and incredible artists are listed right beside me, y'all go check it out. pic.twitter.com/GWVDEGvzHf

— Kassi Ashton (@KassiAshton) January 3, 2018
Listen to Ashton's covers of "Stand By Your Man" and "Exes and Ohs" below:

"My dad and I have this running joke that if I ever make it as a country music singer that he gets to drive my bus." (x) It looks like Ashton's dad might have a new job very soon.

You May Also Like...
Gallery | December 26, 2017

Article | December 20, 2017

With the holidays fast approaching and hopefully some free time on your horizon, we've compiled a list... VIEW ALL