New Artist Spotlight: Brandon Stansell
ARTICLE
|
December 13, 2017
The country newcomer embeds his music with genuine heart and soul!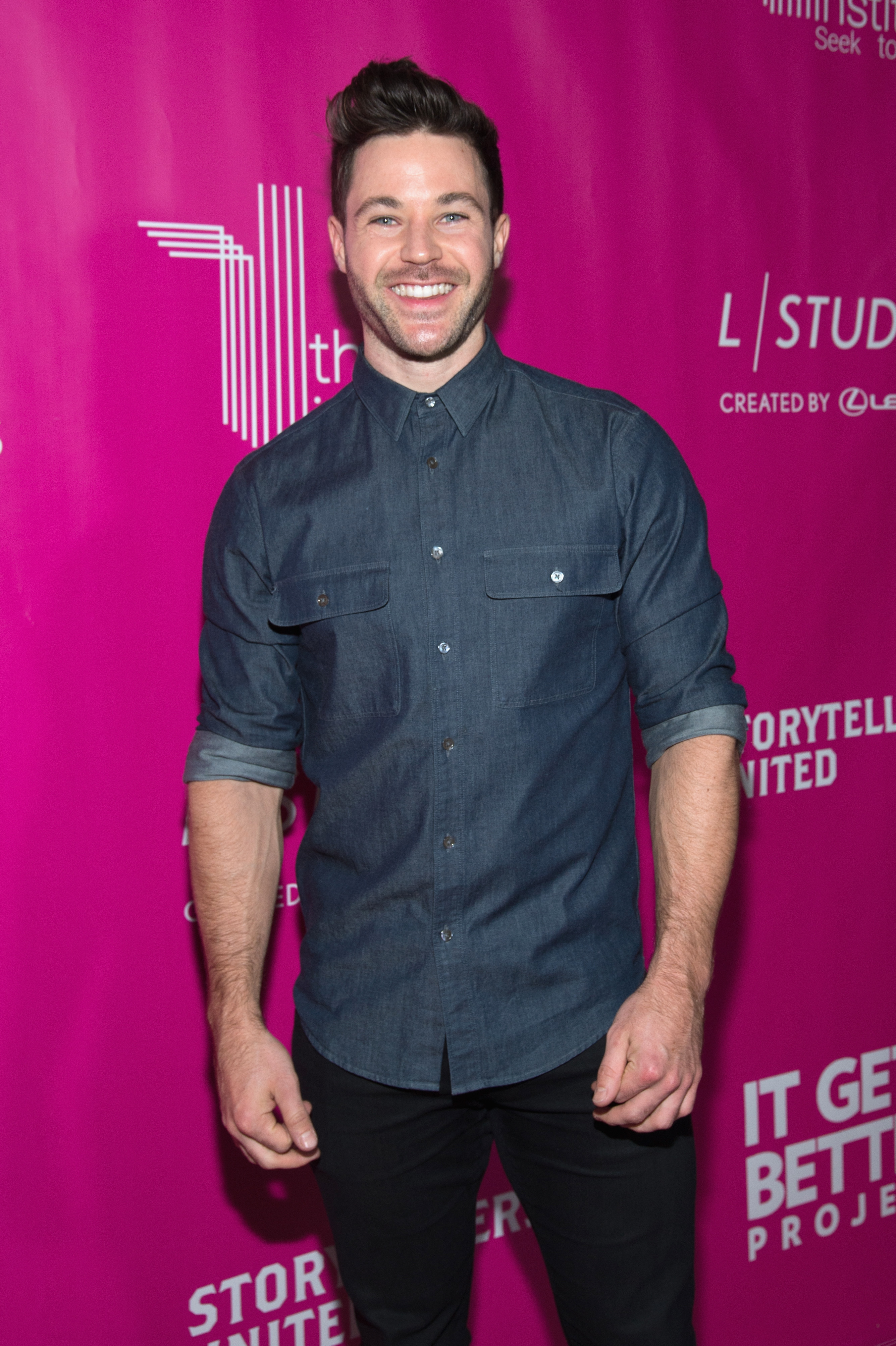 Newcomer Brandon Stansell was born and raised in Nashville, TN, embedding country music into his heart and soul. Stansell moved out to Los Angeles and found his unique country sound out on the West Coast.
Stansell is multi-talented and got his start in the music industry as a backup dancer on Taylor Swift's Fearless Tour for two years. Inspired by the creative environment on tour and Swift's songwriting, Stansell began his own musical journey after the tour wrapped up.
Stansell's music and videos convey an important message of openness and unity. An openly gay man himself, Stansell uses his platform to support and advocate for the LGBTQ+ community. His music videos and songs speak about love and acceptance for a population frequently underrepresented in country music. Stansell tells Rolling Stone Country about the importance of using his platform for good, "Coming out was the most tumultuous experience of my life. And a big part of my passion is also my advocacy work. I hear from people in my community so often through email, about what it means to feel represented in this genre. And if there is anything that I can do to have one less person have to go through what I went though, then it's all worth it. It's not just that people are hearing music that they enjoy – it's artistry and advocacy going hand in hand."
Stansell's debut album, Slow Down, came out on October 6 and is a beautifully written collection. The title track, "Slow Down," is a collaboration between Stansell and Ty Herndon, his longtime friend and collaborator. Rolling Stone Country describes the song as "a sultry, mid-tempo rewriting of a romance that burned out as fast as it flamed."

Another favorite from the album is "Spare Change," which Stansell describes as a tune of joyful resistance, spreading positivity and love, "Like I always say, if you're going to take the time to make something, it better mean something. And at the end of the day, if anyone watches this video and is kinder to one stranger—especially someone who doesn't look like them—then I'm happy."
A bonus about Stansell? He just got a new puppy who is absolutely adorable. Follow him on Instagram for all updates and cute dog photos HERE. Get Stansell's debut album, Slow Down, on all platforms now: https://fanlink.to/brandonslowdown
You May Also Like...
Gallery | December 08, 2017

Gallery | December 13, 2017