Country Stars Stand Up Against Bullying
ARTICLE
|
December 11, 2017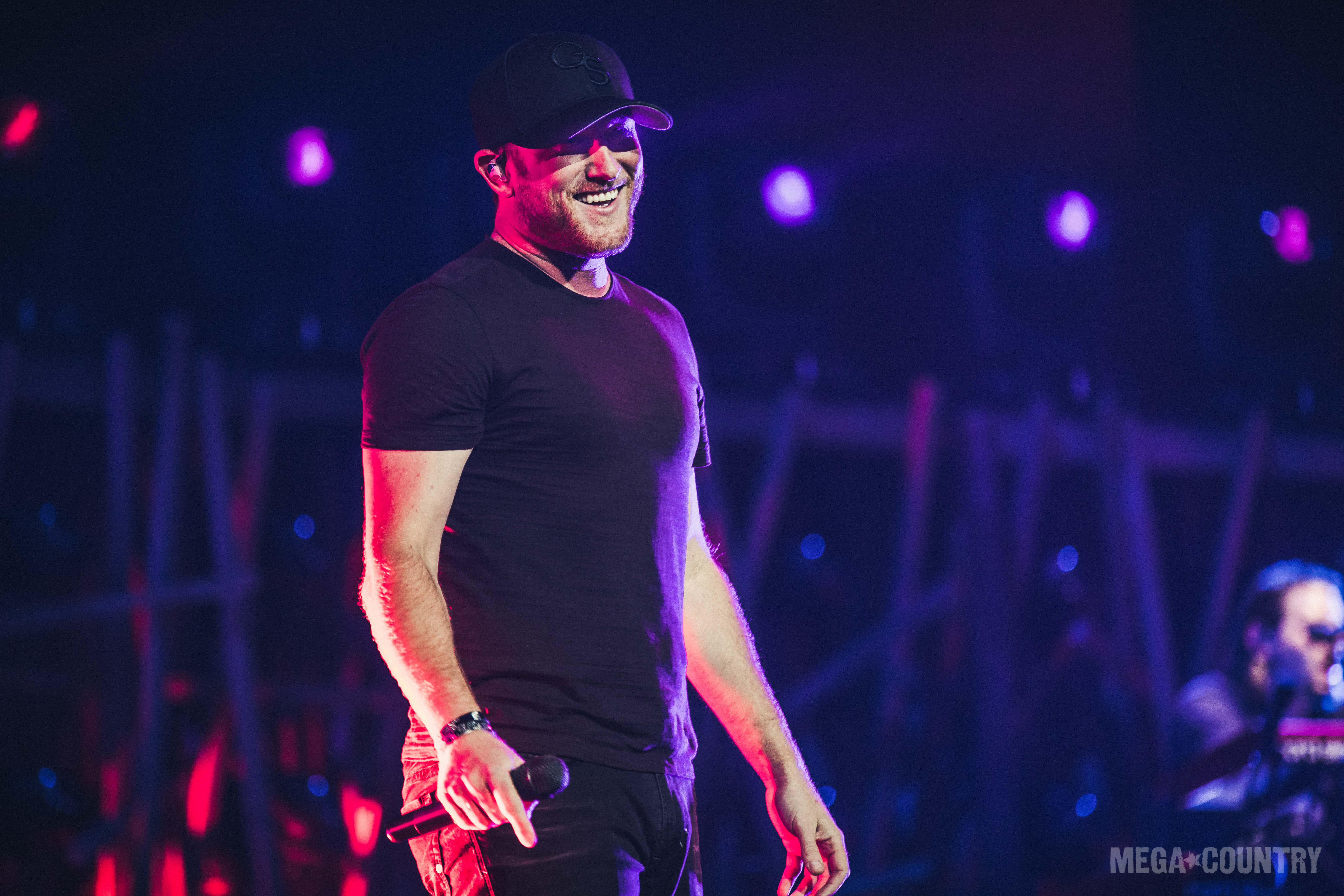 When a video of a young Knoxville boy questioning bullies went viral, country stars immediately stood by his side. Keaton Jones' mother posted a video of her son trying to understand how bullies could be so mean. The moving and eloquent piece garnered the attention of many artists, who are now on Keaton's team against bullying.
Kip Moore shared his sentiments about how important it is for parents to talk to their kids about bullying. Keaton wonders, "Just out of curiosity…why do they bully? What's the point of it? Why do you find joy in taking innocent people and finding a way to be mean to them? It's not ok."
Many other artists stood by Keaton's side. Kelsea Ballerini offered to sit next to him in the lunch room as his classmates apologize next time she's back home in Knoxville. Brothers Osborne pledged their support. Chris Janson wants to have lunch with him. Cole Swindell invited Keaton to meet him at his next show. The list goes on. See all of the support artists have given to Keaton below:
buddy next time I make it home to Knox I'm going to walk into that lunchroom with you and watch the bullies say they are sorry to you. you don't deserve that. keep your head up and continue to be kind…you will always Come out on top. sending a hug. https://t.co/fZn2hbMPKp

— Kelsea Ballerini (@KelseaBallerini) December 10, 2017
THIS BOY. Talk to your children, y'all. I'm 27 and STILL deal with this nonsense. Enough bullying. Enough cowardly online hate. We're human beings. Be brave like Keaton. https://t.co/D13U1qYyGU

— MAREN MORRIS (@MarenMorris) December 11, 2017
Stay strong Keaton. Takes a lot of courage to send such an honest message like this to the world. For anyone being bullied out there, it WILL get better. Until then, there are two 6 foot 4 inch brothers that have your back. https://t.co/Ye25jyYymJ

— Brothers Osborne (@brothersosborne) December 11, 2017
No tolerance for Bullying. Keaton is a Brave kid. This destroys me. 😭💔 https://t.co/GmmtJuLZjK

— Lucie Silvas (@LucieSilvas) December 11, 2017
Boy, love this kid. Takes major strength and courage to be this cool. Proud of you Keaton. Invite me to lunch with you…..please. https://t.co/OLhhYIYLg6

— Chris Janson (@janson_chris) December 11, 2017
God bless this sweet soul. Keaton - hold your head up high. You'll probably be employing those bastards someday. ❤️ https://t.co/quAqOrLDUB

— K A C E Y (@KaceyMusgraves) December 10, 2017
Hey, @Lakyn_Jones .. bring your brother Keaton by the bus before my show in Knoxville, TN next month if ya want.. would love to say hello and tell him #IStandWithKeaton

— Cole Swindell (@coleswindell) December 10, 2017
Keaton, the bullies won't win. You are strong, you are loved and you have a lot of support and friends who are standing with you and your family.

I'm with you. #StandWithKeaton https://t.co/Yyn6PShghj

— Jon Bon Jovi (@jonbonjovi) December 11, 2017
Bullies are dumb. Keaton you are a super star!!!!! https://t.co/m65yhRmOvM

— Olivia Lane (@olivialanemusic) December 11, 2017
You May Also Like...
Article | September 04, 2014

Newcomer Cole Swindell is movin' and groovin' his way into the country music scene... VIEW ALL

Article | September 11, 2017

In support of his new album, Everybody, Chris Janson is hitting the road for his headlining... VIEW ALL