New Artist Spotlight: Lewis Brice
ARTICLE
|
December 06, 2017
Lewis Brice, brother of Lee Brice, is making a name of his own in the Nashville!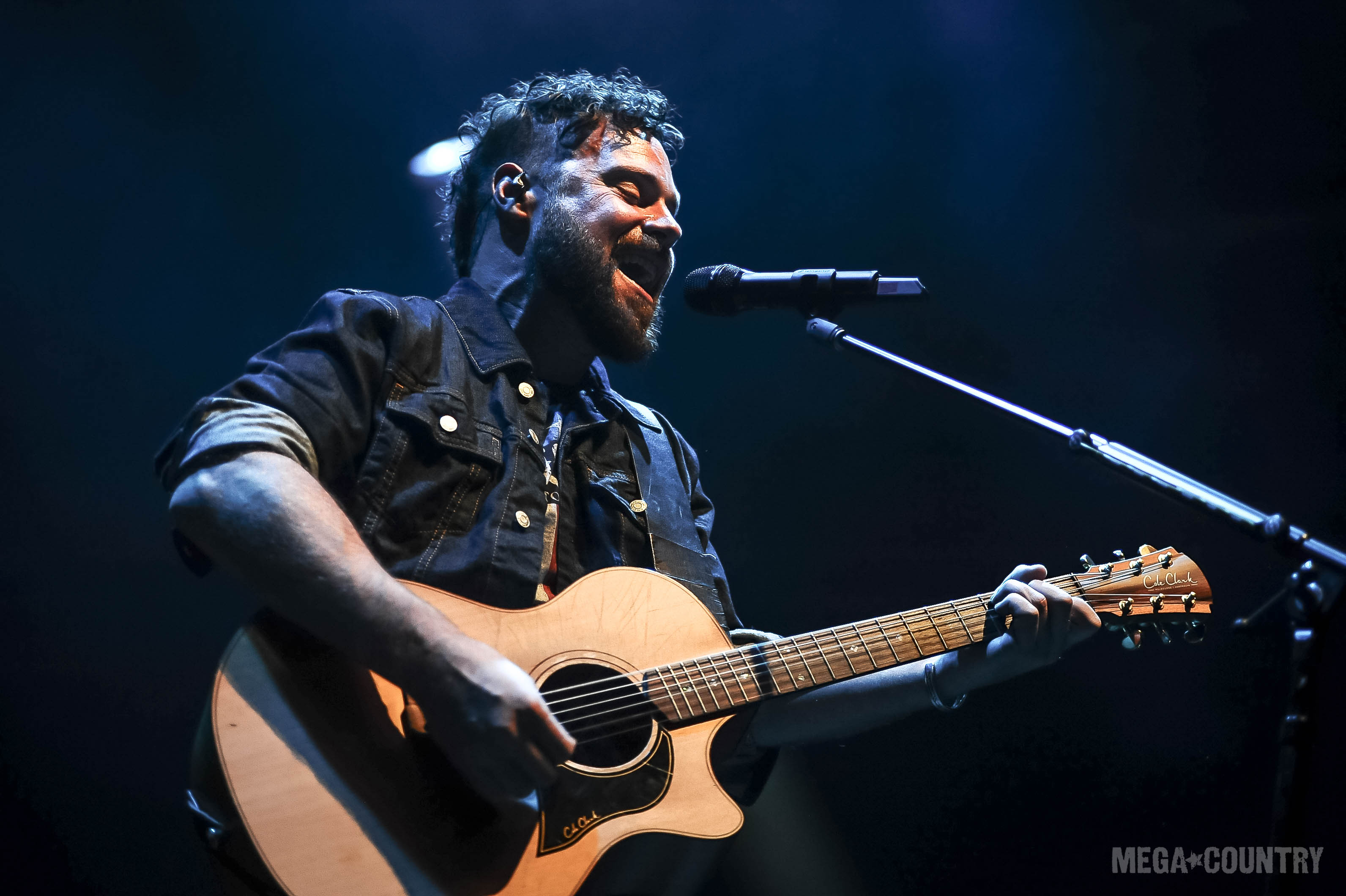 Lewis Brice, brother of country hit-maker, Lee Brice, is making a name of his own in the Nashville community and beyond.
Hailing from South Carolina, Brice grew up singing in church with his family. His love of music evolved, creating a sound for himself outside of the worship community. Brice relocated to Charleston, South Carolina, where he was able to perform songs of his own at a plethora of live shows. Now a full-time Nashville resident, Brice's love for music has only grown deeper and stronger each day.
While playing many headlining shows around the country, Brice has also had the opportunity to open up for acts such as Jerrod Niemann, The Cadillac Three, LOCASH, Hank Williams Jr., Gary Allan, Chris Janson, and more, including his brother.

Brice's debut self-titled EP came out in July and has gained traction among fans and other artists alike. He co-produced the project with his brother Lee Brice, Dan Frizsell, Ben Simonetti, and Brian Bunn.
While naming Brice one of their 10 New Country Artists to Watch in August, Rolling Stone Country called the lead single, "Best Ex Ever," "a cheeky, playful ode to an old flame with a singsong chorus and a touch of banjo." Brice himself refers to the song as "the radio-friendly version of an R-rated story."
The EP itself represents Lewis Brice in his truest and most honest form. He explains the project to Rolling Stone Country, "There's not one thing on that record that I don't like. It really represents what we do live – and what we do onstage is what keeps us alive. There are people out there who save a whole week's worth of money to go see one show. So every time I step on that stage, I give it 200 percent, because that might be the first and last time that somebody sees me. If I get in front of them, I want to leave an impression. I want them to come see me again then next time."
Some may wonder about the relationship between the Brice brothers. In an interview with Taste of Country, Lewis Brice explains how his older brother has helped him, both as a friend and mentor: "I was about to get out of my truck when Lee came walking outside and closed the door back on me and said, 'Hold on. I'm glad you're here. I'm not gonna do anything for you. I'll help you out any way I can, but if you're doing something in this town, you're going to have to do it on your own legs. You're gonna have to make your own name.' And I looked at him and I said, 'Thank you.'… We've really made it a point. We're brothers, and he's one of my best friends. But we've done a really good job with him doing what he does and me doing what I do. He's a big fan of mine, I'm a big fan of his. But we do a good job of keeping it separate. People do look at me and say, 'Oh, that's Lee Brice's brother,' but they know I'm making my own path"
Be sure to get Lewis Brice's debut EP HERE and stay tuned for more news from the rapidly rising star. Listen to the second focus-track from the album, "Messin With My Mind," below.
You May Also Like...
Gallery | December 05, 2017

Gallery | October 11, 2017