Brett Eldredge Brings The Holiday Spirit
ARTICLE
|
November 30, 2017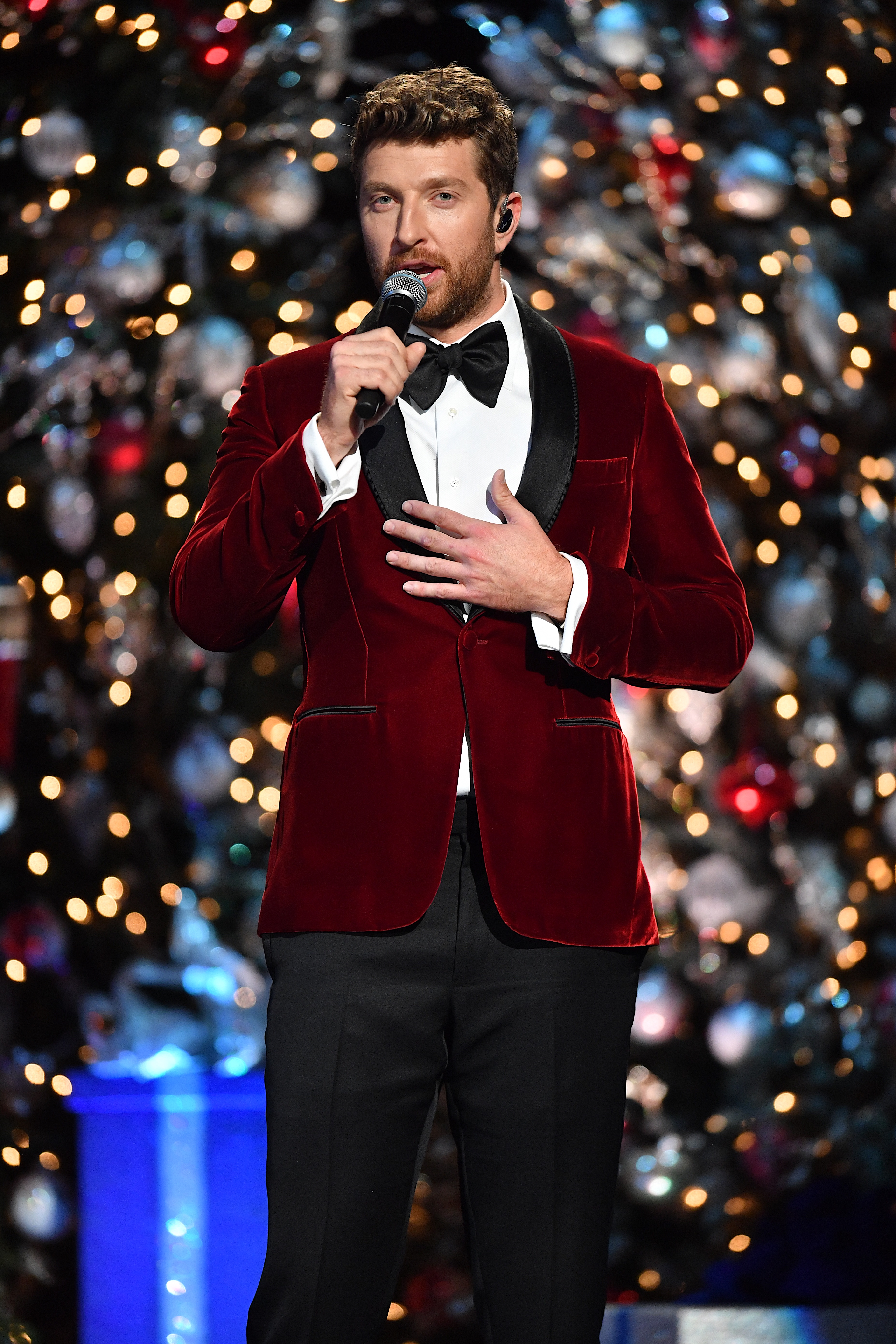 Brett Eldredge has had a busy year, but that didn't stop him from taking the holiday season by storm. With an album released in August and a major headlining tour on the horizon, you might expect the star to spend the next couple months relaxing, but that's not Brett's style.
On November 29, Eldredge performed on the Today show, a special treat for the artist who is a big fan himself of the morning program. He shared a couple shots of the experience to his Instagram and it's easy to see how much fun he had.

In a press release from November 9, the "Long Way Around" singer shared how excited he was for the upcoming month, I'm ready to bring the holidays back bigger and better than ever," he said. "I love everything about Christmas, from the snow to decorations to the music. I can't wait to get Glow out to fans again this season. The tree-lighting in Rockefeller Center especially has been a dream of mine since I was a kid – between that, the CMA special and my show in New York, I feel like I got all my Christmas gifts early this year."
The same release reads, "Eldredge released his first-ever Christmas album Glow in 2016 and this year fans can purchase a brand new vinyl of the project, now available in stores and through digital retailers. Glow features seasonal classics and the original title track in addition to a special duet of "Baby, It's Cold Outside" with Meghan Trainor. The pair's version of the tune hit No. 1 on both the Adult Contemporary and Holiday Music charts and was declared "brilliant" by ELLE magazine."
You May Also Like...
Article | November 29, 2017

Platinum recoding artist and singer-songwriter Brett Eldredge has announced his first major headlining... VIEW ALL

Article | November 30, 2017

Chris Young has been busy working on the road as a supporting act on Jason Aldean's They Don't Know... VIEW ALL