MegaPick: Chase Rice
ARTICLE
|
November 22, 2017
After 3 long years, Chase Rice released a new album and we can't wait for you to hear it!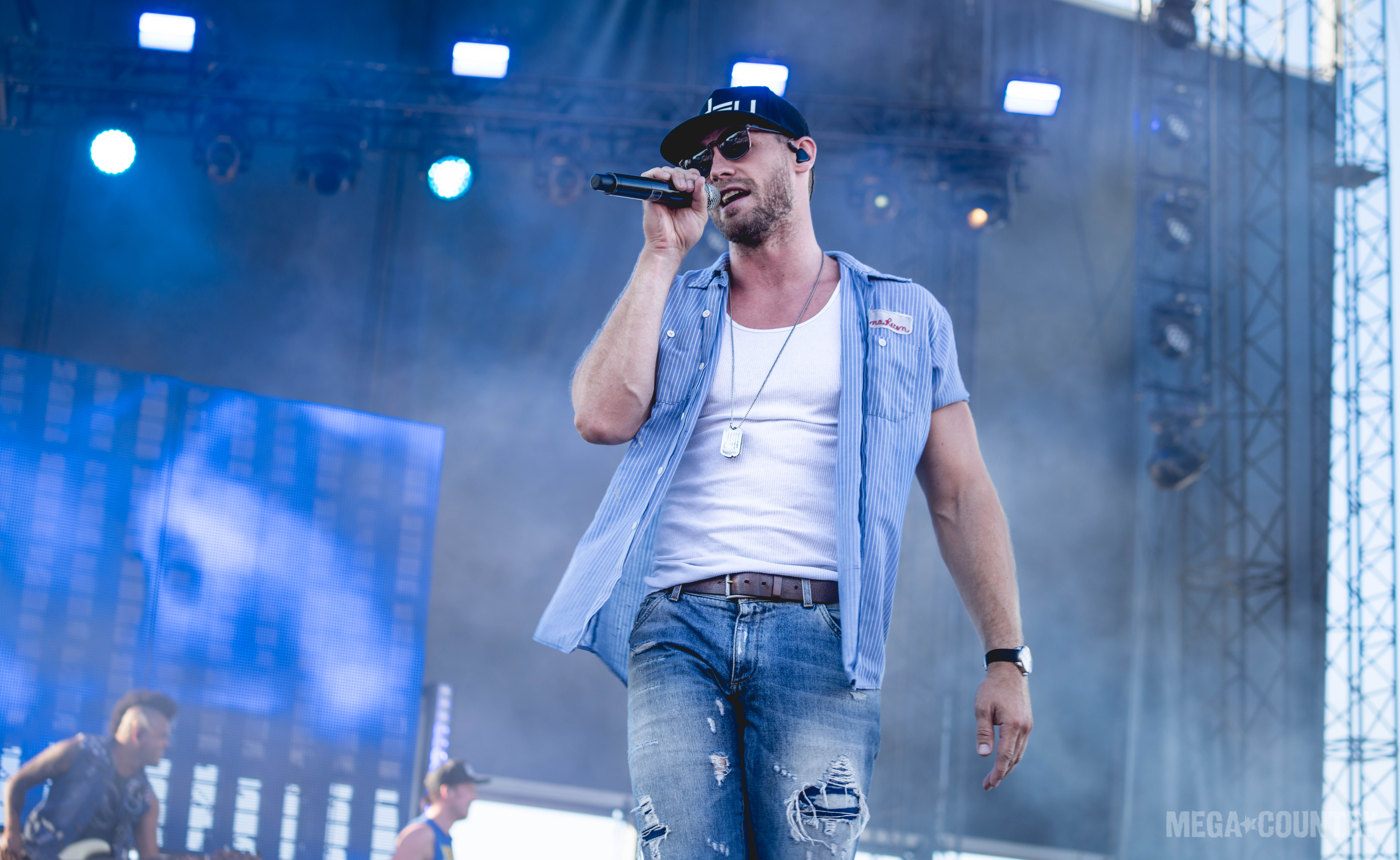 Back in the summer, it was announced that after three long years without a new album, Chase Rice had signed a new label deal and would release Lambs & Lions with Broken Bow by the end of 2017. The album announcement was prefaced with an in-depth interview with Rolling Stone Country that revealed the reason behind the long wait between Rice's debut and sophomore albums. Rice also touched on his "Bro Country" past and moving forward.

"It's been hell," Rice told Rolling Stone Country. "I'm still blessed, but when you know what you can do and you're not able to do it, it feels like a slap in the face. I felt like people were holding me back from the music I could create. That's no way to live, and it's weighed me down for a long time. This is actually the first time I have talked about it."
The article continues to detail Rice's experience with a few failed singles and lackluster support from his previous label. His honesty, candor and excitement for the future could be felt and made the entire country music community decidedly excited to see what the uber-talented songwriter and singer would deliver on Lambs & Lions. We're here to tell you that the collection of songs does not disappoint and expertly showcases the music Rice is capable of creating.
The album begins interestingly enough with one half to the title, "Lions." Featuring a spoken, chant-like rendition of "The Lord's Prayer" backed by electric guitars, you are immediately intrigued as to what the album has in store. "Lions" is a potential nod to Rice's previous experience with his debut album and acknowledging his rebellion an decision to move forward:
"The kings of our little towns
If there's a rebel around you know it's gonna be one of us
We're right at home in the wild
Can't help it, that's our style
Born and bred to be dangerous
We might roll
On a Saturday night get that look in our eyes and we're striking like lightning
Some may say we're too loud, some may say we're too proud
Well there's lambs and there's lions"
The album continues to deliver from there. "One Love, One Kiss, One Drink, One Song" channels the Sam Hunt style of spoken word throughout the song. "Jack Daniel's Showed Up" is a barner burner of a good time that begins with a fun instrumental. The album finishes with "This Cowboy's Hat" featuring Ned LeDoux, the son of legendary cowboy singer Chris Ledoux finishes the album expertly. The song again features spoken word throughout, but tells a wonderfully entertaining story and is a true nod to the cowboy country music of yesteryear.
Rice's Lambs & Lions is an excellent representation of what he is capable when left to his own music-making devices and is not to be missed! Get your copy HERE.
You May Also Like...
Gallery | June 28, 2017

Article | July 21, 2017

Chase Rice is ready to roll out new music from his highly anticipated album, Lambs and Lions, which releases... VIEW ALL