Keith Urban's New Single 'Female,' Featuring Vocals by Wife Nicole Kidman
ARTICLE
|
November 08, 2017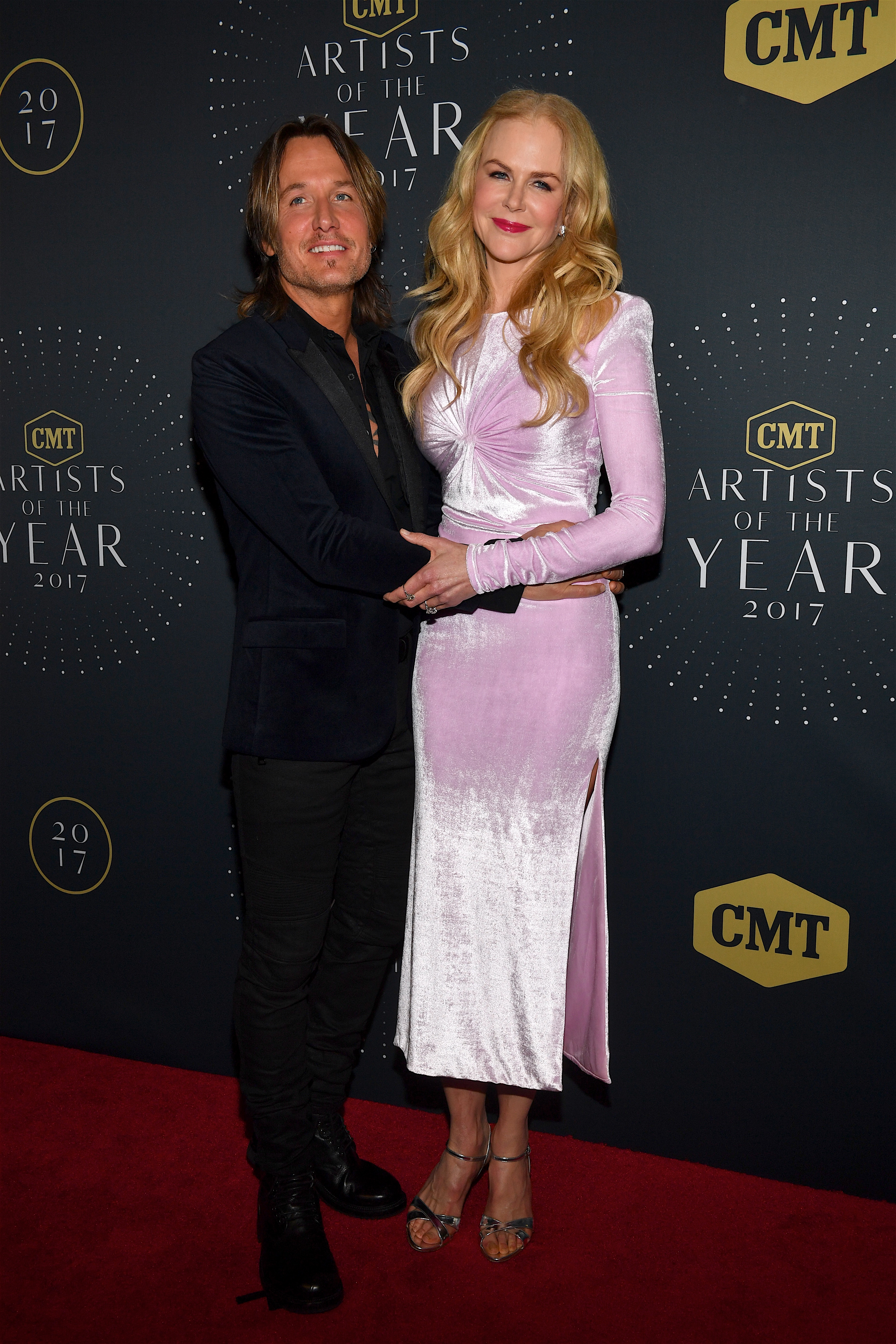 Keith Urban's new single, "Female," is a response to the entertainment industry's recent revelations on sexual assault, particularly that of Harvey Weinstein and the overwhelming allegations against the Hollywood producer.
For Urban, "Female," written by Ross Copperman,Shane McAnally and Nicolle Galyon, is a clear message that needs to be reiterated, especially to highlight the most recent events. "I think it's just time for a recalibrating of the past, you know? Things have been a certain way for a long, long time, and I think you're seeing a turning of the tide for that," Urban said at the BMI Country Awards on Tuesday, November 7. With two young daughters at home, it's no surprise the country singer felt drawn to the song and compelled to speak out artistically. To add even more depth to the track, actress Nicole Kidman, Urban's wife, can be heard singing backup during the chorus.

Sister, shoulder, daughter, lover / Healer, broken halo, mother / Nature, fire, suit of armor / Soul survivor, holy water / Secret keeper, fortune teller / Virgin Mary, scarlet letter / Technicolor, river wild / Baby girl, woman, child / Female.

According to Copperman, one of the song's writers, "Female" was written around the time the Weinstein scandal began to come to a head."We're in a room and we're like, 'What can we do about this?' And that's the one thing we can do is write songs," Copperman said.
You can catch a live performance by Urban of the insightful tune at the Country Music Awards airing tonight, November 8, on ABC.
You May Also Like...
Gallery | November 07, 2017

Article | November 08, 2017

They call her Nostalgia. Emily Hackett thinks of herself as a... VIEW ALL