Cam's Single 'Diane' is Reminiscent of Classic Country Ballads
ARTICLE
|
October 27, 2017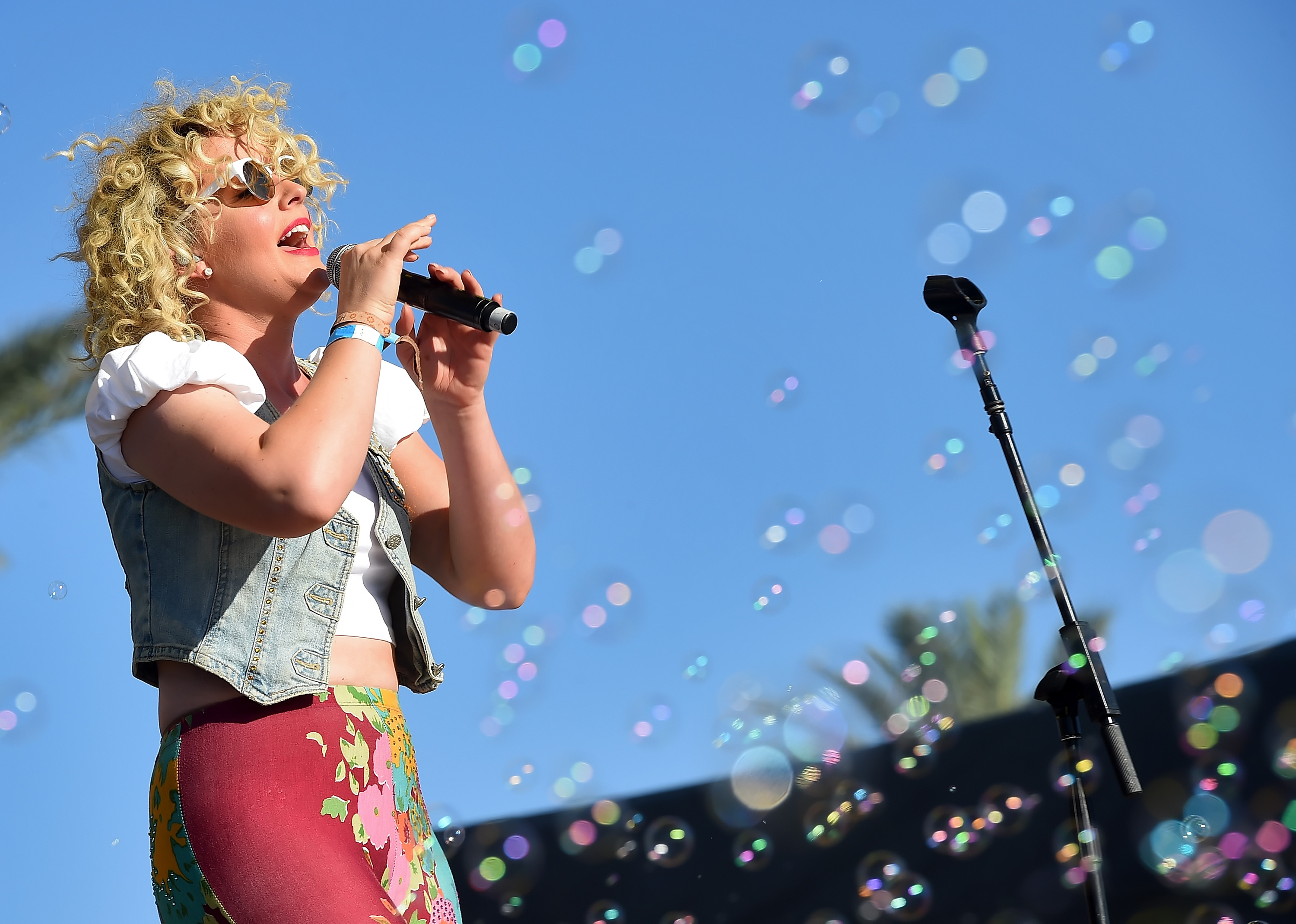 It's been two years since Cam's fan have gotten a taste of new music. Following the success of her 2015 Grammy-nominated single "Burning House" off her second studio album Untamed, the California native laid low and took her time crafting her latest work. And it was definitely worth the wait!
Take a listen to "Diane" in the video below:
In country music, storytelling is king, and a ballad like "Diane" comes around only ever so often. A beautiful but heartbreaking story about two women hurt by the same man, this song tells a story of betrayal in an completely unique way. Already in the one day it's been released, the single has garnered comparisons to Dolly Parton's classic "Jolene," and fans noted similarities between Reba McEntire's "Does He Love You," but all three songs are impactful in entirely their own ways. Lyrics to the catchy tune read:

Oh, I promise I didn't know he was your man / I would have noticed a gold wedding band Diane / I'd rather you hate me than not understand / Oh, Diane//You pick the time and the place//Don't know how much this hurts / I gave him my heart to break / Now I know he broke yours first / Lyin' right there in my bed / While he was lying to you / Believing the words that he said / How could we be such fools? / And all those nights that he's given to me / I wish that I could give them back to you.
We can't wait for more from Cam and glad she's back!

In an announcement made earlier this month, Cam shared with fans that she will be touring along the west coast in the final two months of 2017. She will appear in 9 cities on dates scattered throughout November and December, more information on which can be found here.
You May Also Like...
Article | October 27, 2017

Lady Antebellum's Hillary Scott is not only a star singer-songwriter, but a newly minted fashion... VIEW ALL

Article | September 29, 2017

California's golden girl of country music, Cam, has announced that she will close out the year performing... VIEW ALL