Eric Church Releases Emotional New Video for 'Round Here Buzz'
ARTICLE
|
October 26, 2017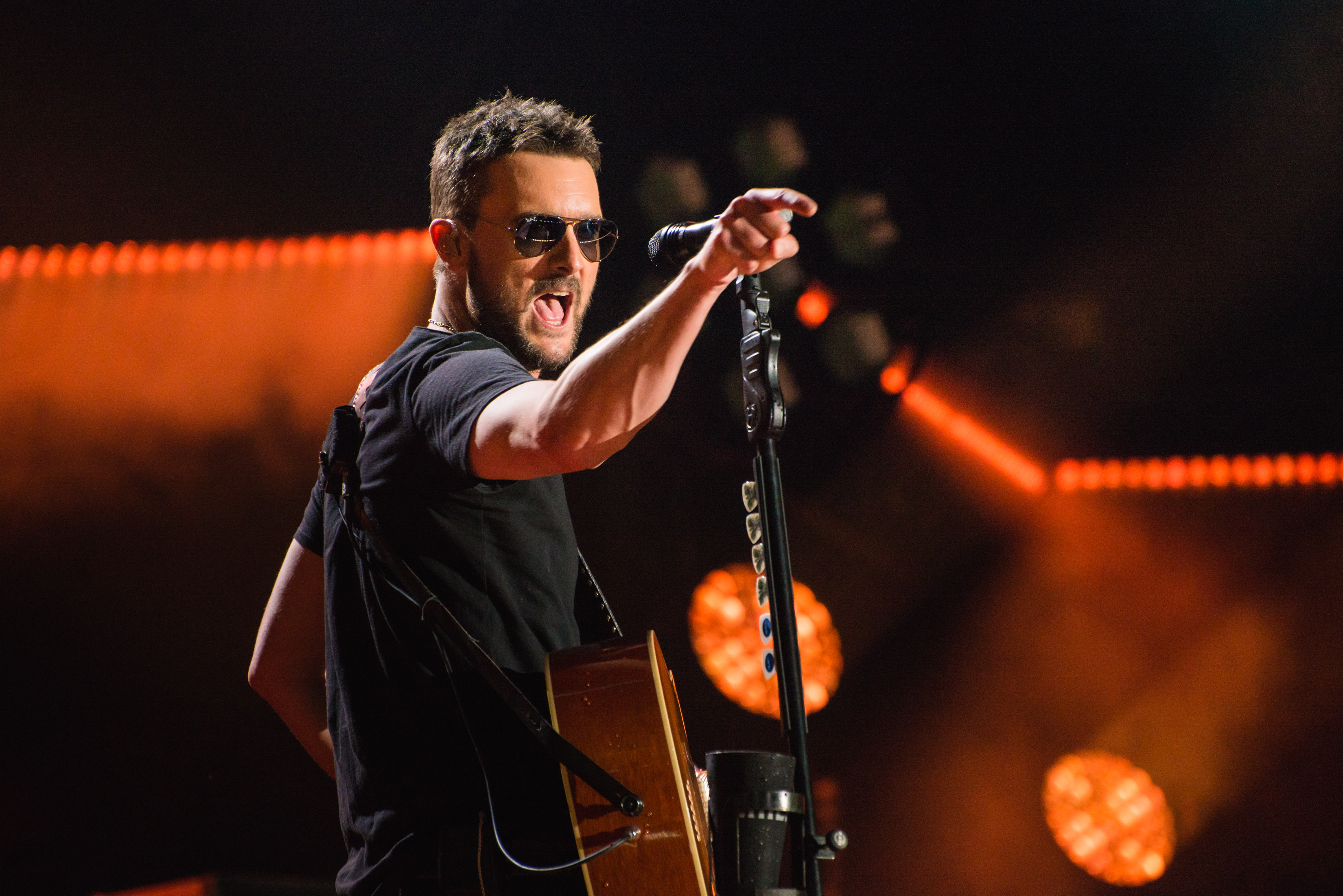 Eric Church released his official video for "Round Here Buzz," directed by Reid Long, this week. It's an emotional video, casting the same teenager from the "Mr. Misunderstood" video released last year. "Round Here Buzz," written by Church, Jeff Hyde, and Luke Dick, is the fourth single from Church's current album, Mr. Misunderstood, and is No. 13 on Billboard's Country Airplay.
"Catch me a 'round here buzz 'cause you ain't 'round here none."
Implementing the lyrics of this hometown song, the video follows two teenagers throughout their love story, starting at a high school football game. The boy is a music-loving band member and the girl, Julie, is on the cheerleading team. They unexpectedly start spending time together and fall in love. He confesses his love by making a personal mix-tape CD, which Julie keeps with her after they separate. The two end up chasing different dreams, but their hearts continue to chase each other. Want to see how the story ends? Watch below:
Mickey Smay, the teenager portrayed in "Round Here Buzz," as well as "Mr. Misunderstood" and "Record Year," is also on the cover of Church's LP, Mr. Misunderstood. It seems as though Church enjoys sharing his own story through the eyes of this one teenager, who lives the life of Church's younger years in his music videos.
Looking for more of Eric Church since his tour ended? He is releasing a box set, featuring 100+ songs, 15 vinyl records, one hardcover book, and more. You can check out https://www.61daysinchurch.com for more information on this exciting release.
Purchase his latest album here and check out Church's other music videos featuring Smay below:
You May Also Like...
Gallery | October 24, 2017

Article | October 25, 2017

Ryan Kinder has been establishing himself as a force to be reckoned with in the country music scene... VIEW ALL