New Music Roundup: Featuring Chris Young, Margo Price & Willie Nelson
ARTICLE
|
October 20, 2017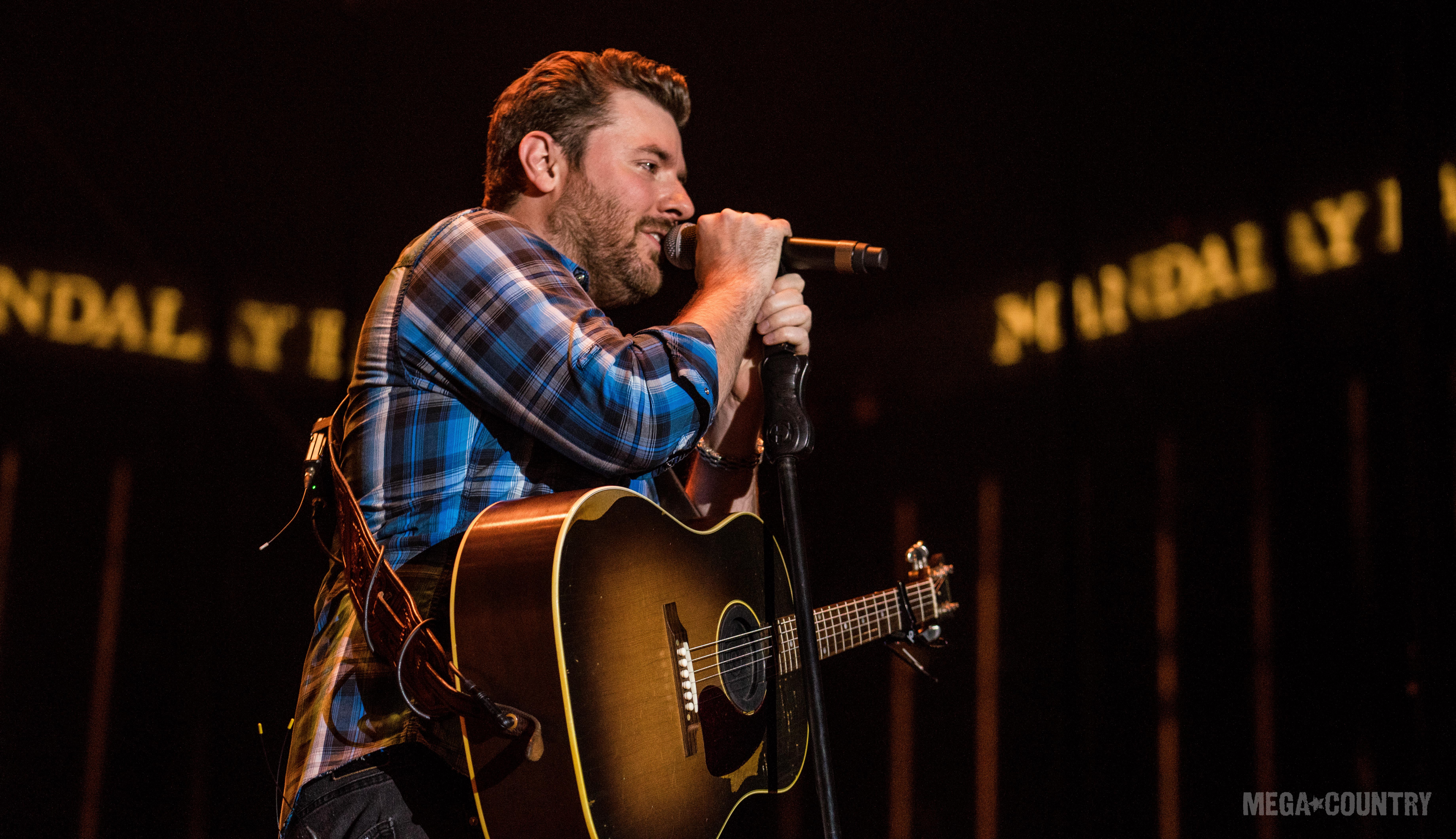 Is there any better feeling than knowing your favorite artist is about to release a new album? For Chris Young, Willie Nelson, Margo Price and Darius Rucker fans, today (October 20) is your day.
Young's seventh LP, Losing Sleep, is a personal project for the artist, who acted as the record's primary songwriter and producer. In an interview with Rolling Stone Country, the Tennessee native talks his latest work, "'Losing Sleep' is the most pop-leaning song I've ever done,' he admits. 'But there's a lot of stuff on this record that's really traditional-leaning, too. My voice is unabashedly country, but I do think this is a very in-the-moment record.'"
Chris Young's Album Losing Sleep
Willie Nelson also is dropping a new record today. The country icon is known for two things, his love for his family and friends and releasing music. The latest album is a collection of hand-picked archival works and in typical style, sons Lukas and Micah are featured, as well as a tribute to longtime friend Hank Williams in the form of seven songs penned by Williams.
Willie's Stash, Vol. 2: Willie Nelson and the Boys was recorded during the 2011 sessions for Heroes.
Willie Nelson's Album Willie's Stash, Vol. 2: Willie Nelson and the Boys
Margo Price is back with her third studio release, All American Made. The record, which includes a feature from Nelson, is a 12-track release, 11 of which are brand new. Fans will recognize "Weakness" off her EP of the same title that was released in July of this year.
Margo Price's Album All American Made
We also had to mention this weeks MegaPick Darius Rucker!
When Was The Last Time's much anticipated release marks the fifth album from the artist as a solo act. A total of 5 singles were dropped prior to the album, including "If I Told You," "For the First Time," "Don't," "Life's Too Short," "Twenty Something," and "Bring It On." Read more about what he's got cooking up on our site.
You May Also Like...
Gallery | October 19, 2017

Article | October 19, 2017

Last night's (October 18) CMT Artists of the Year Awards ceremony was a night of healing and progress... VIEW ALL